Manistee Area
Public Schools
Welcome to Manistee Area Public Schools (MAPS) – Home of the Manistee Chippewas. Each and every day, the students, staff and families aim to be leaders in our school and community. By making positive choices, striving toward personal goals, and supporting each other, we can all make a difference in the world around us.
As leaders, we inspire each other to dream more, learn more, and do more.
Chips Lead!
COVID-19 NOTIFICATION
In an effort to keep our MAPS community informed, below we are providing notification regarding any COVID-19 concerns related to our District.
School Day Start/End Times
Below are the start and end times for the in-person learning schedule for each building.  Each Friday will be early dismissal at the times indicated below. 
| Building | Drop Off | Start Time | End Time | Friday End Time |
| --- | --- | --- | --- | --- |
| Jefferson | 7:40 | 7:50 | 2:35 | 12:05 |
| Kennedy | 7:40 | 7:50 | 2:35 | 12:05 |
| MMHS | 7:50 | 8:00 | 2:21 | 11:55 |
Health Precautions
Manistee Area Public Schools, in an effort to stay informed about the current state of concern regarding the coronavirus, COVID-19, is working with local, state, a federal officials.  The links below provide the latest information from the State of Michigan and the Centers for Disease Control and Prevention along with preventative measures that we can all take to stay healthy.
Food Service Program
With support from the United States Department of Agriculture and Michigan Department of Education, Manistee Area Public Schools is grateful to be able to extend free meals for all children 18 and younger in our Manistee community through the end of the 2020-2021 school year in June 2021.  Once funding is no longer available, our Food Service Department will return to the National School Lunch Program parameters for public school food service.
Throughout the 2020/21 school year, MAPS will be serving all in-person learners free breakfast and lunch every school day at each building in the district.  We will also be offering free Grab & Go meals Mondays and Thursdays at Manistee Middle High School at MMHS at 525 Twelfth Street from 9 am to 10 am.  This food service program is available to all MAPS online learners in addition to any Manistee community families with children 18 & younger and students with disabilities up to 26 years of age.
Grab & Go Food Service program details:
Grab & Go meal service will offer breakfast and lunch meals served Mondays and Thursdays each week.

Curbside pick-up will be available at the MMHS main entrance drive at the student drop off area.

Meals provided on Monday will be breakfast & lunch for 3 days.

Meals provided on Thursday will be breakfast & lunch for 4 days to provide meals through the weekends.

Families of in-person learners are also able to pick up 2 breakfast and 2 lunch meals for their students on Thursdays to provide food through the weekend, following the same pick up instructions above.

If a holiday, snow day or school day scheduled to be off occurs on a Monday, the meal pick up will be Tuesday.

If a holiday or school day scheduled to be off occurs on a Thursday, the meal pick up will be Wednesday.  (Example Thanksgiving)

If a snow day, or other closure, occurs on Thursday meal pick up will be Friday.
We are grateful for the ability to continue providing this important service for the children of our community through the funding support of Federal and State agencies.
No school on Monday for students. Teachers have a professional learning day scheduled. Get in the Game... READ!! Tuesday, March 2nd, kicks off our March is Reading Month activities! Look for more information coming home with your student(s).
read more


As Manistee Chippewas, we are all leaders in our own way. Chips Lead at school, with friends, and in the community by developing healthy relationships, using responsible decision-making and respectful communication.
T | TRUSTWORTHY
Chips able to be relied upon as honest and dependable
R | RESPECTFUL
Chips are able to express courtesy to opinions and beliefs
A | ACCEPTING
Chips are able to welcome diversity without judgment

C | COOPERATIVE
Chips are able to work jointly towards common goals
K | KIND
Chips are of good nature, helpful, and appreciative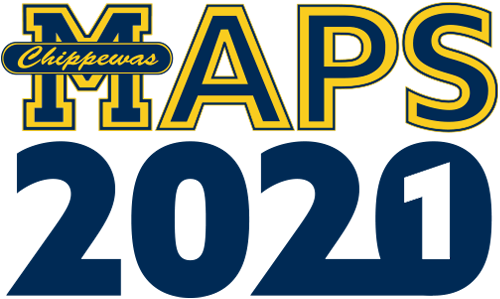 MAPS 2020 Community Forums
Two MAPS 2020 Vision Community Forums are planned to provide update information regarding our facilities plan for the future.  We hope you are able to join us on one of the following dates:
Tuesday, March 16 @ 7 pm to be held virtually. Meeting access in provided below:
Tuesday, April 20th @ 7 pm to be held at the Kennedy Elementary Library, if conditions allow.
Information regarding the bond details was shared at a virtual Community Forum in November of 2020.  If you are unable to make it to one of our upcoming forums, you can learn more about the Vision plan by clicking the link below.
The forum focused on the scope of the proposal for MAPS facilities future and and allowed for questions to be submitted and answered by a panel representing the District and project contractors.  The answers to these questions are also provided in our FAQs.  Please reach out to us with your questions and feedback.
Additionally, meetings of the Jefferson Neighborhood Committee began in November of 2020 to discuss possible options for the Jefferson Elementary site after the building is removed per the scope of the bond project. You can watch the first recorded session by clicking on the link below.  
---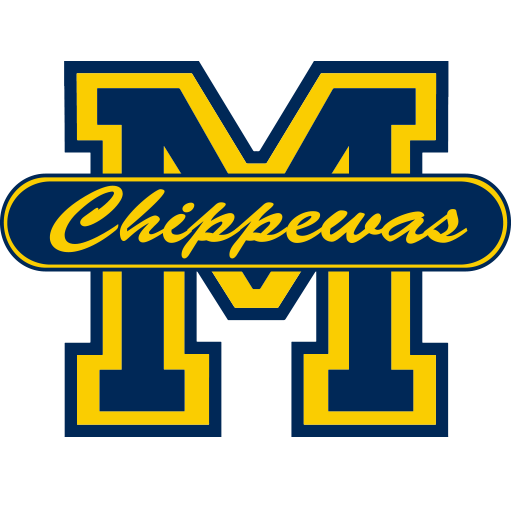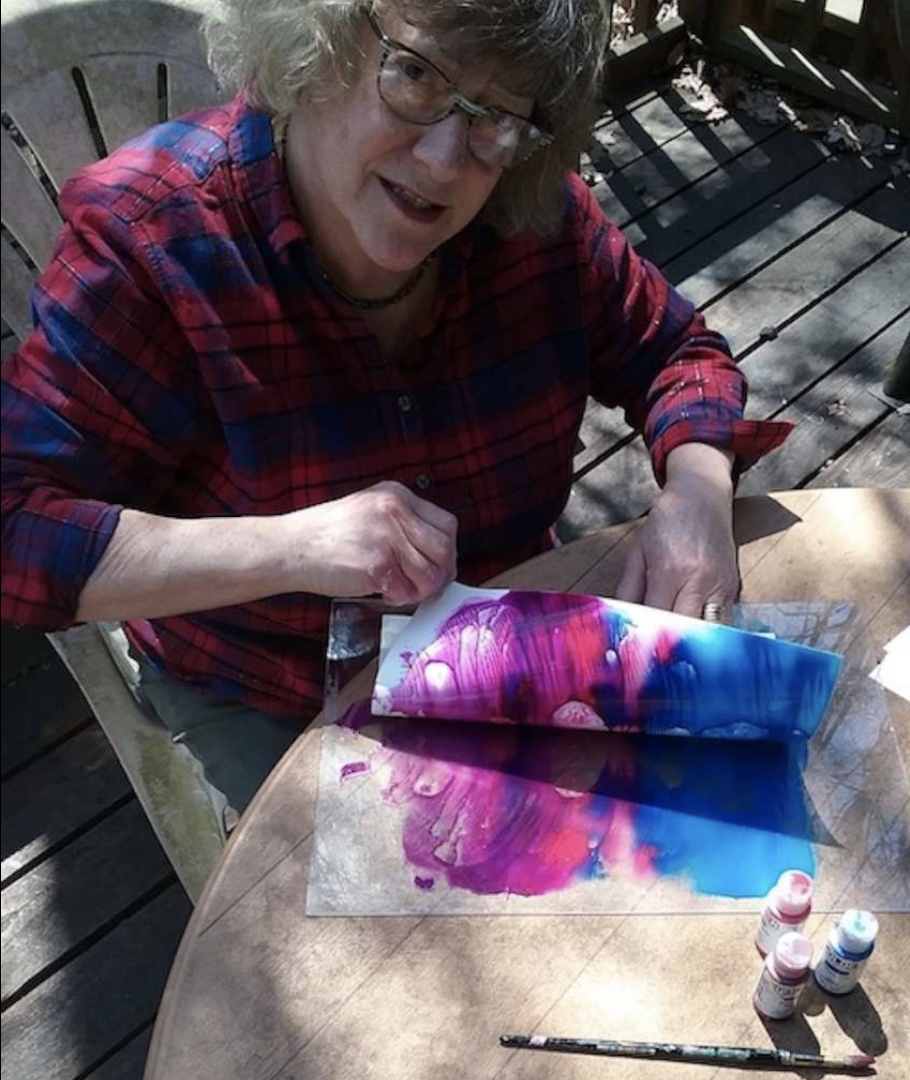 Mary Wahr Retrospective
Today, beloved MAPS family member and talented artist Mary Wahr celebrates the opening of her retrospective exhibit at The Ramsdell Regional Center for the Arts.  The retrospective begins with a charcoal from high school then moves through her life of exploration.  With over 200 pieces of art on display, the show includes drawing, painting, printmaking, paper casting, scratchboards, and collage.  
The retrospective also includes a special event on November 13 with a live reading of Mary's newly published children's book called, Just Beachy. This event will be held in the auditorium at 1:00 pm with the book projected onto the large screen and Mary reading.  This is a great opportunity for students of Ms. Wahr to reconnect.
The opening is Friday, October 16 and will be available through November 13.  The exhibit is available for viewing on Friday only from 12pm – 3pm.  Due to COVID-19, guests will be asked to reserve a time and day online: https://ci.ovationtix.com/35295/production/1032716 .  The event is being offered at no cost.
We hope you have an opportunity to enjoy Mary's retrospective.  We know she would love to see members of her MAPS family enjoy the exhibit.
Giving our students the Chippewa Edge
Manistee Area Public Schools is a leader in regional educational and cultural opportunity, addressing its diverse community of learners by providing specialized educators, leading-edge technology, adaptive facilities, and unwavering dedication to student-centered success.


Manistee High School Athletics proudly partners with various local and regional media outlets.  Frequently our athletic games are broadcasted on Eagle 101.5. For recaps of our games across all of our sports, visit: ManisteeNews.com, the area's local news source for analysis and interviews.

Manistee Chippewa 350 Club Athletic Boosters is a nonprofit organization whose purpose is to preserve, enhance and expand the total interscholastic athletic programs of Manistee High & Middle Schools.

Manistee High School Athletics strictly adheres to the principals and directives of the Michigan High School Athletic Association, and is a proud league partner with the Lakes 8 Activities Conference.