Manistee Area
Public Schools
Welcome to Manistee Area Public Schools (MAPS) – Home of the Manistee Chippewas. Each and every day, the students, staff and families aim to be leaders in our school and community. By making positive choices, striving toward personal goals, and supporting each other, we can all make a difference in the world around us.
As leaders, we inspire each other to dream more, learn more, and do more.
Chips Lead!
 2019/20 Jefferson Open House ScheduleMonday, Aug 26thKindergartenAdams - 4:30-5:30Lundberg - 4:30-5:30Slawinski - 5p-6pVeine - 5p-6p1st GradeForward - 5:30-6:30Wilson - 5:30-6:30Erdman - 6p-7pJohnson - 6p-7p2nd GradeBrown - 6:30-7:30Bradford - 6:30-7:30Tomaszewski -...
read more


As Manistee Chippewas, we are all leaders in our own way. Chips Lead at school, with friends, and in the community by developing healthy relationships, using responsible decision-making and respectful communication.
T | TRUSTWORTHY
Chips able to be relied upon as honest and dependable
R | RESPECTFUL
Chips are able to express courtesy to opinions and beliefs
A | ACCEPTING
Chips are able to welcome diversity without judgment

C | COOPERATIVE
Chips are able to work jointly towards common goals
K | KIND
Chips are of good nature, helpful, and appreciative
Join the Conversation.
---
Please lend your voice to the MAPS 2020 visioning process by participating in our survey.
Takes Less Than 10 Minutes

Facilities & Education Focused

Planning for the Next 20 Years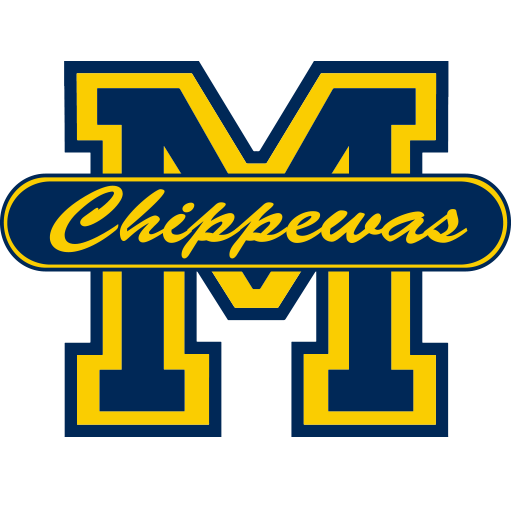 Nutrition Services
Manistee Area Public Schools Nutrition Department consists of one Director, nine Kitchen Staff and one Nutrition Delivery Driver, with a total combined 106 years of service for the District.
MAPS Nutrition Department runs under the National School Lunch & Breakfast Program to provide our students with low-cost or free meals all school year. During the summer we participate in the Summer Feeding Program. The Summer Feeding Program allows us to offer free meals to children 18yrs. old & younger during the summer months when school is not in session. We work as a cohesive team to prepare, cook, deliver, and serve nutritious meals to MAPS students and staff. Not only do we prepare meals for MAPS, we also prepare meals for Casman Academy, Manistee FiveCap and Kaleva FiveCap. All buildings combined, we serve approximately 575 breakfasts and 950 lunches daily off from seven different menus. Our Department also assists School Organizations and Community Partners with fund raising efforts. They include the Annual NHS Apple Pie Sale, Munson Medical Center Auxiliary Craft Show concession stand, National Forest Festival Kids Day Lunch, and the Forest Festival Pancake Breakfast. Please come and have lunch at any of our buildings and see what wonderful meals we provide to our students and staff, you will not find a better lunch for $3.50. 
MMHS Staff
Keri Carlson – Director
Stacy Applegarth
Linda Wandrych
Kendra Mikolajczak
Missy Thomas
Melissa Gutowski
Kennedy Staff
Carol Hansen
Julie Polcyn
Terri Morski

Jefferson Staff
Laura Olk
Delivery Driver
Ray Summers
Giving our students the Chippewa Edge
Manistee Area Public Schools is a leader in regional educational and cultural opportunity, addressing its diverse community of learners by providing specialized educators, leading-edge technology, adaptive facilities, and unwavering dedication to student-centered success.


Manistee High School Athletics proudly partners with various local and regional media outlets.  Frequently our athletic games are broadcasted on 101.5 - "name here". For recaps of our games across all of our sports, visit: ManisteeNews.com, the area's local news source for analysis and interviews.

Manistee Chippewa 350 Club Athletic Boosters is a nonprofit organization whose purpose is to preserve, enhance and expand the total interscholastic athletic programs of Manistee High & Middle Schools.

Manistee High School Athletics strictly adheres to the principals and directives of the Michigan High School Athletic Association, and is a proud league partner with the Lakes 8 Activities Conference.