MAPS Board of Education
Manistee Area Public Schools
Welcome to the Board of Education & Central Office
Mission
"Chips lead by providing an inclusive, high-quality, diverse educational environment that inspires and fulfills the goals of all learners at every stage of their journey."
Vision
"Leading a connected Manistee learning community, which supports the educational journey of each individual student, delivering The Chippewa Edge."
Chips Lead!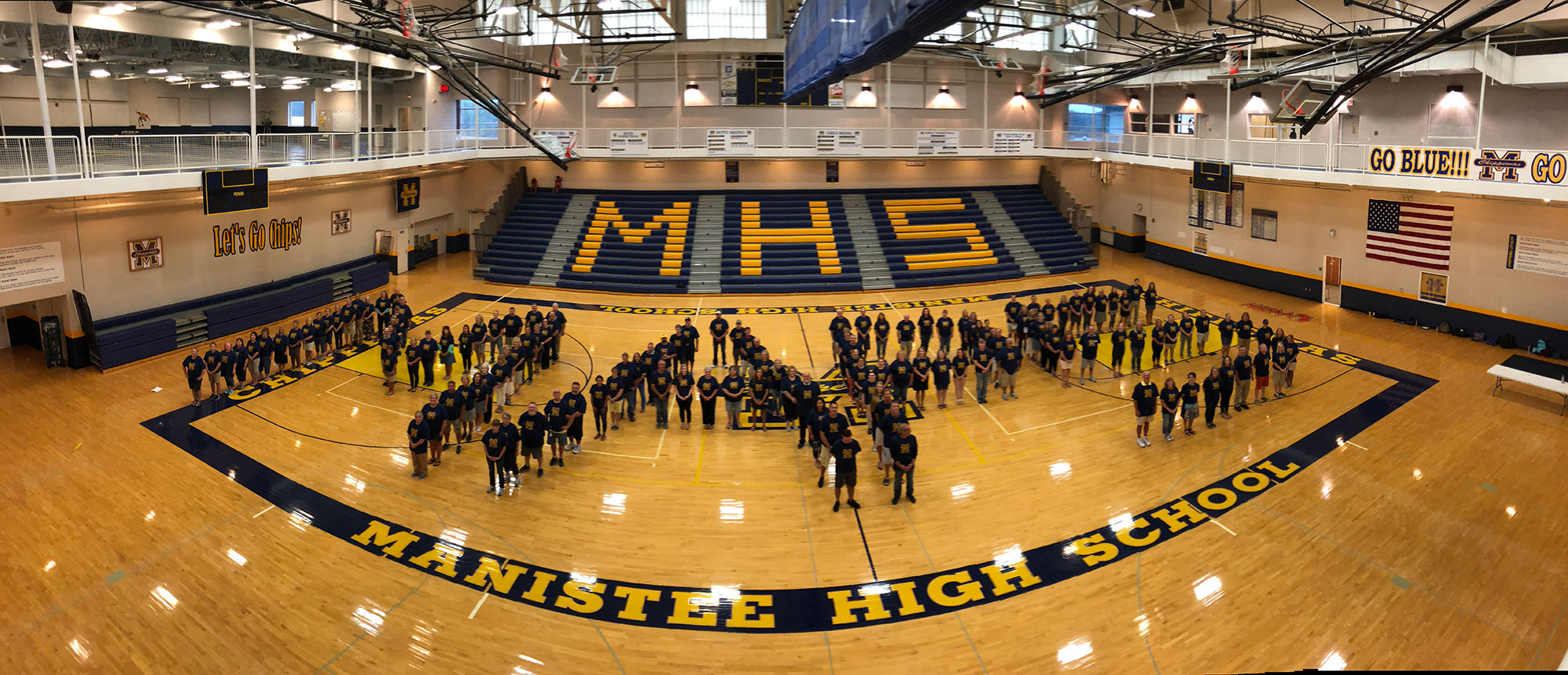 COVID Prevention Update 8/22/22
August 22, 2022
Dear MAPS Families & Staff,
As we begin the school year, we are looking forward to a return to school that feels a bit more like it did pre-pandemic. With a focus on health and safety for all members of our MAPS family, we can all take steps to keep ourselves and each other healthy throughout the school year.
Monitor for symptoms of illness, stay home from school, sports, or activities if not feeling well, and return only after symptom free for 24 hours.

Fever or chills
New cough not related to a chronic condition
Difficulty breathing or shortness of breath
Sore throat
New loss of taste or smell 
Severe fatigue or body aches 

When sick, get tested for COVID – report any positive result to the school
Practice proper hand washing
Stay up to date on available vaccinations
We will encourage students to practice proper hygiene at school and will continue to follow our cleaning protocols. If there are reports of positive COVID-19 cases, we will follow the attached protocol to help slow down any spread of the virus.
We remain in contact with our local health authorities to stay informed of any health concerns within our community and will stay focused on the protection of our students and staff.  We thank you for doing your part to help in this effort.
Sincerely,
Ron Stoneman, Superintendent
Manistee Area Public Schools
Meeting has been cancelled as of 5:30PM on February 22, 2023 THE MANISTEE AREA PUBLIC SCHOOLS  BOARD OF EDUCATION WILL HOLD A   WORK / STUDY SESSION ON   WEDNESDAY, FEBRUARY 22, 2023 7 PM    MANISTEE MIDDLE/HIGH SCHOOL (BAND ROOM) 525 TWELFTH STREET, MANISTEE, MI -...
read more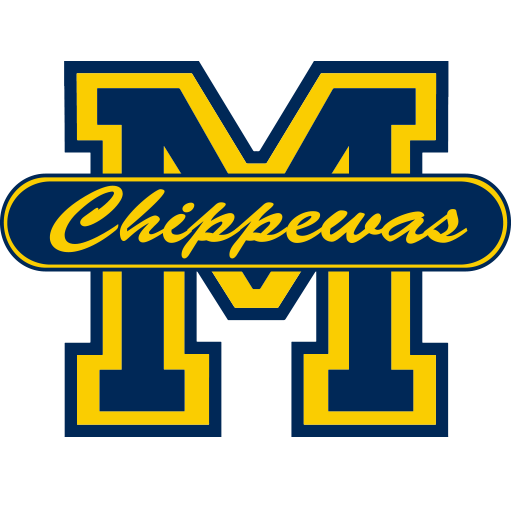 Mission
 "Chips lead by providing an inclusive, high-quality, diverse educational environment
that inspires and fulfills the goals of all learners at every stage of their journey."
Vision
"Leading a connected Manistee learning community, which supports the educational
journey of each individual student, delivering The Chippewa Edge."