Face to Face Homeschool Program
MAPS Preschool Instructional Staff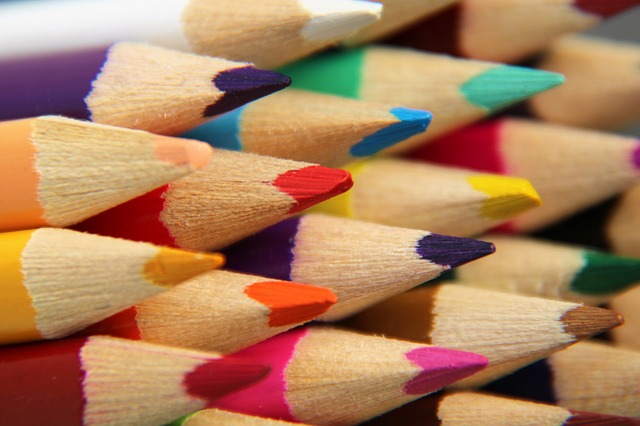 Face-to-Face Homeschool Program at MAPS
MAPS offers Home to School Classes each Wednesday.  Courses are designed to encourage all area children, including MAPS students, to engage in the public school setting once a week for socialization, learning, and strong parent participation.  Art, physical activities (gym, aerobics, swim), and choir courses are offered between 9:00am and 2:15pm each Wednesday. For more information, call Julia Raddatz 723-9285.
Frequently Asked Questions
Do you have to live in the MAPS district to participate in Face-to-Face?
No, ant student can participate. The only requirement is that the student cannot be currently enrolled in another district.
Is there a charge for the Face-to-Face program?
No, there are no fess associated with our program.
What are the hours for the Face-to-Face program?
The hours for the Face-to-Face program are from 9:00am to 2:15pm on Wednesdays each week.
Which grades are served by the Face-to-Face program?
Homeschool students from Kindergarten through grade 12 are encouraged to participate.\
Is Face-to-Face a drop-off program?
The Face-to-Face program was designed as a cooperative learning program that engages both the students and parents in a classroom setting. An adult is encouraged to accompany each student to participate in the program.
What classes are currently offered?
We currently offer:
Physical Activities (Gym & Swimming)
Choir
Art
Music
Does Face-to-Face offer core classes?
No, the Face-to-Face classes are all extracurricular.
Emergency Authorization Form