Family Resources
In an effort to help our student and families during the required school closure, we have created this resource page that will be regularly updated with information and links to assist in many ways.
Please know that the learning links provided are for practice purposes only, and do not establish any required schoolwork for students at any grade level.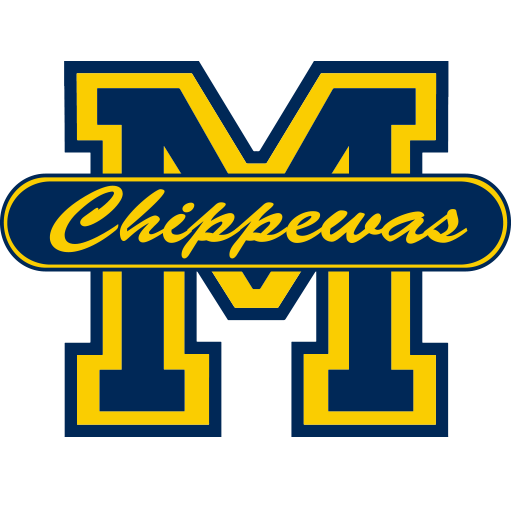 All District buildings will be closed due to a statewide directive for school closure, beginning the end of the school day Friday, March 13 extended until midnight on Monday, April 13. If schools are able to resume, Tuesday, April 14 will be the first day back.  
Please understand that the closure impacts all district resources. Building entry will be strictly prohibited, which will include access to all interior and exterior athletic facilities. No activities, no coaching, no practices, no games, nor inside or outside use of facilities will be allowed at this time. This directive will be in place until the earliest date of April 6.
Food Services During School Closure
Manistee Area Public Schools Food Services Director, Keri Carlson, has been working in conjunction with the Michigan Department of Education to arrange for a nutrition program that will be available to all students of our community ages 18 and under during the statewide school closure. Food services will begin Monday, March 16th and will continue until school is able to resume.
Any family in the Manistee community with students 18 and younger are welcome to come to the Manistee Middle High School from 11:00 a.m. and 12:00 p.m., Monday through Friday to pick up bagged breakfast and bagged lunch meals free of charge. Those interested are directed to pull through the designated pick-up/drop-off lane at the main building entrance. Food services representatives will meet vehicles curbside with bagged meals for the number of student meals needed. Friday food service will also provide meals to feed students through the weekend.
These meals will be provided following the nutritional requirements of our Summer Feeding Program and will consist of cold food items including an entrée, vegetable, fruit, and milk with each meal. Hot food will not be made available during this time, due to time and temperature safety requirements for foods served. Meals are able to be picked up for students that are not able to be present. 
We are continually seeking ways to support our MAPS students and families and are grateful for this opportunity to serve our community by providing expanded food services. This essential nutrition program is made possible in cooperation with the Michigan Department of Education and the kindness of our dedicated food services staff that will serve our students through this unplanned school closure.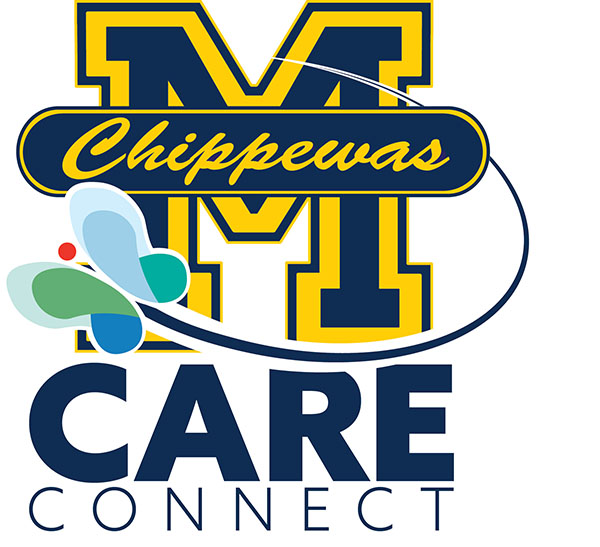 Care Connect Help
MAPS Care Connect Behavioral Health Therapist, Sonya Broadbent can be reached during the school closure by calling 231-655-3744 from 8:00 a.m. through 4:00 p.m. Monday through Friday, with the exception of April 10.
She is working with students providing therapy via telephone and is also available if parents want to call for advice on managing high stress situations, or if kids need someone to talk through their fear and/or anxieties.
The Behavioral Health Therapist is not however, available for crisis screenings.  If any student or family member is experiencing a mental health crisis they can reach out to  Centra Wellness Network at 1-877-398-2013.  Centra Wellness has Therapist available and provides crisis services 24/7.
Health Precautions
Manistee Area Public Schools, in an effort to stay informed about the current state of concern regarding the coronavirus, COVID-19, is working with local, state, a federal officials.  The links below provide the latest information from the State of Michigan and the Centers for Disease Control and Prevention along with preventative measures that we can all take to stay healthy.
Talking to Your Students
We understand that this can be a confusing and stressful time for our students. The following steps can be taken to assist them in managing fears regarding the COVID-19 virus:
Listen for students who describe:  fatigue, insomnia, headaches, gastrointestinal problems, decreased appetite, increased startle response, day/night routine is "off".
The following steps are provided to guide conversation are adapted from "Stress in Children: Strategies for Educators" from the National Association of School Psychologists.

Introduce & explain:

Be sure to mention that this is not a common event.  

Provide facts and dispel rumors:

Ask children what they know, and then provide facts.

Connecting common experience:

Ask kids to talk about their feelings; connect to other times the child has felt this way.

Confirm common reactions:

It is ok to feel scared or worried.  

Project a probable future:

Let kids know that with time, for most people, feelings of being scared or worried will be less over time.

Closing:

Reassure students they are safe, and adults responsible have a plan in place.  Be positive about how we can all work together to solve the problem.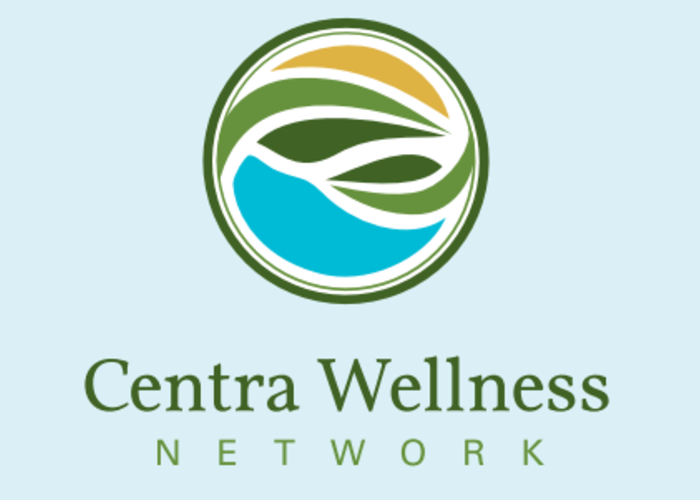 As of 3 pm on Wednesday, March 18, Centra Wellness offices will be closed to all non-crisis service-related services. They will have 24 hour/ 7 days a week crisis services available and you can still come into the office if it is crisis related. You can call 877.398.2013 to contact your provider, cancel appointments or speak to a crisis worker. Click button below for more information.
Learning Resource Links
We have put together a list of resources providing learn at home options for practice. We will continue to expend this list as we identify additional opportunities. We felt these were some of the best quality resources for parents/students to access for free and with ease.
FREE Internet Access
Spectrum Internet will offer free Spectrum broadband and Wi-Fi access for 60 days to households with K-12 and/or college students who do not already have a Spectrum broadband subscription and at any service level up to 100 Mbps. To enroll call 1-844-488-8395. Installation fees will be waived for new student households.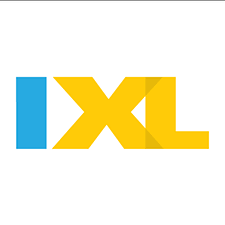 IXL – www.ixl.com   Math, ELA, Science, and SS, educational opportunities. 

 Nat Geo for Kids –https://kids.nationalgeographic.com/  Learn all about geography and fascinating animals.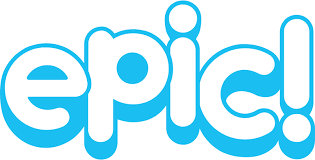 EPIC – https://www.getepic.com/  Instantly access 35,000 of the best books, learning videos, quizzes & more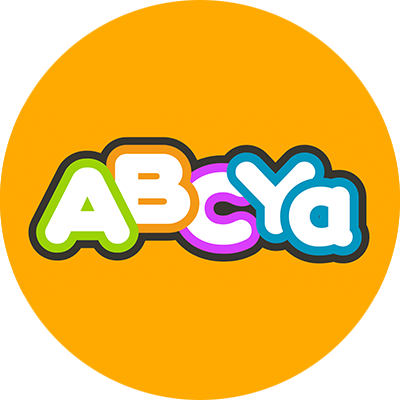 ABCYA – https://www.abcya.com/  Over 400 fun and educational games for grades PreK-6. The educational activities cover Math, ELA, and more. 

Storyline Online – https://www.storylineonline.net/  Some of your favorite stories read to you by movie stars!

 SumDog – https://www.sumdog.com/parent/sign_up  Fun math practice!

 Studyladder – https://www.studyladder.com/account/new-parent-signup?t=parent&r=  Mathematics, English, Science and more online educational activities for students aged 4 to 12, mapped to the curriculum.

 BookFlix – https://digital.scholastic.com/resources/slp/#/login?productCode=bkflix&ucn=642726498  Use the username and password below to access digital books for students in grade K-3. 
Username: Learning20
Password: Clifford

 MobyMax – https://www.mobymax.com/  Digital lessons in Math, ELA, Science, and Social Studies.

 Science Buddies – https://www.sciencebuddies.org/science-fair-projects/science-projects#browse  Science projects, experiments, and more!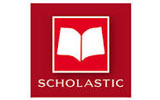 Scholastic Learn at Home – https://classroommagazines.scholastic.com/support/learnathome.html  Daily learning experiences for all grades! 

 Study Island – https://home.studyisland.com/purchase/select-product  Follow these steps for free content practice:
Select Your state

Select Billing type as Annual

Select Subscription as Single license

Select Subject as All Available Subjects

Enter promo code: EdmentumSupport2020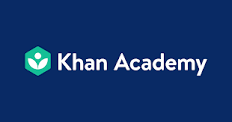 Kahn Academy – www.kahnacademy.org  Free online courses, lesson plans, and assessment practice.

Science Journal for Kids and Teens – https://sciencejournalforkids.org/  Hundreds of scientific articles. Written for kids. Approved by scientists.

 ck-12 – https://www.ck12.org/student/  Interactive digital content and textbooks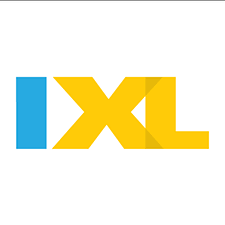 IXL – www.ixl.com  Math, ELA, Science, and SS, educational opportunities. 

 Science Buddies – https://www.sciencebuddies.org/science-fair-projects/science-projects#browse  Science projects, experiments, and more!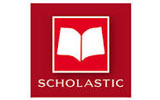 Scholastic Learn at Home – https://classroommagazines.scholastic.com/support/learnathome.html  Daily learning experiences for all grades!

 Study Island – https://home.studyisland.com/purchase/select-product  Follow these steps for free content practice:
Select Your state

Select Billing type as Annual

Select Subscription as Single license

Select Subject as All Available Subjects

Enter promo code: EdmentumSupport2020

 Virtual Field Trips – https://www.virtualfieldtrips.org/  Explore the world from home!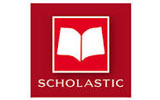 Scholastic, Learning about Coronavirus – https://classroommagazines.scholastic.com/support/coronavirus.html  This website provides articles and resources for talking with your child about the Coronavirus and how to prevent germs from spreading. The resources are grade level appropriate.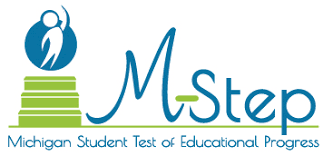 M-STEP Practice Assessments – https://wbte.drcedirect.com/MI/portals/mi/ott1?index=1&adminId=523077&displayOTT=M-STEP+-+OTTS&display=M-STEP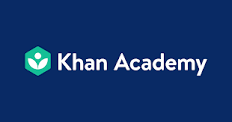 PSAT and SAT – https://www.khanacademy.org/sat
COMMUNITY ORGANIZATIONS EXTEND A HELPING HAND TO MAPS
3/19/20
The MAPS Food Services Team had a visit Thursday, March 20 from Patrick Stallings of Manistee McDonald's who made a generous donation of 150 muffins to be distributed to students through the nutritional service being provide daily by the MAPS district. The District appreciates their thoughtful and generous offering of assistance in this effort. Together the Manistee community is providing help to those who need it most.
3/17/20
Manistee Area Public Schools, in their effort to help feed the students of the Manistee community during the unplanned school closure, was joined by staff members of the Little River Casino Resort and Staircase Youth Services who provided generous donations of much needed food and toiletry items for the families of Manistee.
"We are fortunate to have been able to quickly respond to the needs of the students in our community with a nutrition services program that is now serving an average of more than 200 breakfast and lunch meals per day.", said Keri Carlson, Food Services Director for Manistee Area Public Schools. "It is when we are faced with difficult times, that the kindness extended by our community partners is deeply felt. It was incredible to work side by side with our friends from Staircase and the Little River Casino Resort in helping to distribute food and supplies.", said Carlson.
Manistee Area Public Schools is seeking additional opportunities to collaborate with area organizations to deliver supportive resources until normalcy can be restored in the community.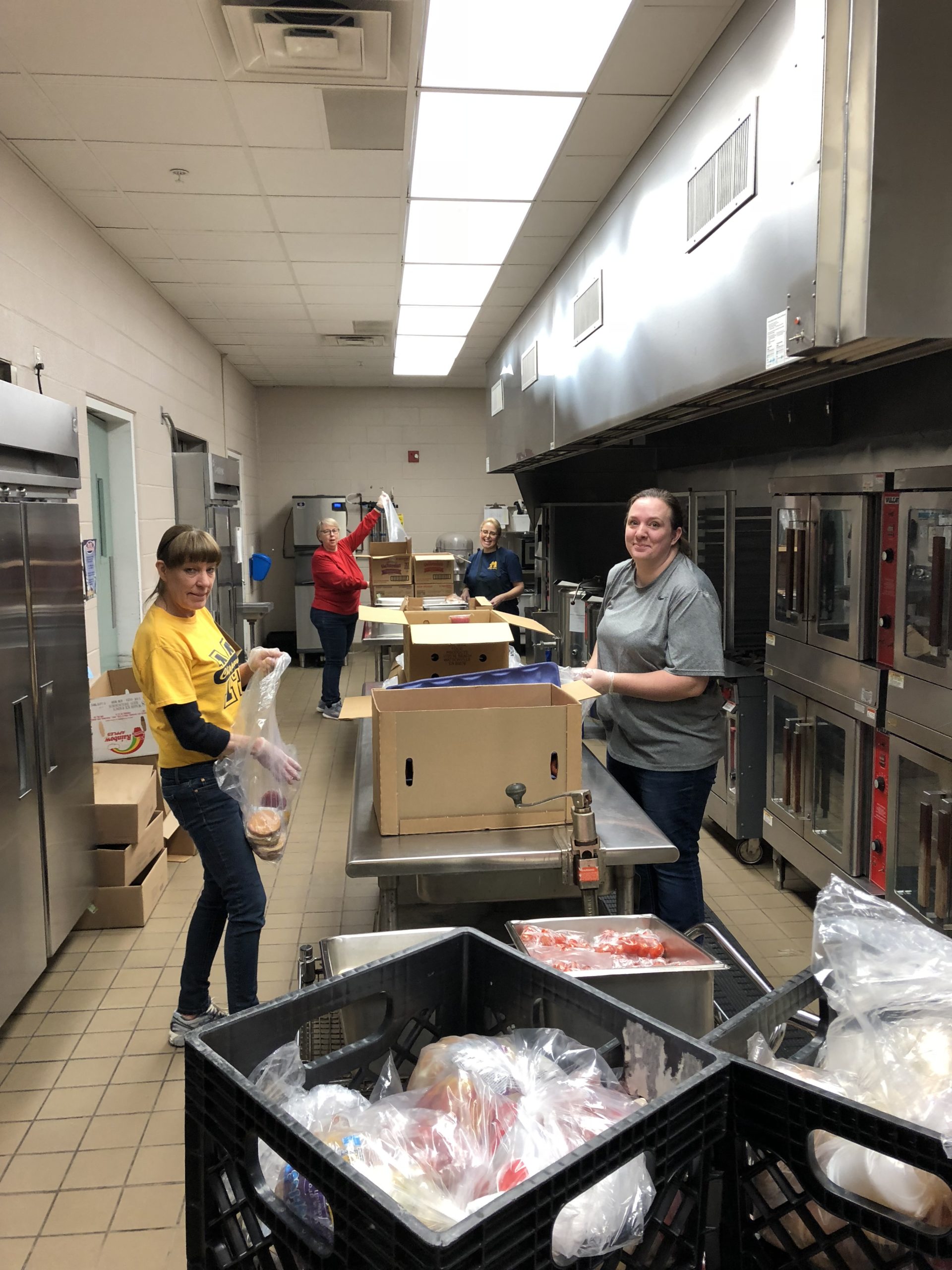 Nutrition Program Update
3/27/20
MAPS student nutrition program is seeing continued success. Keri Carlson remains in awe of her fantastic team as they rise to the challenge each day to serve the community.  This week they were also joined in the effort to distribute meals by members of the MAPS Care Connect Team, Scott Solberg, Certified Prevention Specialist and Sonya Broadbent, Behavioral Health Therapist both from Centra Wellness Network.
Numbers to date:
Total Meals Served: 8,207
Total Breakfast: 4,214
Total Lunches: 3,993
Meals served Friday, March 27th alone: 2,490
To put these numbers in perspective, the MAPS Food Services Team will typically serve 120 breakfasts and 430 lunches per day during a regular school day.  This team is making a terrific impact on our community each day by providing this essential service.
Week One Success!
3/20/20
On Friday, March 13 the Food Services Department at Manistee Area Public Schools was charged with quickly organizing a program to feed students during the unplanned shutdown.  Due to their previous participation with the Summer Feeding Program, they had the tools in place to mobilize a plan which allowed them to start serving meals Monday through Friday, beginning Monday, March 16.
During the first week, as word got out that food was available, the number of students fed each day grew.  By Friday, when they planned to distribute enough food to make meals available through the weekend, they served over 1,700 breakfast & lunch meals.
None of this would be possible without the dedicated team of individuals that answered the call when Keri Carlson, Food Services Director shared her plan.  Her small but mighty team of Carol, Laura, Terri, and Jennifer work tirelessly each day to meet the demand.
"Serving our community is wonderful and sometimes tearful.  Everyone has been so kind and thankful when they come to pick up meals.  We have some that pick up for their own children, grandchildren, coworker's children, neighbor's children, and we see some children by themselves coming.", shared Carlson.  "There is no way we could do this without this team.  I also want to extend my appreciation to Don Olk, who has been transporting food from Kennedy to MMHS which enables us to keep working as he replenishes our stock and Andy Huber who has been out with us each day passing out meals."
Our MAPS family expresses our gratitude to all of the individuals that are making this crucial program possible.  Through the support of the Michigan Department of Education, they have created a sustainable model that will allow them to continue this effort for our community as long as it is needed.