Jefferson Elementary Handbooks
---
MAPS understands the importance of having handbooks that are accessible to all who need them.  With this in mind, we have created two ways to view and consume content.  You can download the handbook documents, or you may view our interactive "flip-book" where you can search the document, print pages, or download and share information.  Click the links below to access content now.
---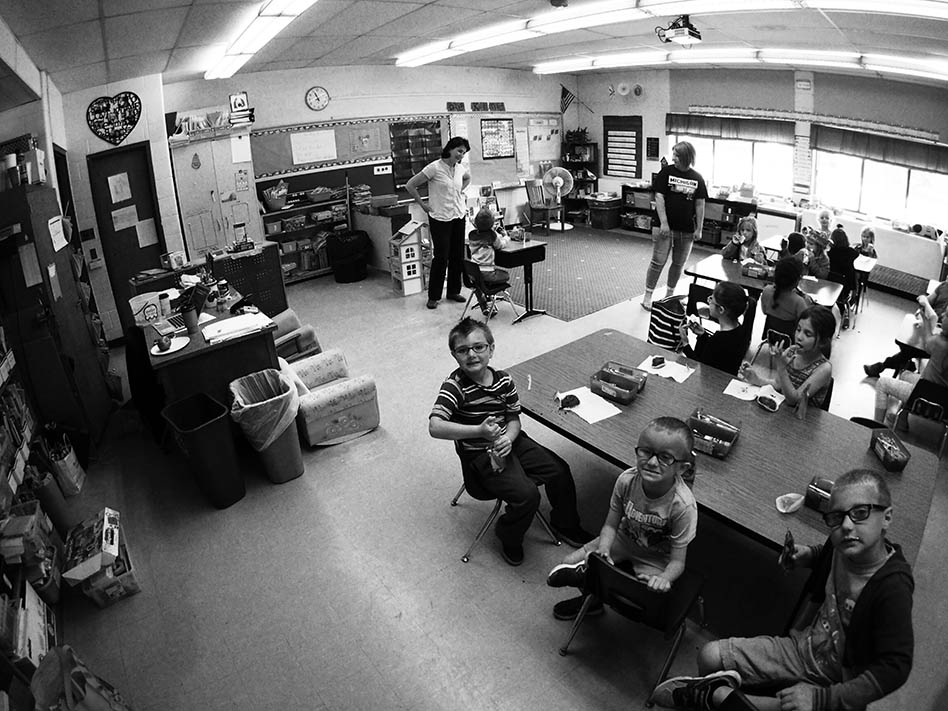 Policies of Jefferson Elementary & the District
Select an area below to learn more
Jefferson Elementary School Policies
These policies only pertain to Jefferson Elementary School. See other school handbook pages for individual school policies.
---
MAPS District-Wide Policies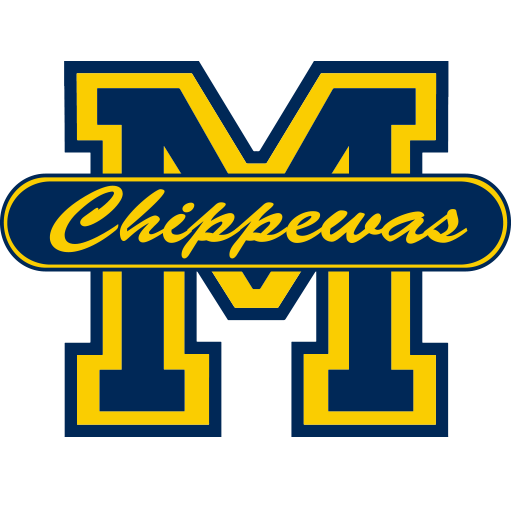 Mission
 "Chips lead by providing an inclusive, high-quality, diverse educational environment
that inspires and fulfills the goals of all learners at every stage of their journey."
Vision
"Leading a connected Manistee learning community, which supports the educational
journey of each individual student, delivering The Chippewa Edge."