Welcome to Madison Community Learning Center!
Madison Community Learning Center was designed to offer our community innovative learning programs to meet the educational, social, and behavior needs of our students from the moment they embark on their educational journey. Beginning with our youngest learners, we assist each student with diverse resources to guide them through an individualized MAPS PreK-12 experience.
Chips Lead!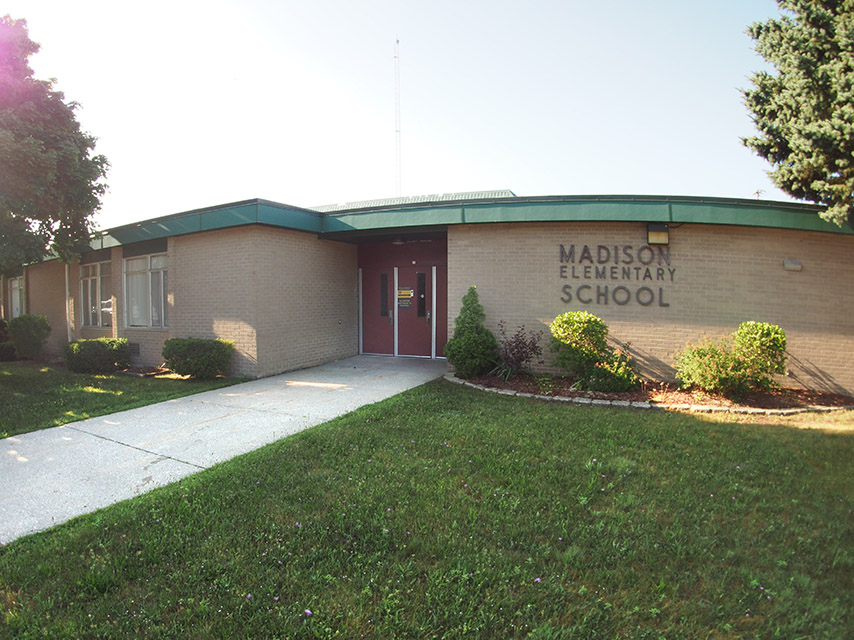 Time to Register for Pre-School & Kindergarten!
The time has come to start planning for your Little Chips entry into Pre-School or Kindergarten! You can register to receive your information packet and a special surprise for your little one!  Just follow the link below.
Registering for Pre-School or Kindergarten Begins Here!
Register Now!
Pre-School Entry
Will your child be (three) 3 years old or (four) 4 years old on September 1, 2022?
If yes, click the button below to share your information to start the registration process for Pre-School.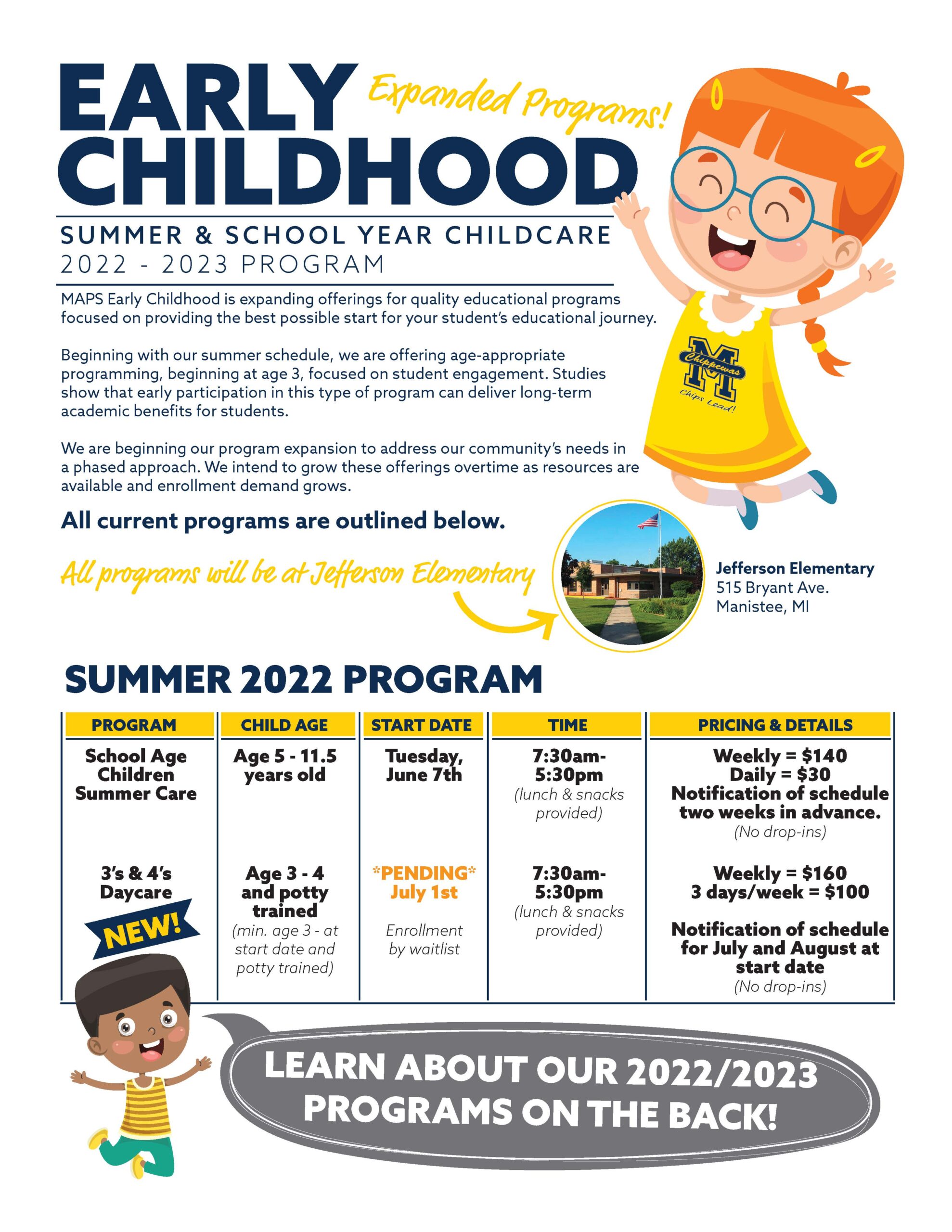 Kindergarten Entry
Will your child be (five) 5 years old on or before Sept 1, 2022?
If yes, click the button below to share your information to start the registration process for Kindergarten.
Food Service Program
2021/22 School Year
MAPS will following the USDA National School Lunch Seamless Summer Option, which allows us to offer all students free breakfast and lunch for the entire school year..
Our Grab & Go program has been changed under the USDA Seamless Summer Option, as of the first day of school (Aug. 31st) This means:
All students attending school, within our buildings, who are offered meals at school CANNOT have families pick up meals through the Grab & Go line. Those students will all be fed at school.  Any student following required quarantine protocols can use the Grab & Go service.

If students are virtual learners, home schoolers, or any other children within the Manistee community not attending school they are still eligible to participate in the Grab & Go program.

We will offer pick up of a 5-day breakfast & lunch pack on Mondays between 9am-10am at MMHS in the drop-off lane.

Grab & Go meals are no longer able to be offered for weekends or holidays. They can only be provided for those days that school is in session.

Accountability is required, student names will be recorded when families are picking up Grab & Go meals to verify those students are not in attendance at our buildings.

If a holiday, snow day or school day scheduled to be off occurs on a Monday, the meal pick up will be Tuesday.
We ask that all families complete the free/reduced applications for this school year even though we are feeding all children for free, link below.  This will allow for student meal accounting for the program. This information will be used by the Michigan Department of Health & Human Services for future PEBT distributions and to account for student benefits for the 22/23 school year.  Student benefits will follow them for the first 30 days of the next school year (22/23), to allow families time to complete another free/reduced application without loss of benefits.
Student Nutrition Program Application
SUMMER FOOD SERVICE
Manistee Area Public Schools announce the sponsorship of the Summer Food Service Program for children. Free meals will be made available to children 18 years of age and under or persons up to age 26 who are enrolled in an educational program for the mentally or physically disabled that is recognized by a State or local public educational agency.  Meals will be provided at the site(s) listed below:
Congregate Meals Provided for children at the following sites:
Manistee High School                                         Jefferson Elementary
525 Twelfth St.                                                                                        515 Bryant Ave.
Manistee, MI 49660                                                                               Manistee, MI  49660
Breakfast & Lunch:   Mon.-Thurs.                                                        Breakfast & Lunch:   Mon.-Friday
June 7-August 11                                                                                    June 7 - August 11                                                                                         
Breakfast served 7:45am-8:30am                                                       Breakfast Served 7:45am-8:15am
Lunch served 11:30am-12:30pm                                                         Lunch Served 11:30am-12:30pm
NO SERVICE DURING THE WEEK OF  JULY  4                                 SERVICE DURING THE WEEK OF JULY 4 / CLOSED ON JULY 4   
All Details of our Summer Feeding Program and menus available on our Nutrition Services page.
MAPS Nutrition Department will be offering a 7 day pack of breakfasts & lunches for families during Spring Break. We will be distributing meals on Monday, March 29th between 9am-10am at MMHS through the student drop off area.
read more
---
Location: 1309 Madison Rd., Manistee, MI 49660 | Map
Telephone: (231) 398-3758
Fax: (231) 723-1607
---
Your Chippewa Journey Begins at Madison Community Learning Center
At Madison Community Learning Center, Chippewa families are afforded the resources necessary to determine the best starting point for their young learners. MAPS offers a variety of programs tailored to the student and family needs.
Commitment to our MAPS family….
It is the policy of the Manistee Area Public Schools to provide an equal opportunity for all students to learn through the curriculum offered in this district.
In Manistee Area Public Schools we want all students to become:
Responsible citizens who are ethical, productive members of a global society; take responsibility for their own actions and physical well-being; are environmentally conscious; and contribute their time; energies, and talents for the improvement of their community and the quality of life for all.
Effective communicators who posses skills in written, visual, and spoken skills.
Self-confident individuals who demonstrate a positive self-image and are caring, sensitive and flexible human beings. Life long learners understand that learning is a process, not an event.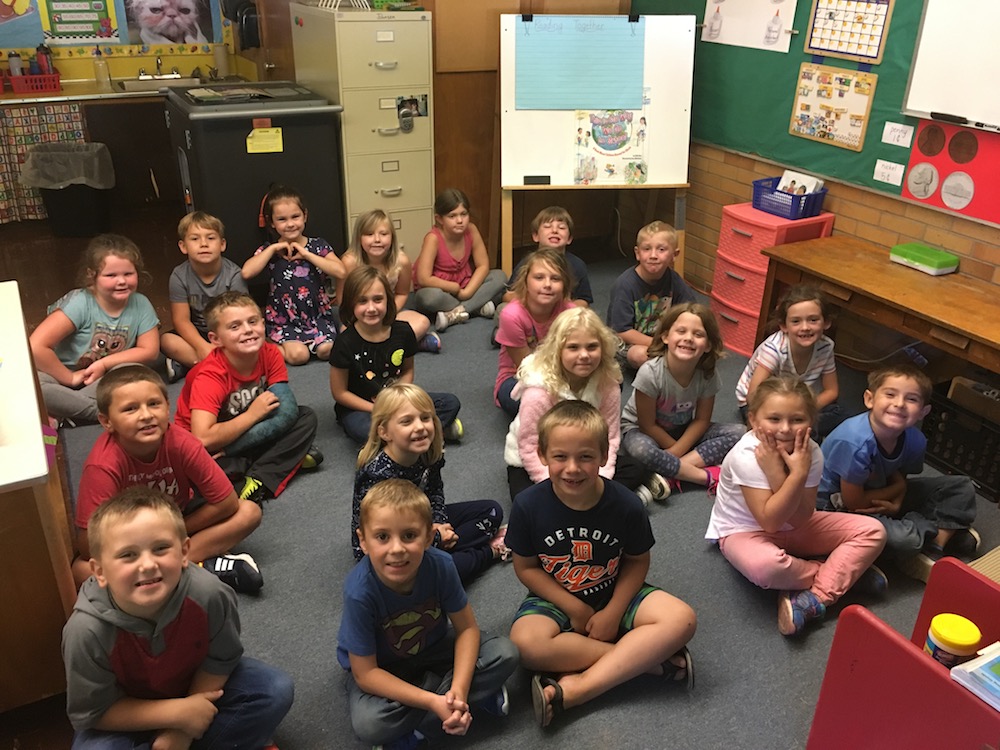 MAPS Preschool
Located at Madison School, MAPS Preschool has been a vital part of Manistee Area Public Schools early learners for over 14 years. Our program has been rated a 4 Star program from the Great Start to Quality rating system.
Our mission allows the children to learn, grow, play, and work at their individual levels all the while getting them ready for Kindergarten.  We are a tuition based program, and our teachers have a combined 35+ years of classroom experience. Children wishing to enroll in our 3 year old program which meets Tuesday/Thursday morning ($75 a month) must be 3 by December 1st, and those entering the 4 year old class Monday/Wednesday/Friday either morning or afternoon ($100 a month) must be 4 by December 1st.
At Madison, Chippewa families are afforded the resources necessary to determine the best starting point for their young learners. MAPS offers a variety of programs tailored to the student and family needs.
If you have any further questions please call 398-3758 or email sludwig@manistee.org.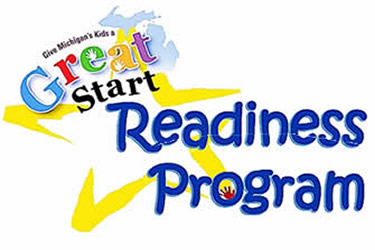 MAPS GSRP
Manistee Area Public Schools has teamed up with the Great Start Readiness Program and is now offering FREE four year old preschool to eligible families at Madison Community Learning Center.
The Great Start Readiness Program is a tuition FREE preschool that prepares children for Kindergarten. Eligible students are children of Manistee County who attain the age of 4 by September 1st of the current school year. Our program offers breakfast and lunch, as well as transportation through partnership with Dial-a-Ride. 
Please complete the application on the below of this letter and return it to Jefferson Elementary or Manistee ISD.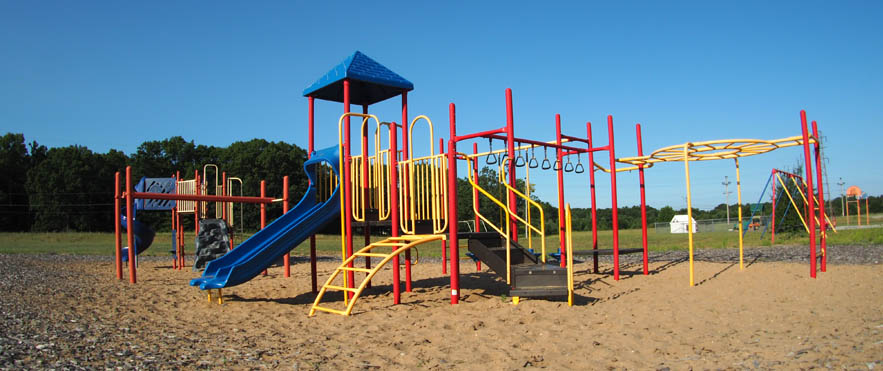 MAPS After School Care Program
MAPS After School Care Program is available at Madison Community Learning Center for MAPS students ages 5 to 12. Transportation to Madison from other MAPS district buildings is available. Summer care is also available. For more information please contact: Sandy Ludwig – Pre-School Teacher & After School Program – sludwig@manistee.org
Face-to-Face Home School 
MAPS offers Home to School Classes each Wednesday.  Courses are designed to encourage all area children, including MAPS students, to engage in the public school setting once a week for socialization, learning, and strong parent participation.  Art, lifetime activities (gym, aerobics, swim, and introduction to Taekwondo), drama, and choir courses are offered between 9:00am and 2:15pm each Wednesday.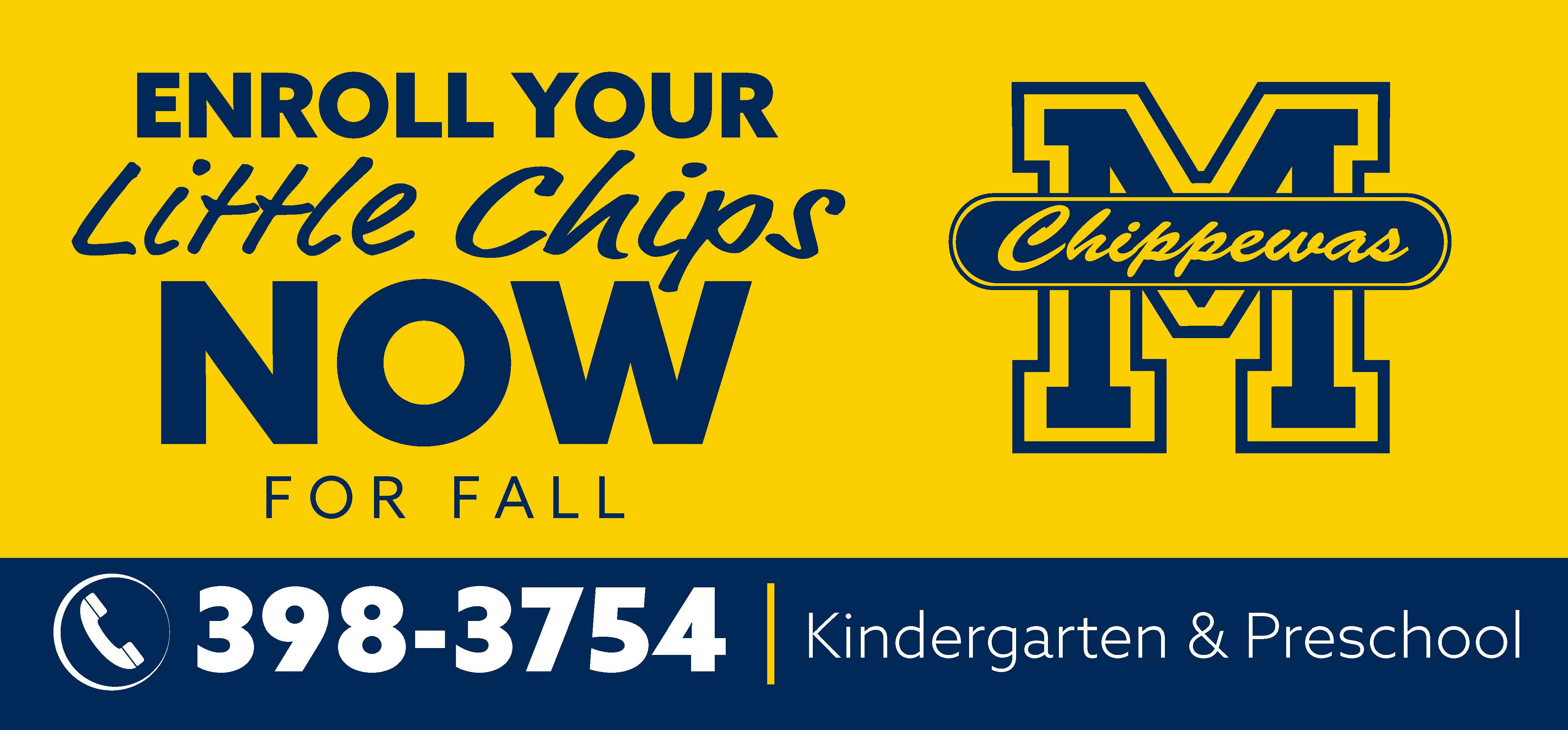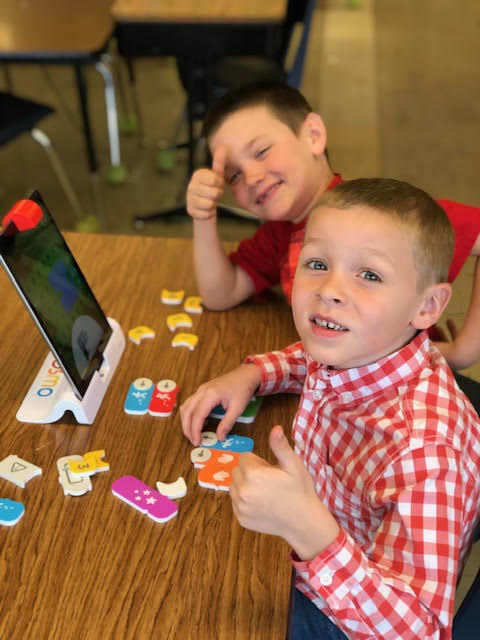 At Manistee Area Public Schools we want the very best for all of our students. We have developed a continuum of education from Pre-School to 12th Grade that support each student on their Chippewa Journey. Our devoted teachers, administrators and support staff take a very personal approach to educating students at every level. We encourage parents and community members to join us as we guide our students toward their peak potential.
Madison Early Childhood/Elementary:  Pre-school (ages 3-5)
Jefferson Elementary:  Kindergarten- 2nd grade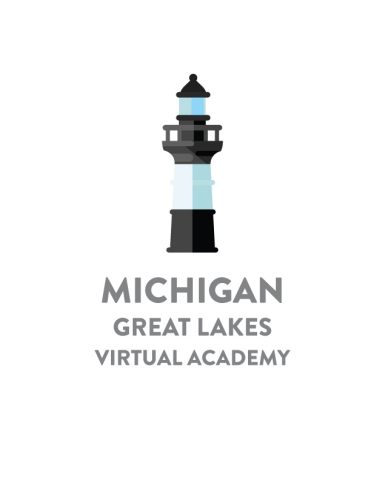 Michigan Great Lakes Virtual Academy
Michigan Great Lakes Virtual Academy partners with MAPS and families to awaken the joy of learning in students and help them become self-motivated learners with greater academic success and confidence. Michigan-certified teachers provide guidance and work with students in live, online classes. An engaging, highly interactive curriculum challenges students with traditional core courses, art, music, world languages, career technical education electives, and more. A dual-enrollment program allows qualified high school students to earn college credits on select courses. Manistee Area Public Schools acts as the authorizer of the MGLVA charter.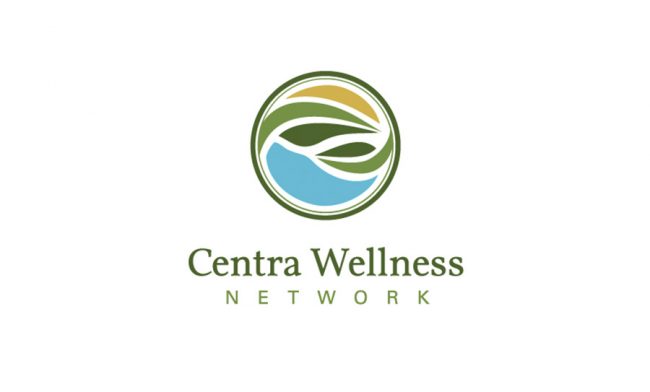 Centra Wellness
With a satellite location in the Madison Community Learning Center, Centra Wellness Network provides wellness-oriented services and support for individuals with mental illness and/or intellectual/developmental disabilities, and for children with emotional disturbances. Their purpose is to help qualified individuals of all ages in their pursuit of happiness by removing any barriers towards recovery and full community inclusion in order to achieve good mental health and to fully participate in community life, utilizing all its resources in line with their individual needs, wants, and desires.

Located in Manistee County, the Manistee Intermediate School District is a regional service agency which provides instructional and administrative services to four public school districts, two public academies and two non-public schools.  We serve the community by helping all learners reach their full potential.
The ISD also works in consortium with many of the local service agencies to provide valuable opportunities for the children of Manistee County.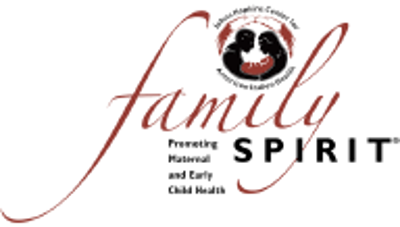 Family Spirit
Through Family Spirit and Gikinawaabi, our mission is to create a partnership with families that supports and educates before, during, and after pregnancy. To support the sacred role of women in the community as givers of life, and encourage the understanding and importance of family well-being and the health of mothers, fathers and children over their lifespan.
Call 231-655-9391 for more information.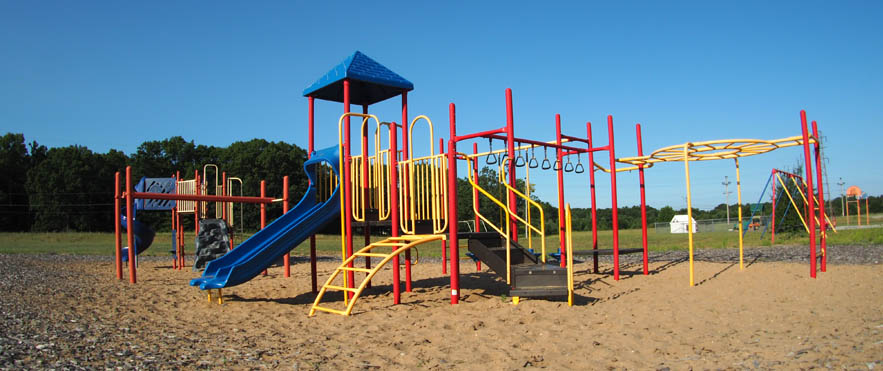 As Manistee Chippewas, we are all leaders in our own way. Chips Lead at school, with friends, and in the community by developing healthy relationships, using responsible decision-making and respectful communication.
T | TRUSTWORTHY — Chips always tell the truth
R | RESPECTFUL — Chips listen and are polite
A | ACCEPTING — Chips are friends to all
C | COOPERATIVE — Chips work as a team
K | KIND — Chips are thoughtful and caring
---
"TRACK" is the Manistee Area Public Schools global, district-wide, leaders platform that all educators, staff and students follow throughout their Chippewa Journey.  This initiative is connected to course curriculum,  extra curricular programs,  disciplinary procedures, and internal culture.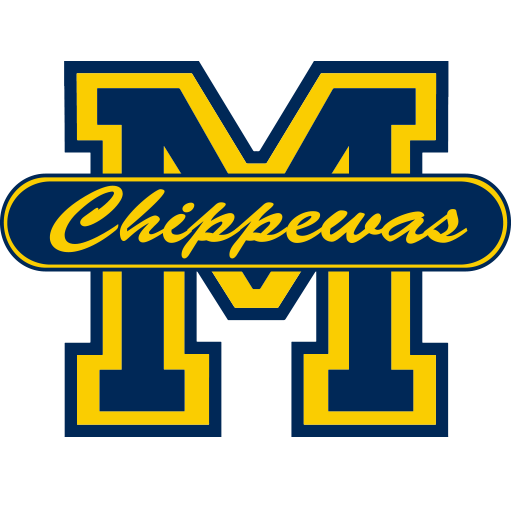 Action Team for Partnership (ATP)
What is ATP?: ATP is our parent-teacher group for all of the MAPS Elementary buildings – Madison, Jefferson, and Kennedy
Parents who become involved in their child's education can make a positive difference. Contact Julia Raddatz raddatzj@manistee.org, or Joanie Wiersma jwiersma@manistee.org for more information or to join our ATP family.
What are the objectives of the ATP?
The Manistee Area Public Schools parent group Action Team for Partnership (ATP) is a group of dedicated parents that spearhead projects to benefit our students. It is similar to a Parent Teacher Organization (PTO) only a little more prescriptive and based on committees, including:
Parenting
Communicating
Volunteering
Learning at Home
Decision Making
Community Collaboration
What does ATP do?
We fundraise to help support our schools and students. We pay for field trips, school supplies, recess/playground equipment, books, staff appreciation activities, and more! We also organize many family events: Fall Carnival, Daddy-Daughter and Mother-Son nights, Holiday Caroling, Birthday Lunches, Book Fairs, and Santa Shop are some examples.
ATP Points Tracker
Starting January 2019, ATP is starting a point tracker for volunteers!
How do I earn points?
Every ATP event (popcorn day, slushy day, winter carnival, etc.) every 2 hours you volunteer, you earn 1 point.
For showing up to our ATP meeting that's once a month, you earn 1 point.
For suggesting a friend to volunteer & they show up for at least 2 hours, you earn 1 point.
All the points you earn will be entered for a drawing. At the end of the year, we will choose two winners. We hope to have a ton of volunteers!