Welcome to Manistee Area Public Schools
At Manistee Area Public Schools we want the very best for all of our students. We have developed a continuum of education from Pre-School to Twelfth Grade that support each student on their Chippewa Journey. Our devoted teachers, administrators and support staff take a very personal approach to educating students at every level. We encourage parents and community members to join us as we guide our students toward their peak potential.
Manistee Area Public Schools is open for enrollment for the 2022-23 school year for all grade levels Pre-Kindergarten to Twelfth Grade. To enroll at MAPS, pick from one of the following:
Stop by or call 231-723-2547 Manistee Middle High School to discuss enrollment options. 
Contact Us via e-mail
Or, fill out the application and mail it to
MAPS:
Attn: Ronald Stoneman, Superintendent
525 Twelfth St.
Manistee, MI 49660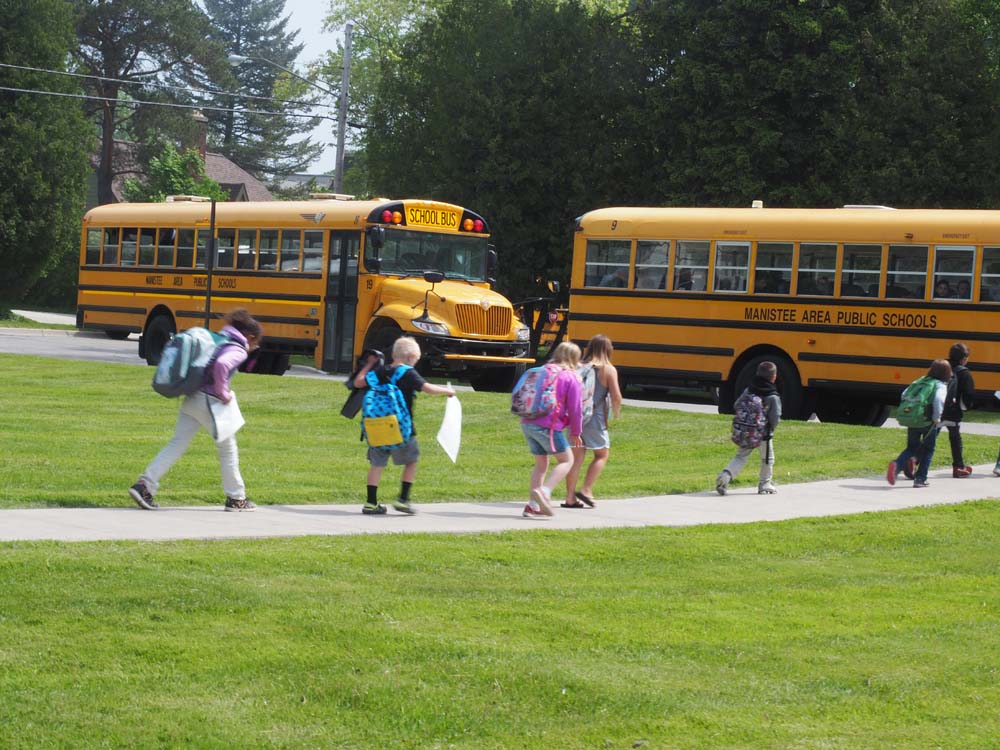 Mission
"Chips lead by providing an inclusive, high-quality, diverse educational environment that inspires and fulfills the goals of all learners at every stage of their journey."
Vision
"Leading a connected Manistee learning community, which supports the educational journey of each individual student, delivering The Chippewa Edge."
Chips Lead!
Student Documentation
Documentation is required for each student enrolled with Manistee Area Public Schools.  Here you will find links for each of the documents required.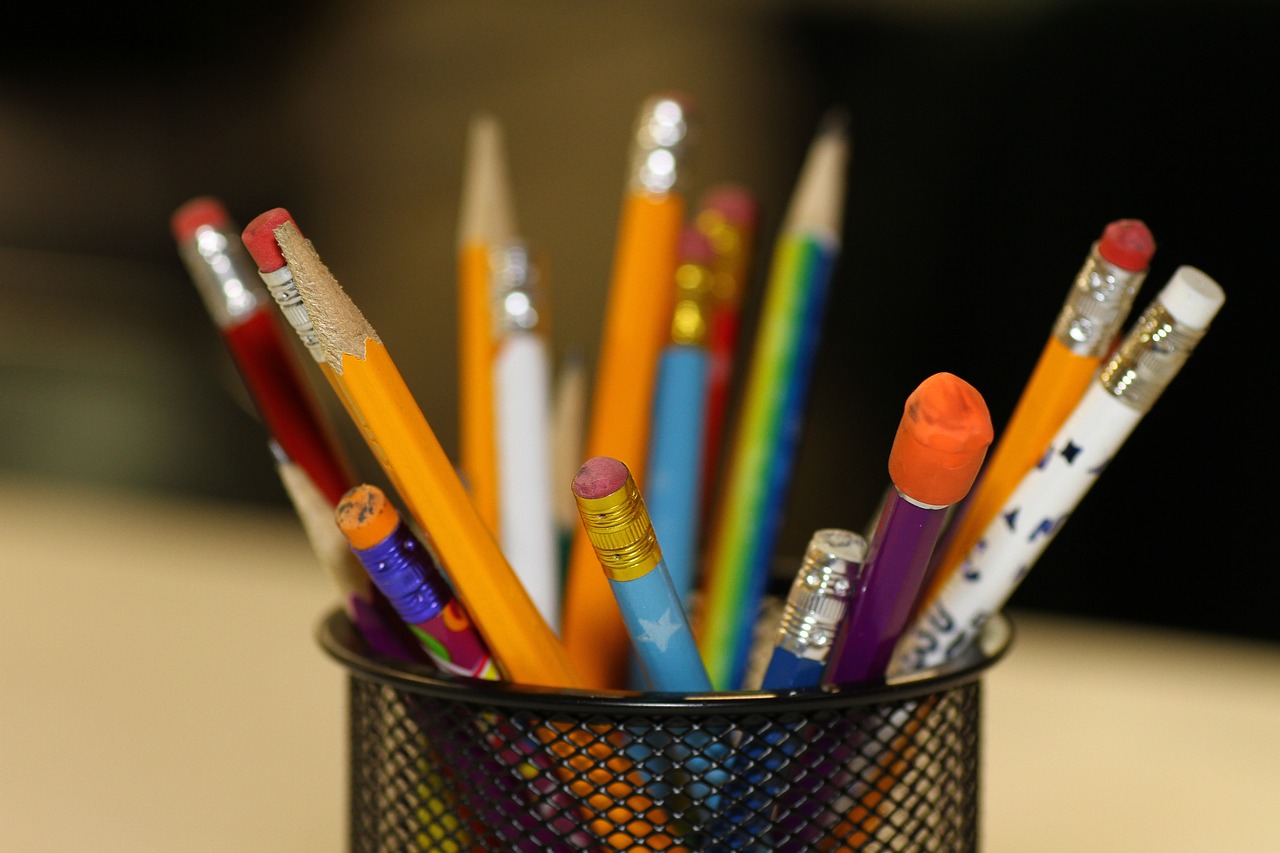 ---
Superintendent: Ronald Stoneman
Location: 550 Maple St, Manistee, MI 49660 | Map
Telephone: (231) 723-3521
Central Office Hours: M-F: 8am – 3pm
---