Welcome to Manistee Middle/High School!
Please Note: The indoor walking track is closed at this time. The outdoor track may be used for recreational walking after school hours.
By making positive choices, striving toward personal goals, and supporting each other, we all make a difference in the world around us. We inspire each other to dream more, learn more and do more.
We are equipped with the knowledge and values necessary to become productive and successful citizens of our world. With respect, dedication, and integrity, we work as a community to reach our highest potential.
Chips Lead!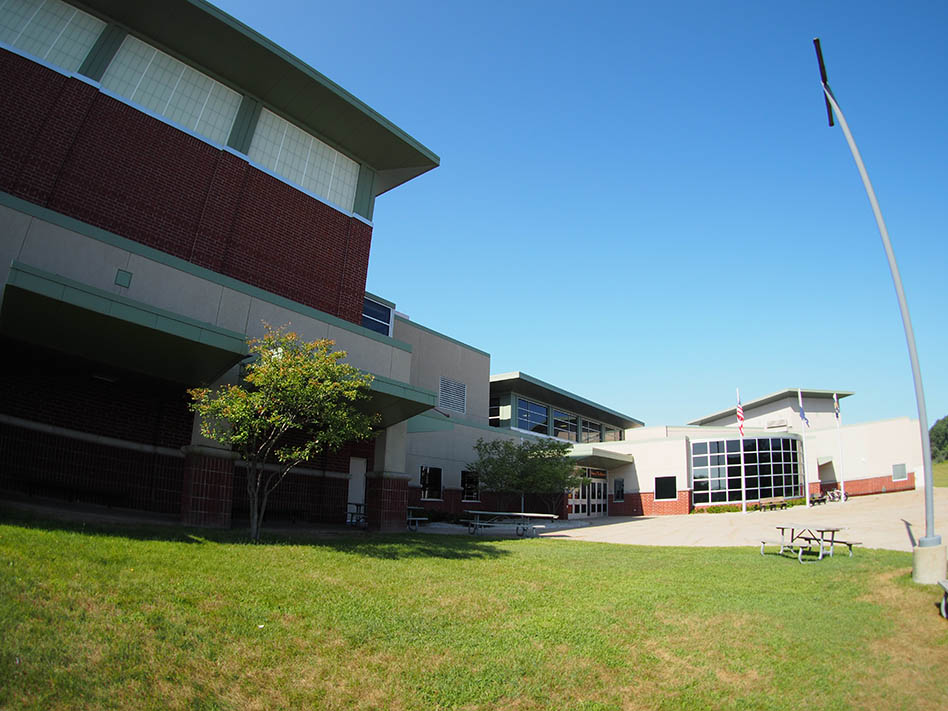 This morning Manistee City Police responded to a community member in distress in the parking lot drive. The person did not attempt to enter the building and police were able to deal with the situation without incident. MAPS continues to appreciate the timely and...
read more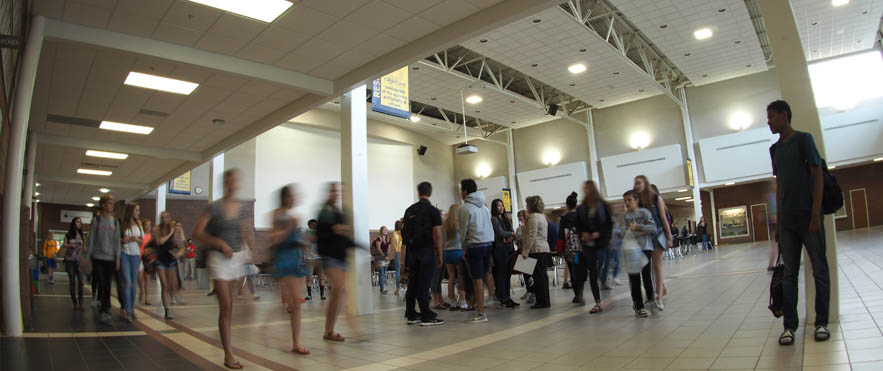 Your Chippewa Journey Continues at MMHS
Our goal at Manistee Middle/High School is to provide the utmost in educational opportunities for our students – utilizing both our state-of-the-art facilities and outstanding staff. Whether leading a host of challenging classes or providing support systems to meet the needs of every student, we strive to do it the Chippewa way – the right way – every day. We look forward to another great year of traditions in academic excellence and exciting activities!  Our commitment to exceeding expectations continues to make Manistee Area Public Schools the district of choice.
Chips Lead!

As Manistee Chippewas, we are all leaders in our own way. Chips Lead at school, with friends, and in the community by developing healthy relationships, using responsible decision-making and respectful communication.
T | TRUSTWORTHY — Chips are reliable, honest, and dependable
R | RESPECTFUL — Chips are considerate of the beliefs and opinions of others
A | ACCEPTING — Chips welcome diversity without judgment
C | COOPERATIVE — Chips work together towards common goals
K | KIND — Chips are thoughtful, helpful, and appreciative
---
"TRACK" is the Manistee Area Public Schools global, district-wide, leaders platform that all educators, staff and students follow throughout their Chippewa Journey.  This initiative is connected to course curriculum,  extra curricular programs,  disciplinary procedures, and internal culture.