Welcome to Manistee Middle/High School!
Please Note: The indoor walking track is closed at this time. The outdoor track may be used for recreational walking after school hours.
By making positive choices, striving toward personal goals, and supporting each other, we all make a difference in the world around us. We inspire each other to dream more, learn more and do more.
We are equipped with the knowledge and values necessary to become productive and successful citizens of our world. With respect, dedication, and integrity, we work as a community to reach our highest potential.
Chips Lead!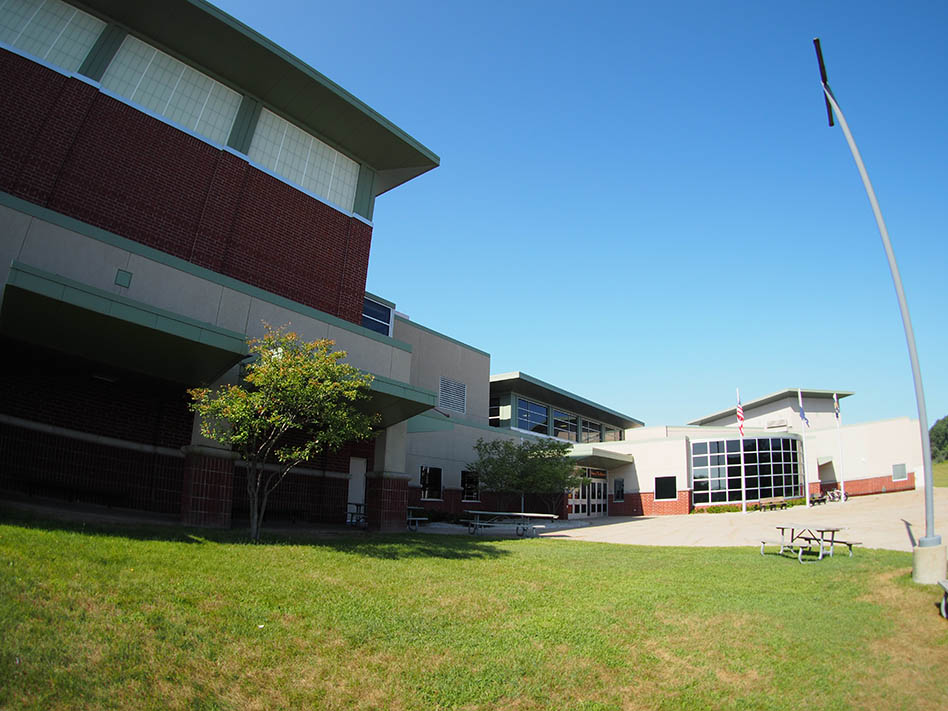 Summer Food Service Program
Manistee Area Public Schools Nutrition Department will sponsor a Summer Feeding Program under the U.S. Department of Agriculture's Summer Food Service Program for Children.  At Jefferson students will stay and eat and at MMHS families can pick up meals to take home.  There will be two Summer Feeding Sites and the locations, dates of service and times of service are as follows:
GRAB & GO                                                                       ONSITE FOOD SERVICE
Manistee Middle/High School                                         Jefferson Elementary
525 Twelfth Street                                                            515 Bryant Ave.
Manistee, MI  49660                                                         Manistee, MI  49660
Breakfast & Lunch distributed Thursdays                    Breakfast & Lunch, Monday-Friday
June 8 – Aug. 23                                                                 June 2 - Aug.22
Distributed between 12-1:30pm                                    Breakfast served 7:45am-8:30am
                                                                                             Lunch Served 11:00am-12:00pm                            
                                                                                             CLOSED ON JULY 3 & 4
Grab & Go Meals will be distributed at MMHS each Thursday from noon until 1:30pm. 7-days of breakfast & lunch meals are available for each student not receiving meals at the Jefferson onsite meal service.

Students at Jefferson Summer Care can also order packed meals for the weekend by placing the order at the Jefferson serving window. These meals can be picked up by student name during the Grab & Go distribution at MMHS on Thursdays from noon to 1:30pm. 
Weather dependent, the application is to occur on Sunday, May 14, 2023, and Monday, May 15, 2023, on the MMHS front area, area next to the Football Field, back area, Baseball Field A, Baseball Field B & Inside Track Manistee Middle/High School Campus 525 Twelfth...
read more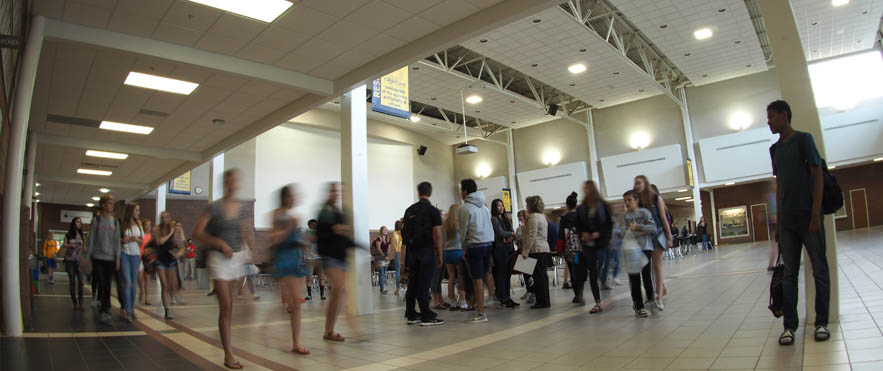 Your Chippewa Journey Continues at MMHS
Our goal at Manistee Middle/High School is to provide the utmost in educational opportunities for our students – utilizing both our state-of-the-art facilities and outstanding staff. Whether leading a host of challenging classes or providing support systems to meet the needs of every student, we strive to do it the Chippewa way – the right way – every day. We look forward to another great year of traditions in academic excellence and exciting activities!  Our commitment to exceeding expectations continues to make Manistee Area Public Schools the district of choice.
Chips Lead!

As Manistee Chippewas, we are all leaders in our own way. Chips Lead at school, with friends, and in the community by developing healthy relationships, using responsible decision-making and respectful communication.
T | TRUSTWORTHY — Chips are reliable, honest, and dependable
R | RESPECTFUL — Chips are considerate of the beliefs and opinions of others
A | ACCEPTING — Chips welcome diversity without judgment
C | COOPERATIVE — Chips work together towards common goals
K | KIND — Chips are thoughtful, helpful, and appreciative
---
"TRACK" is the Manistee Area Public Schools global, district-wide, leaders platform that all educators, staff and students follow throughout their Chippewa Journey.  This initiative is connected to course curriculum,  extra curricular programs,  disciplinary procedures, and internal culture.