MAPS 2020 BOND PROPOSAL POSTPONED
Due to concerns related to the COVID-19 virus, Manistee Area Public Schools Board of Education at a special meeting held Thursday, March 19 voted for the postponement of the previously approved bond proposal for district facilities improvements.  The bond proposal was to be presented for vote on the May 5, 2020 ballot.
The discussion regarding postponement was prompted by direction of Governor Whitmer urging all local bodies that have submitted ballot questions for May, to withdraw these questions from the May ballot if possible.  At the Thursday meeting, a decision was made to postpone the vote, and options for potential future dates are now under consideration.
The decision to postpone should in no way reflect upon the critical importance of the project elements outlined in the MAPS 2020 bond proposal.  The Board of Education took this action with sensitivity to the early impact of the COVID-19 pandemic. When the time is right, we will readdress our community regarding this need.  Until then all work will remain focused on supporting our students and community.
MAPS 2020 Vision
Manistee Area Public Schools seeks to create secure and efficient 21st century learning facilities supportive of our mission to provide an inclusive, high-quality, diverse educational environment that inspires and fulfills the goals of all learners at every stage of their journey.
A mission which includes a commitment to provide a stable educational foundation, designed to support the needs of our students, families, businesses, and community for generations to come.
Chips Lead!
Overview of MAPS 2020 Initiative
As valued members of the Manistee Community, we want to ask you to consider a very important initiative that we at MAPS have been working on over the past several years.
In 2016, we embarked on a project that would allow us to gain greater understanding of the community's perspective for improving the MAPS district. Through this process we have learned a tremendous amount about desires and concerns of both our internal and external stakeholders and how to create a district to meet of our student's needs.
The district conducted 120 one-on-one interviews with internal and external stakeholders, which created the foundational work of remodeling our internal culture and communication strategy. We have also enlisted The Christman Company & Tower Pinkster in gaining an understanding of the full scope of our facilities needs for the coming years.
Incorporating what we have learned to date, we have led discussions with internal staff to formulate a MAPS 2020 vision. Now it's your turn. We invite you to be a part of our visioning process, asking that you share with us your perspective on the next 20 years of Manistee's educational future.
Strengthening the Manistee community by providing a sustainable educational foundation, MAPS endeavors to deliver a legacy of positivity, respect, and belonging that encourages all students to be productive citizens of our county. Working collaboratively with community partners, together we build the quality of a life well lived in the Manistee community.
Please be a part of the conversation by joining us for a Community Forum presentation, or contact us at 231-723-3521 to arrange for a presentation to your organization.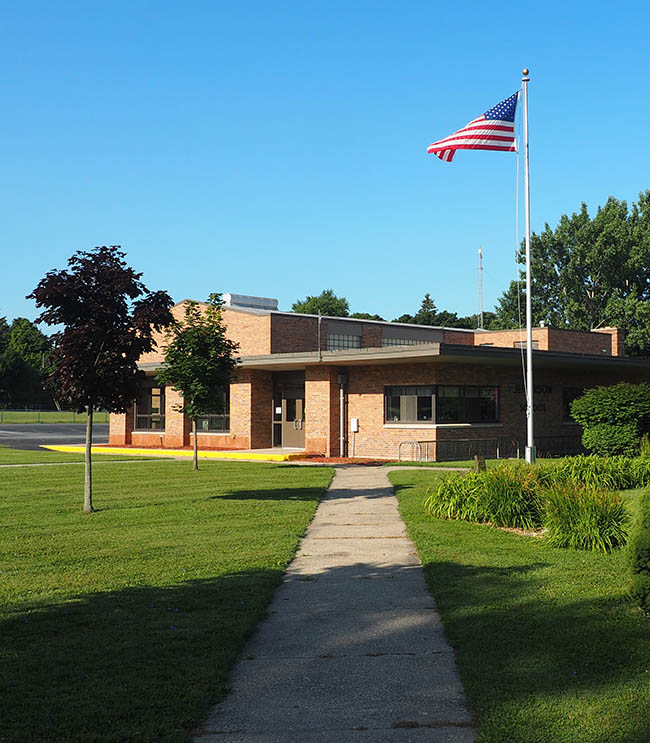 MAPS 2020 VISIONING FOCUS AREAS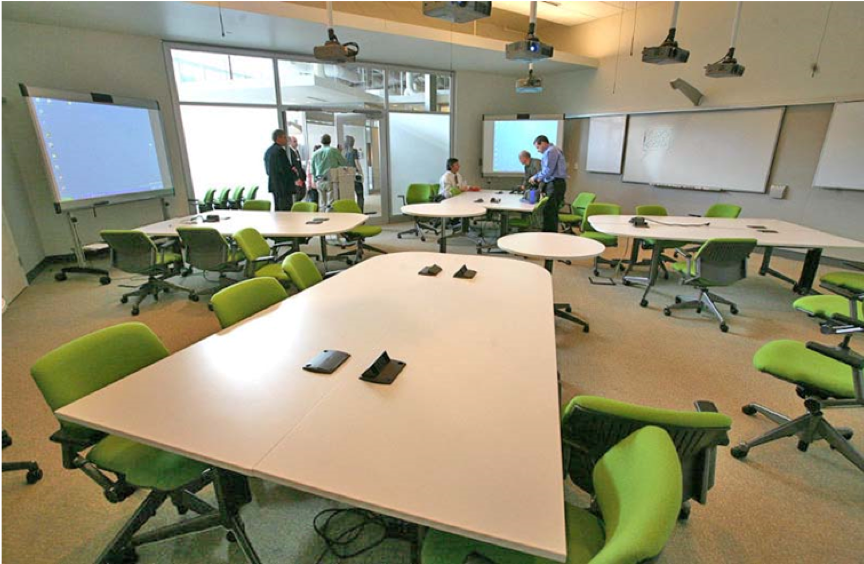 COLLABORATIVE & FLEXIBLE CLASSROOMS
Create learning environments that provide flexible physical spaces with diverse accommodations to optimize all forms of learning. Whether students are working as expanded communities to discuss and tackle problems, or gathering with peers in small groups to share ideas, collaborative and flexible classroom environments promote learning in a context that is meaningful and supportive.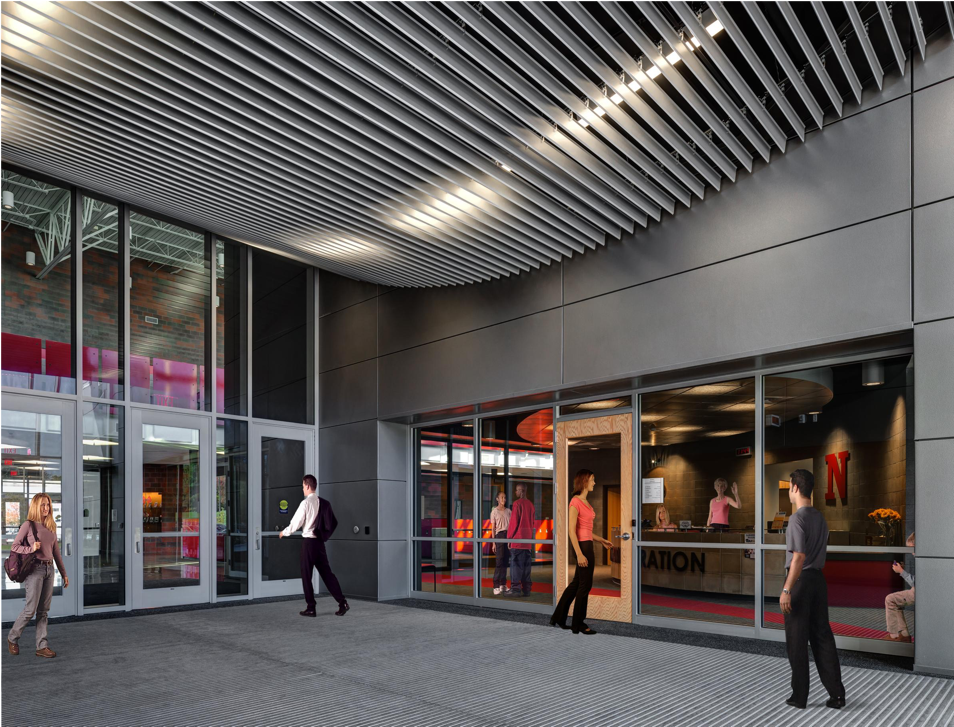 SAFETY
Establish a solid foundation of best safety practices that can be implemented through:
Facility Improvements
Local Law Enforcement Support
Community Collaborations
School Safety Education Programs, Policies, and Activities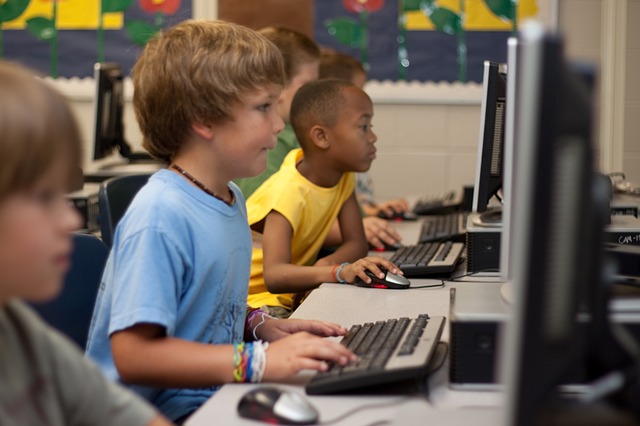 ENROLLMENT
When planning for our facilities future, we will take into account how changes in enrollment may impact our district capacity and financial future. Consideration will be given to the capacity of individual buildings, improvement requirements over the next 20 years, and enrollment projections. Aligning our facilities assessment findings with historic and projected figures, we can better understand the needs of our district as we plan for the future.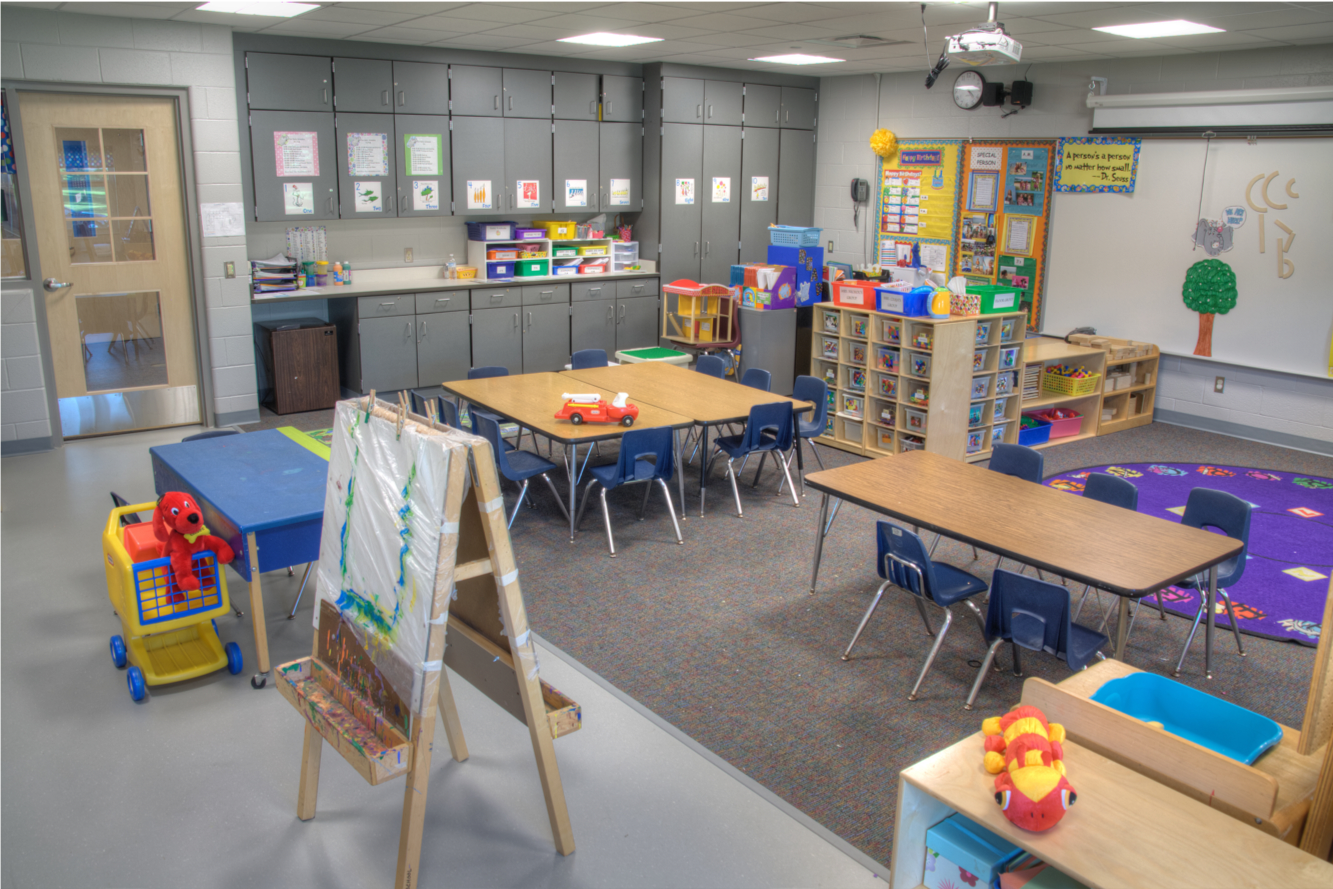 EARLY CHILDHOOD LEARNING
Diverse programming allows our youngest Chippewas to learn, grow, play, and work at their individual levels while getting them ready for their K-12 educational journey. Children thrive when there is a partnership with families, schools and our community to provide a strong foundation in early learning and development.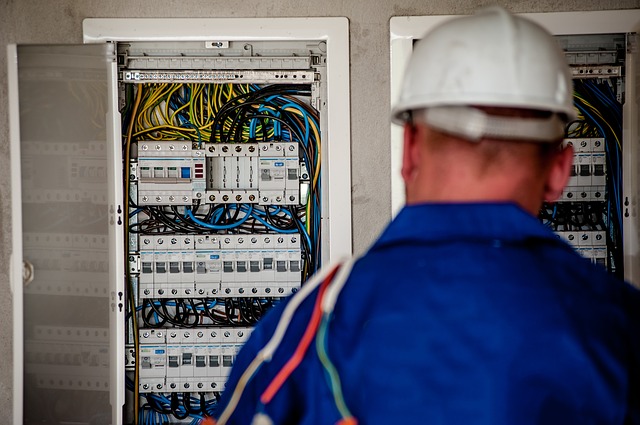 VOCATIONAL/TECHNICAL OPPORTUNITIES
Working in collaboration with regional partners, we will continue to expand opportunities for our students to explore diverse career pathways. Our focus will be on providing resources for training, mentorship, and skill development, while also supporting the workforce needs of our Manistee Community.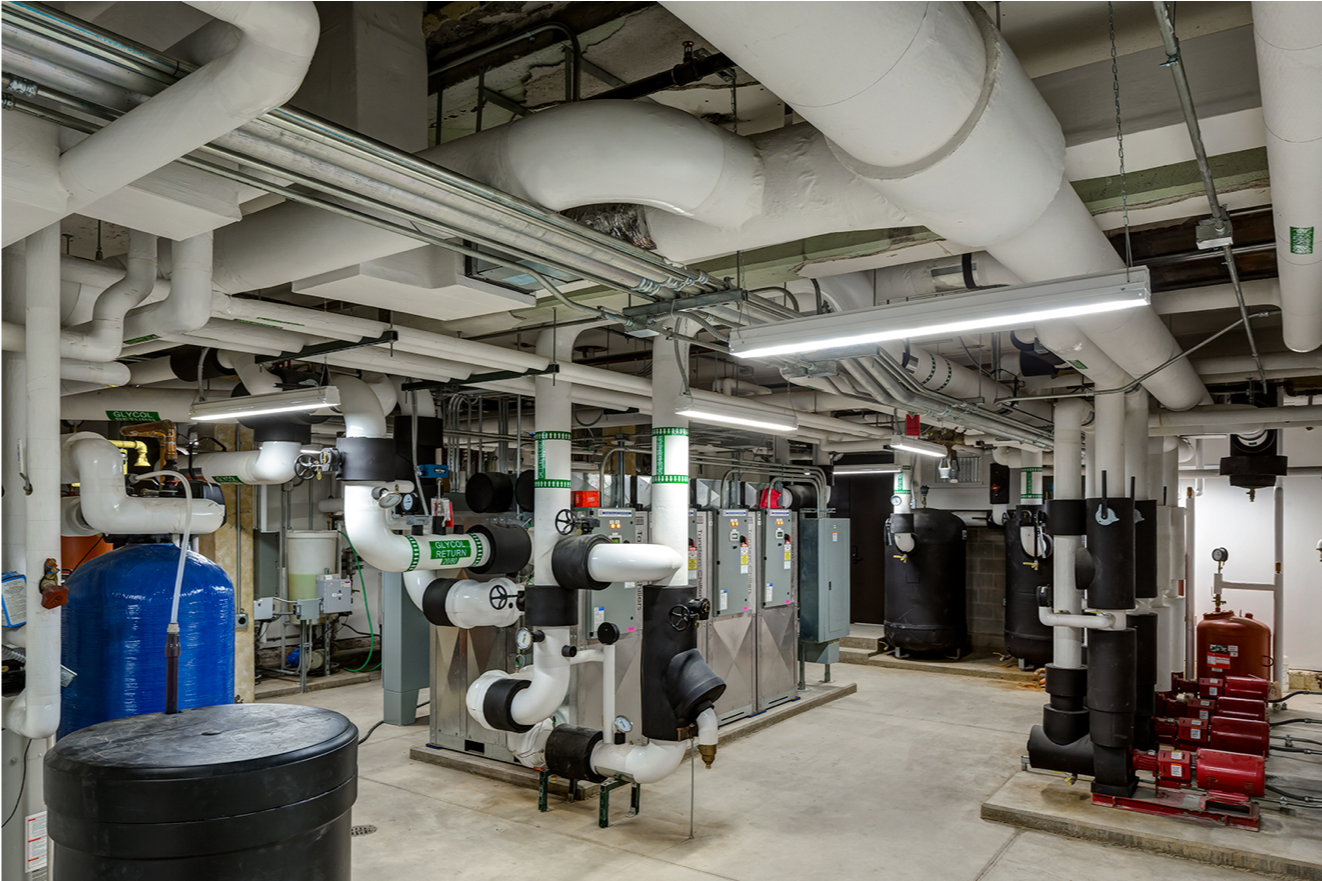 FACILITIES MAINTAINENCE & STEWARDSHIP
Using an assessment of the current physical structures of district, we will evaluate facilities needs over the next 20 years. Comparing operational expenses to enrollment forecasts, we will develop a plan for efficient use and maintenance of our physical assets, ensuring sustainable and supportive learning environments for future Chippewas.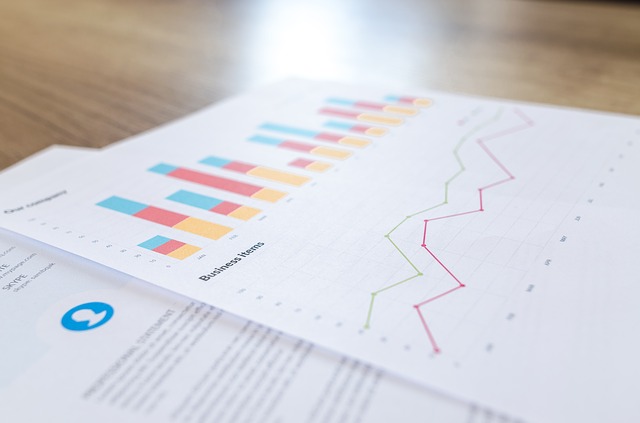 ECONOMIC STEWARDSHIP & SCHOOL FUNDING 
With a desire for full transparency, the MAPS district will make available expanded information for educating our community on the impact of a strong educational foundation built upon responsible economic stewardship.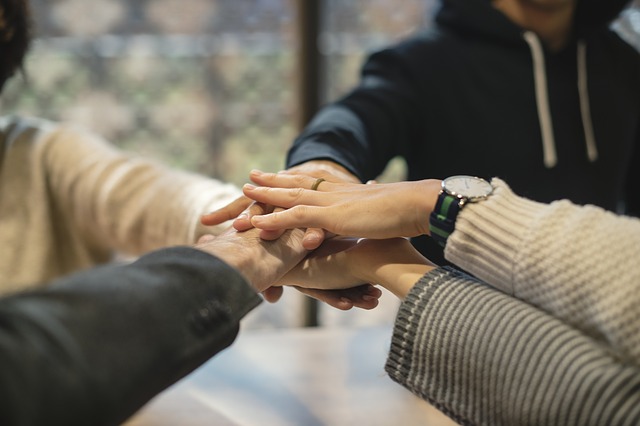 COMMUNITY INVOLVEMENT
Strengthening the Manistee community by providing a strong educational foundation, MAPS endeavors to deliver a legacy of positivity, respect, and belonging that encourages all students to be productive citizens and welcomes all community members to be a part of our MAPS family. Working collaboratively with community partners, together we can build a quality of a life well lived in the Manistee community.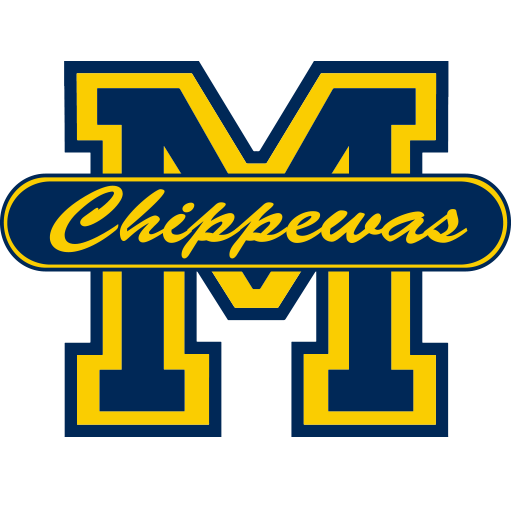 MAPS District Mission & Vision
Mission
 "Chips lead by providing an inclusive, high-quality, diverse educational environment
that inspires and fulfills the goals of all learners at every stage of their journey."
Vision
"Leading a connected Manistee learning community, which supports the educational
journey of each individual student, delivering The Chippewa Edge."