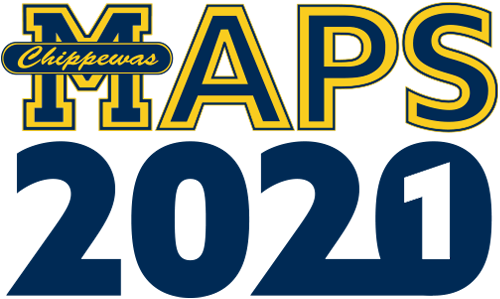 MAPS 2020 Vision
Manistee Area Public Schools seeks to create secure and efficient 21st century learning facilities supportive of our mission to provide an inclusive, high-quality, diverse educational environment that inspires and fulfills the goals of all learners at every stage of their journey.
A mission which includes a commitment to provide a stable educational foundation, designed to support the needs of our students, families, businesses, and community for generations to come.
Chips Lead!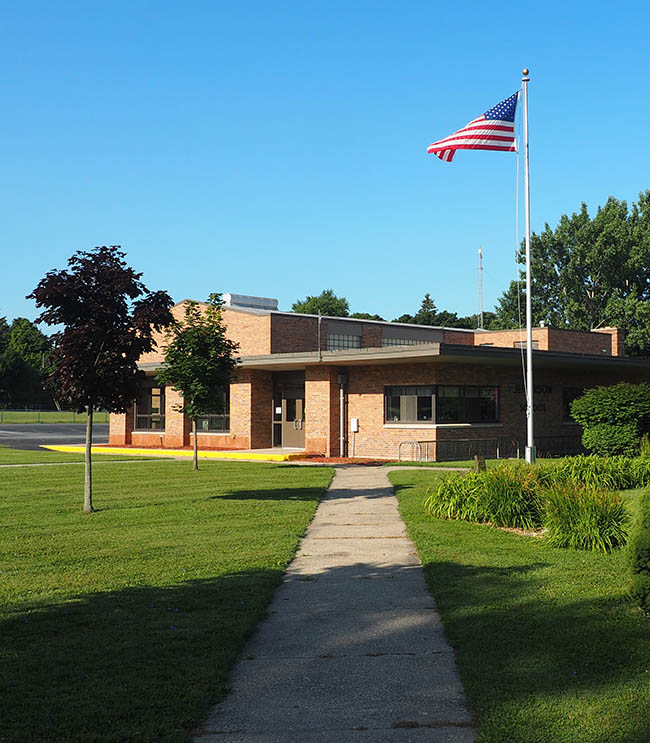 PROJECT BACKGROUND
2016: Due diligence process began with an effort to understand both an internal and external perspective regarding a vision for our District.
2017: Facility assessment conducted to establish the current and future needs of our facilities.
2018/19: Considering the feedback from our stakeholders, the facility assessment, current enrollment, and future projections a scaled facilities plan was developed that would address the needs of our district over the next 20 years.
Spring 2020: Although the bond proposal was delayed due to the pandemic, our vision for the future of our district has not changed. The bond proposal outlines a sustainable, scaled facility plan to meet the long-term physical and financial needs of our District.
Fall 2020: Review the bond proposal and Board consideration for ballot initiative.
Winter 2021: Board of Education votes to renew ballot initiative for May 4, 2021 vote.
May 4, 2021: Manistee Area Public Schools received support from the community for the MAPS 2020 Vision bond proposal.  With the bond passed, the execution of the Vision Plan will begin.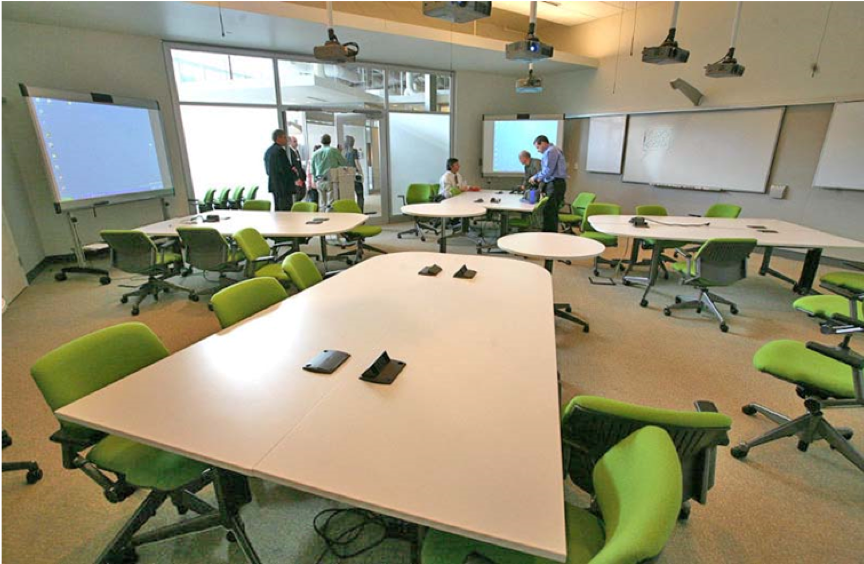 FLEXIBLE ENVIRONMENTS
Properly scaled learning environments that provide the necessary space and flexibility to meet our changing needs, with accommodations that encourage students of all interests and abilities to be active participants in the learning process.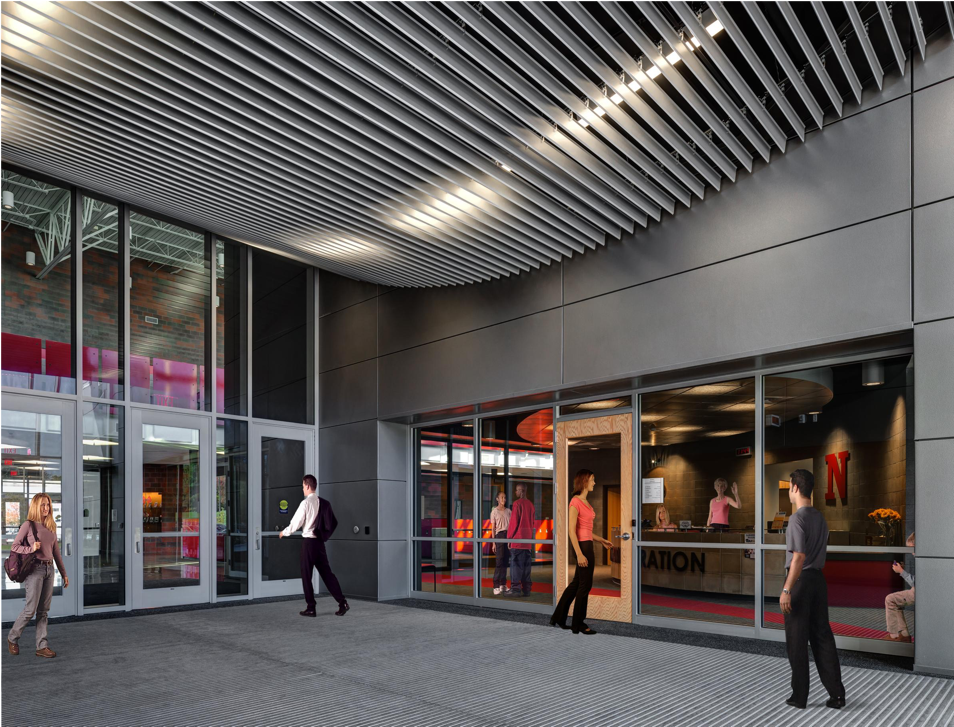 SAFE SPACES
Secure entrances of all district buildings and learning corridors in the event of a lockdown event, improved transportation routes, and enhanced interior and exterior security features. COVID-19 has redefined the meaning of "Safe Schools".  In addition to the above safety features, we are also mindful of the importance of modern air quality standards, flexible and adequate learning spaces to meet evolving needs, and surfaces that can be easily sanitized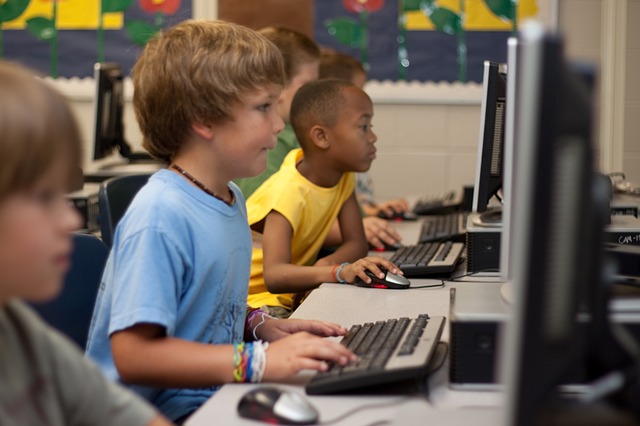 SCALE
Changes in enrollment may impact our district capacity and financial future. Consideration has been given to align the capacity of individual buildings with enrollment projections while also considering maintenance and improvement requirements over the next 20 years.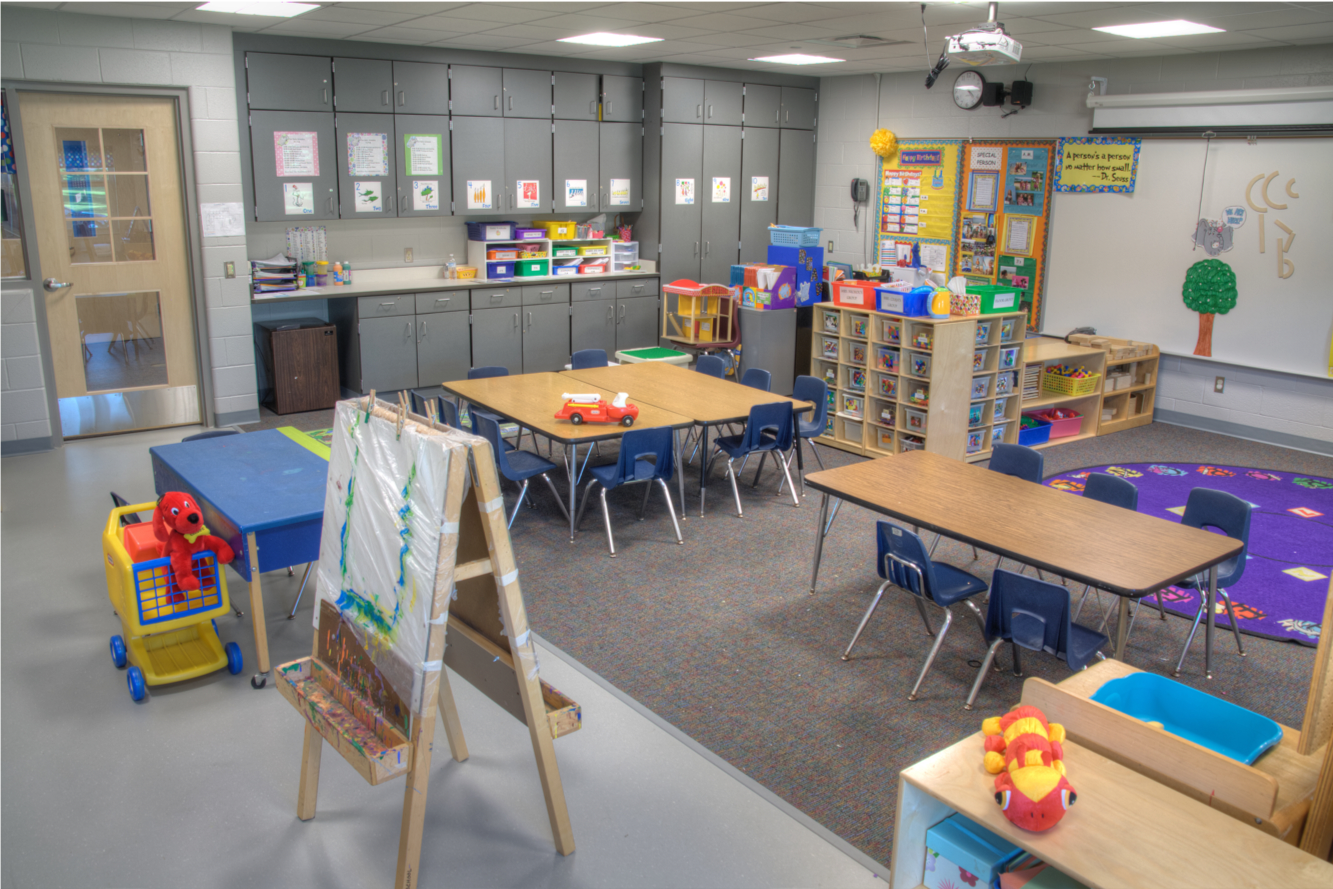 EARLY LEARNING SUPPORTS
Resources to support students and families with the foundational services they need to start on the right pathway to achieve long-term academic success.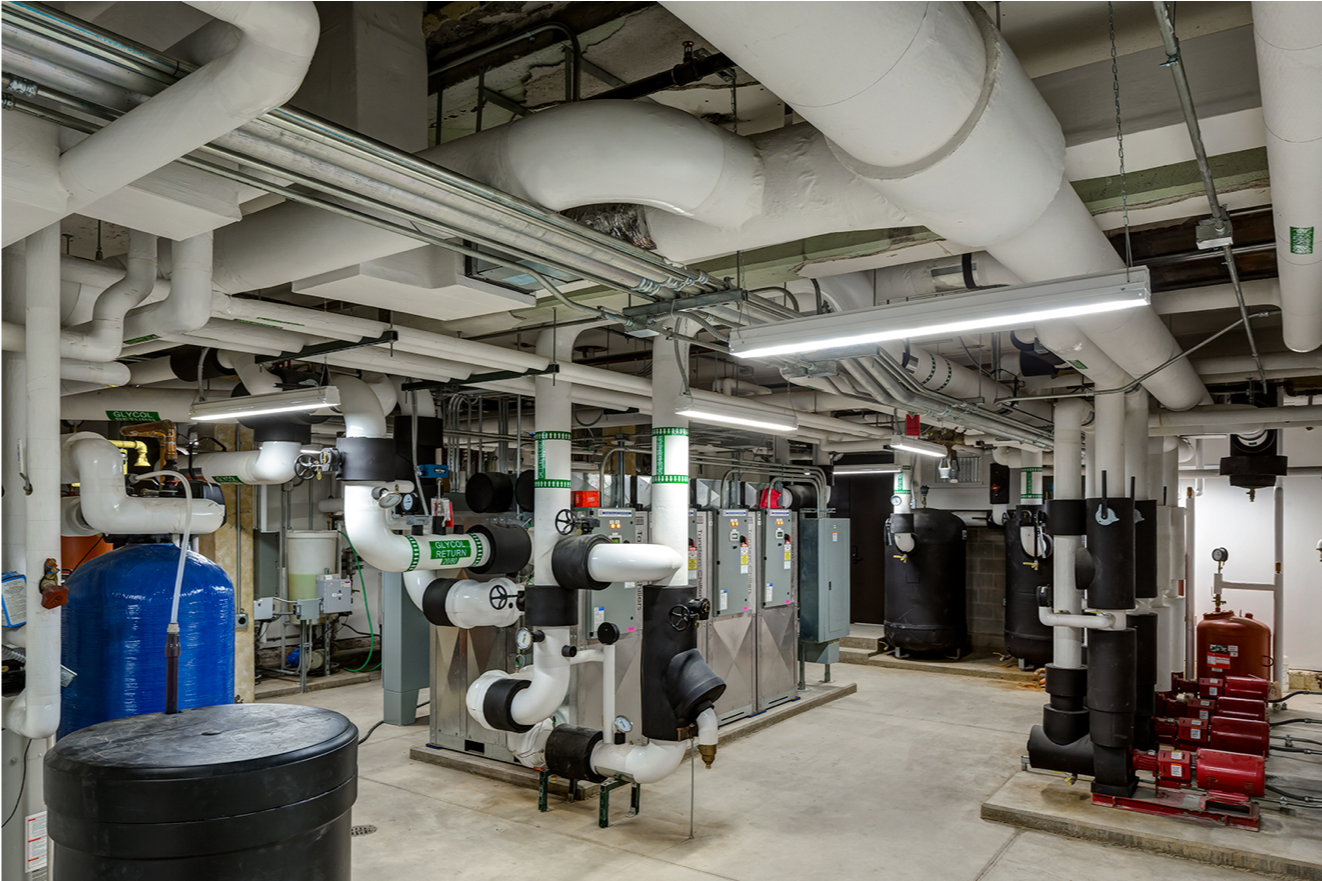 FINANCIAL STEWARDSHIP
Properly scaled facility assets for enrollment capacity allowing for significant financial impact on District spending over the next 20 years.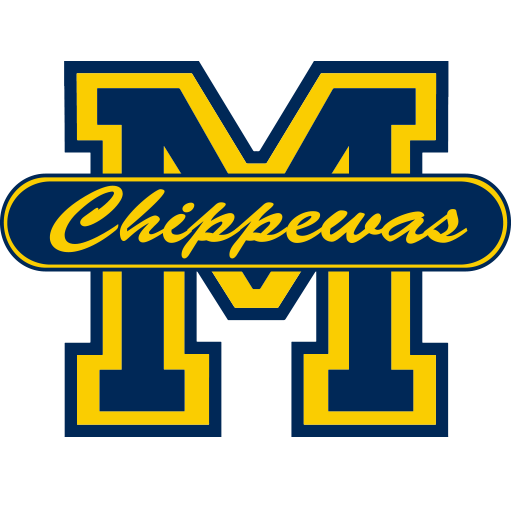 Mission
 "Chips lead by providing an inclusive, high-quality, diverse educational environment
that inspires and fulfills the goals of all learners at every stage of their journey."
Vision
"Leading a connected Manistee learning community, which supports the educational
journey of each individual student, delivering The Chippewa Edge."