Instrumental Music Director:
Andrea Mack – amack@manistee.org
Band Paraprofessional:
Ingrid Bond – ibond@manistee.org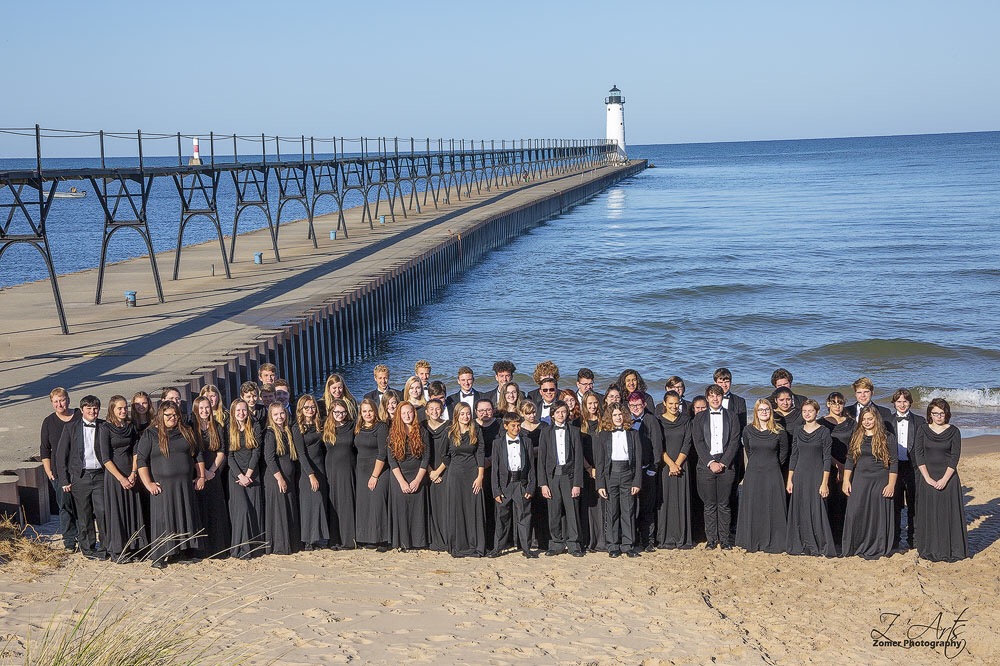 Brighten up your winter with fresh, delicious fruit! The Manistee Band Boosters' Annual Fruit Sale raises funds to help us provide instruments, uniforms, music, scholarships, and educational opportunities to Students in 5th-12th grades. Buy online at...
On May 24th, a spring evening with a warm breeze and sunshine set the stage for the 2021 MAPS High School Symphonic and Jazz Bands and the 8th Grade Band outdoor concert held on the Manistee Middle/High School grounds. The performance showcased the students'...
Click the link to view a recording of the Manistee High School band from April 22, 2021: https://youtu.be/GMkbgyZtbR0
2019 Michigan School Band and Orchestra Association Music Conference.
2019 MSBOA Music Conference Gallery
---
2019 MSBOA Music Conference Photos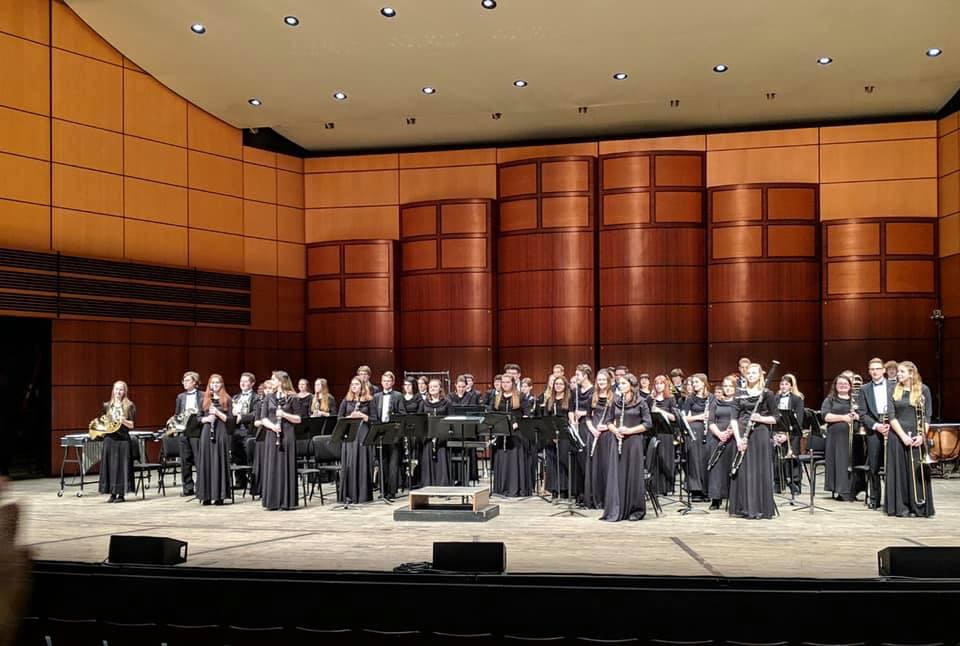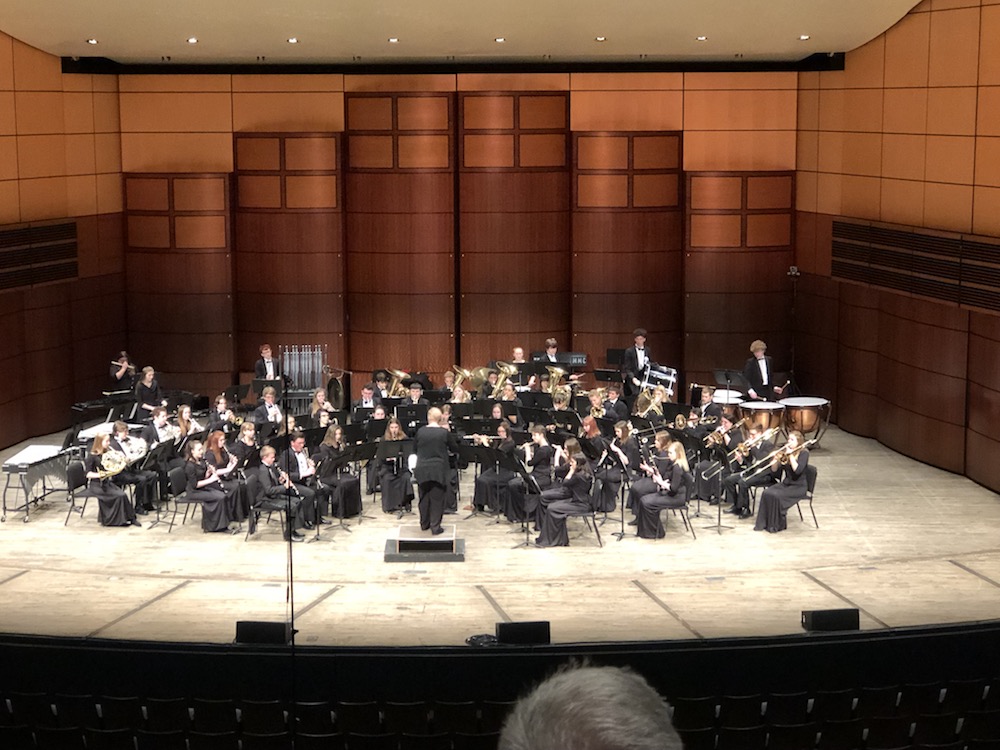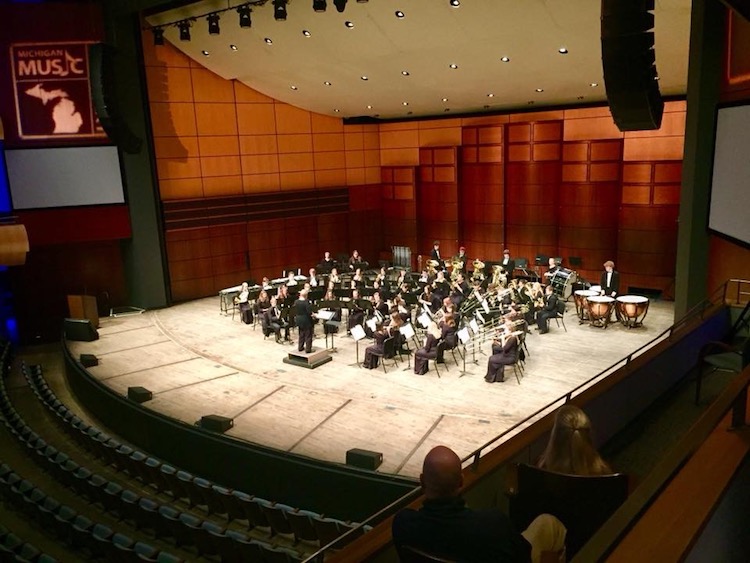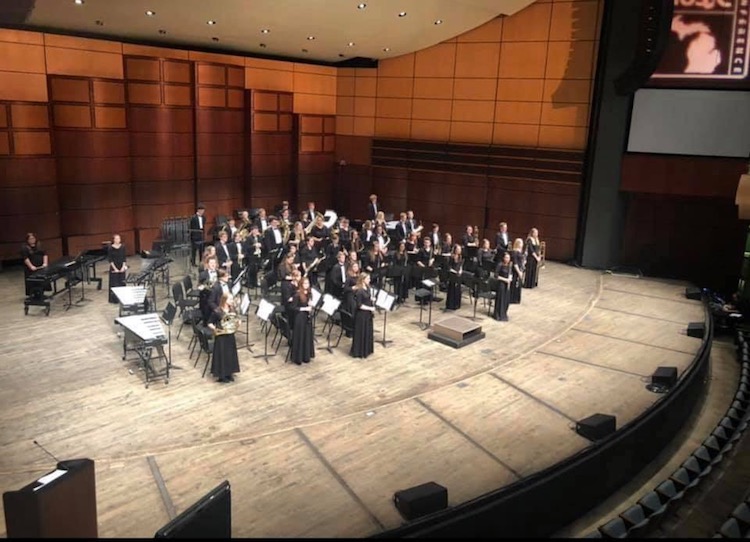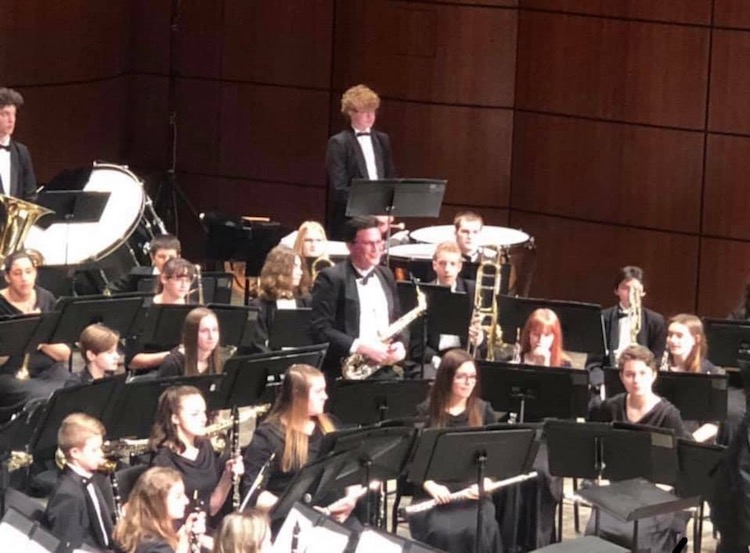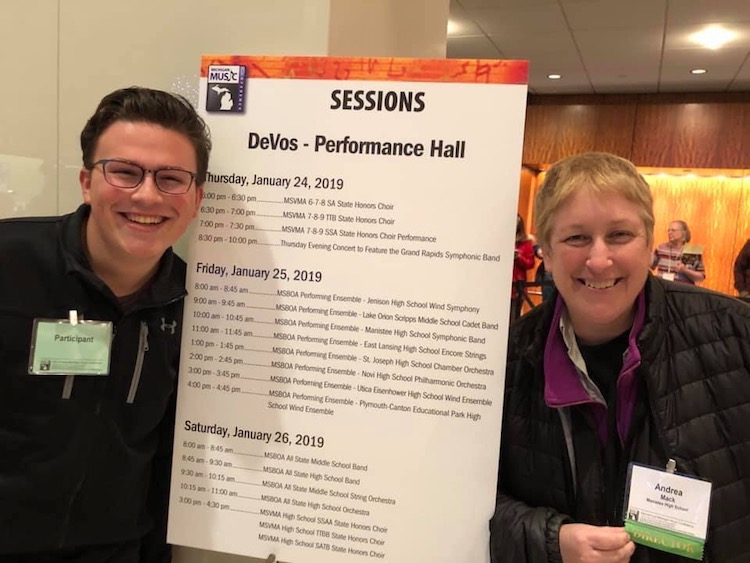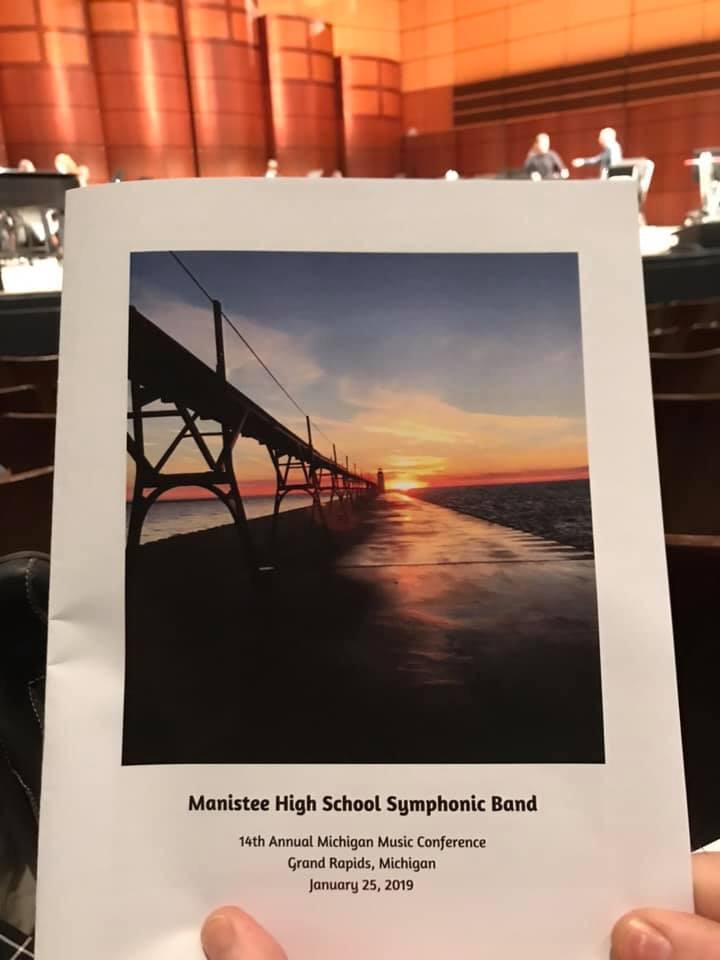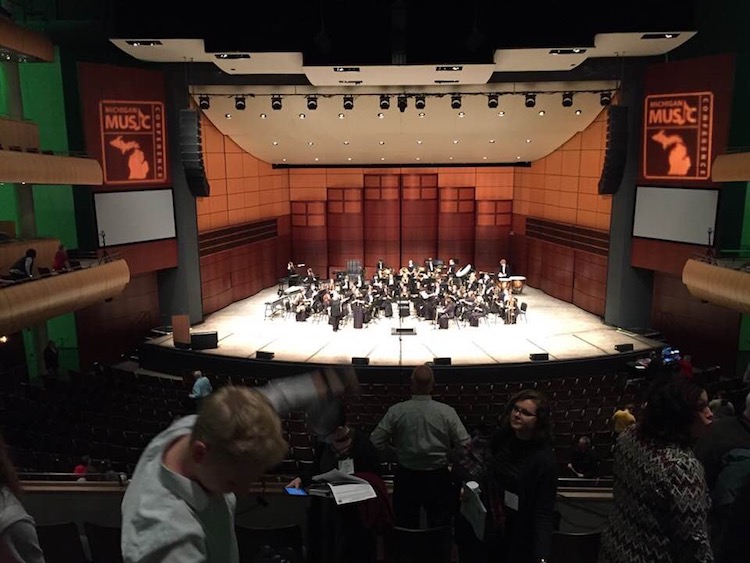 The West Shore Community 2020 Virtual Wind Symphony and Concert Choir
The West Shore Community College 2020 Virtual Wind Symphony and Concert Choir WSCC Virtual Wind Symphony Danse Bohemien Randall D. Standridge-Grand Mesa Music West Shore Community College Concert Choir Seasons of Love (From the Musical RENT) Words and Music by Johnathan Larson Arranged by Roger Emerson Executive Producer: Ted Malt (tdmalt@westshore.edu) Music Producer/Mixing: Kevin DePree (kevindepree.com) Video Producer/WSCC Production Manager: Adam Knudsen (adammknudsen@hotmail.com) Piano Accompaniment: Craig Avery (brenaband.com) WSCC Performing Arts Administrative Assistant: Evette Priemer For more information about the West Shore Community College instrumental, vocal or theater performing groups, contact Ted Malt, Professor of Music Studies & Director of Performing Arts at tdmalt@westshore.edu.