Instrumental Music Director:
Andrea Mack – amack@manistee.org
Band Paraprofessional:
Ingrid Bond – ibond@manistee.org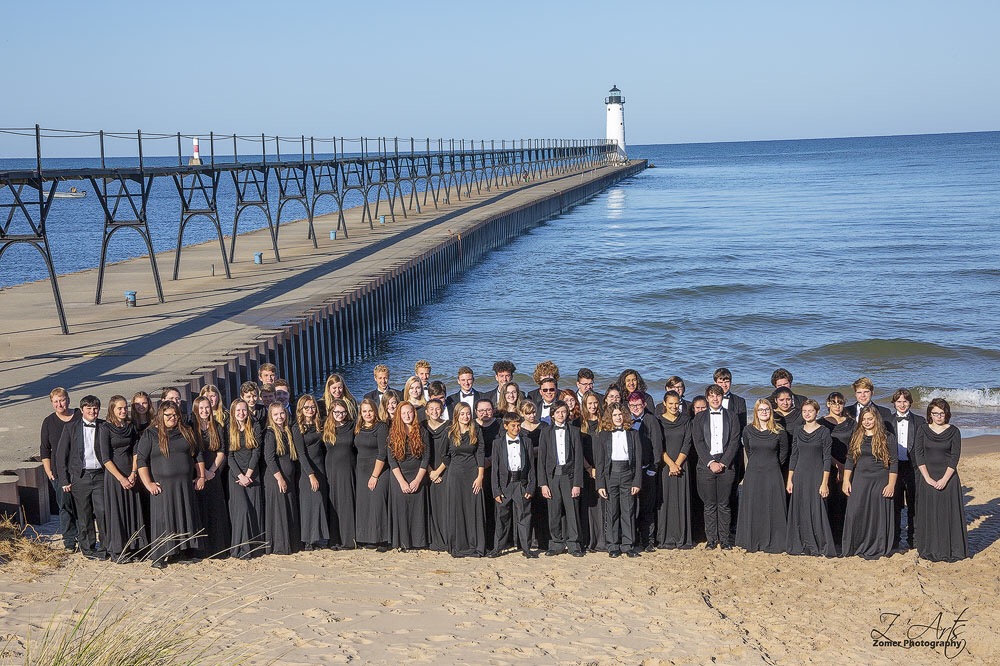 Congrats to Ben Sullivan and Kyle Pierce for their performances at the MSBOA State Solo and Ensemble Festival in Cadillac on Saturday, March 16. Students in grades 10-12 are required to play memorized scales and sightread to earn a rating. Ben received a score of 91...
Congrats to Aleah Miller, Kiera Raymond, Liam Quinn, and Maxwell Lloyd for performing in the MSBOA District 1 All Star Band on Tuesday, March 19, also in Cadillac. They rehearsed all day with other top HS Band members from District all day and performed a concert that...
2/9. HS District Solo and Ensemble at Cadillac 2/20. Pre District Festival Concert. 7th, 8th, and HS Bands
2019 Michigan School Band and Orchestra Association Music Conference.
2019 MSBOA Music Conference Gallery
---
2019 MSBOA Music Conference Photos