Instrumental Music Director:
Andrea Mack – amack@manistee.org
Band Paraprofessional:
Ingrid Bond – ibond@manistee.org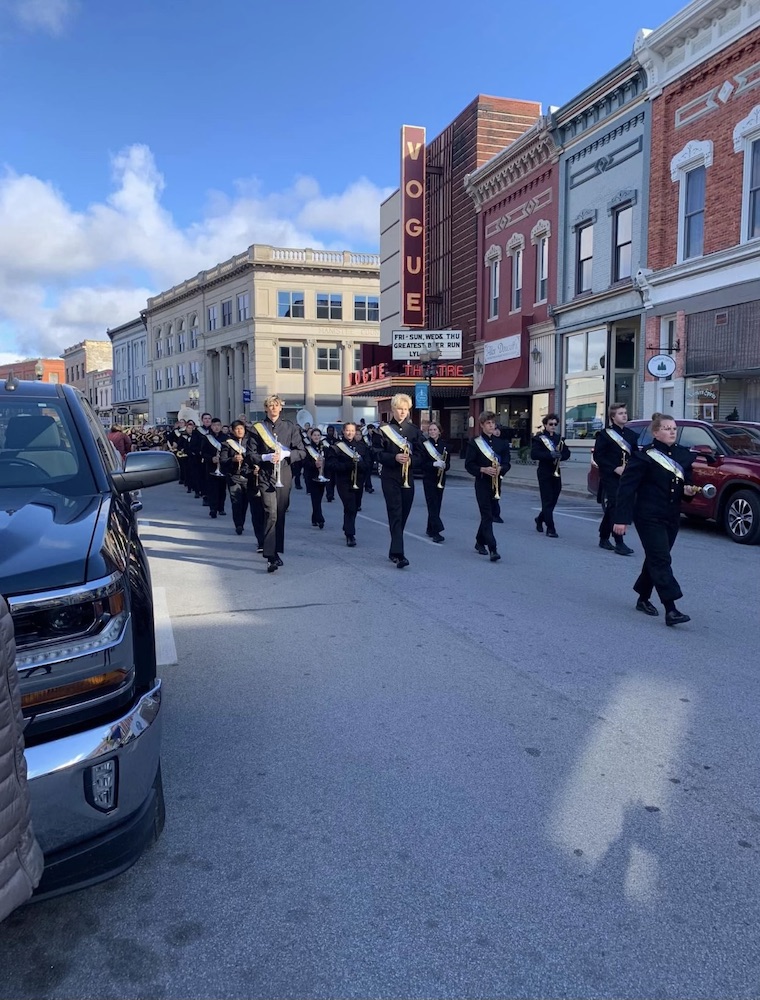 Nathan and Christian Erlandson were accepted into the Western Michigan University Middle School Honors Band.  They met with other students from across the state for a one day event which included several hours of rehearsals,  a concert by the East Rockford 8th Grade...
2022 Spring Band Concert 
All of the bands performed that night,  HS Jazz, 5th, 6th, 7th, 8th grades, and the HS Symphonic Band!!  The concert ended with all 204 band students performing Star Wars and Pirates of the Caribbean together.
The West Shore Community 2020 Virtual Wind Symphony and Concert Choir
The West Shore Community College 2020 Virtual Wind Symphony and Concert Choir WSCC Virtual Wind Symphony Danse Bohemien Randall D. Standridge-Grand Mesa Music West Shore Community College Concert Choir Seasons of Love (From the Musical RENT) Words and Music by Johnathan Larson Arranged by Roger Emerson Executive Producer: Ted Malt (tdmalt@westshore.edu) Music Producer/Mixing: Kevin DePree (kevindepree.com) Video Producer/WSCC Production Manager: Adam Knudsen (adammknudsen@hotmail.com) Piano Accompaniment: Craig Avery (brenaband.com) WSCC Performing Arts Administrative Assistant: Evette Priemer For more information about the West Shore Community College instrumental, vocal or theater performing groups, contact Ted Malt, Professor of Music Studies & Director of Performing Arts at tdmalt@westshore.edu.