Instrumental Music Director:
Andrea Mack – amack@manistee.org
Band Paraprofessional:
Ingrid Bond – ibond@manistee.org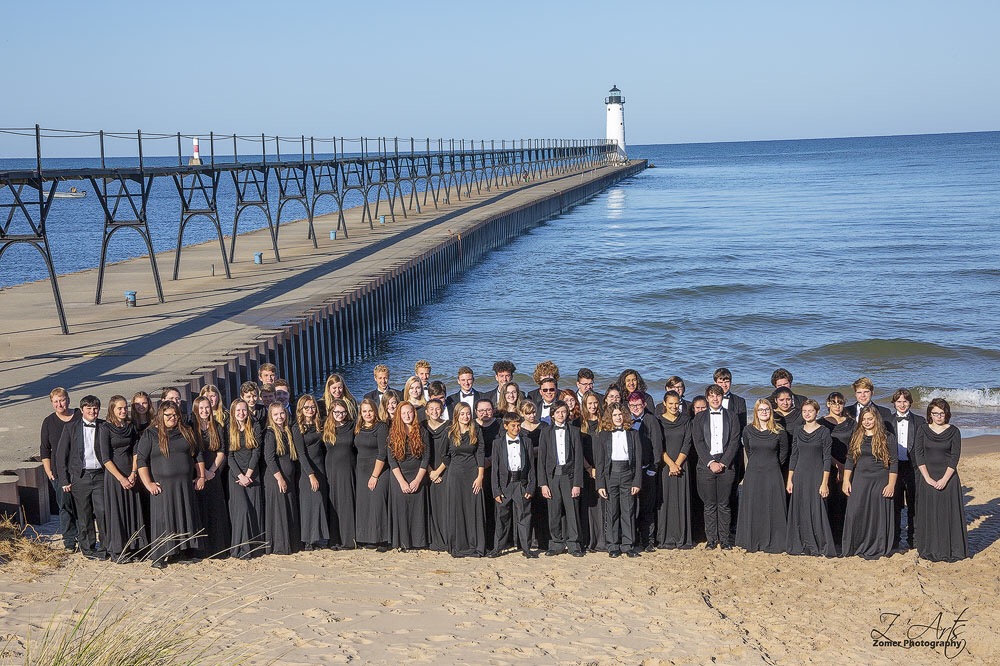 All of these students earned a I on a Solo at the Solo and Ensemble Festival on November 16. 7th Grade Cadence Brown Trevor Haag Sarah Huber Hanna Konen Cora Tindall 8th Grade Annika Arendt Tristan Gras Nick Judkins Drew Mendians Grace Owens Ceci Postma Jack O'Donnell...
Featured article in the Manistee News Advocate. Click the link to read the story. MAPS Band Members Enjoy A Busy Summer Manistee News
On Wednesday, May 1, all 3 bands , 7th, 8th, and HS , earned Division 1, Superior ratings at the MSBOA State Festival held at Manistee HS.
2019 Michigan School Band and Orchestra Association Music Conference.
2019 MSBOA Music Conference Gallery
---
2019 MSBOA Music Conference Photos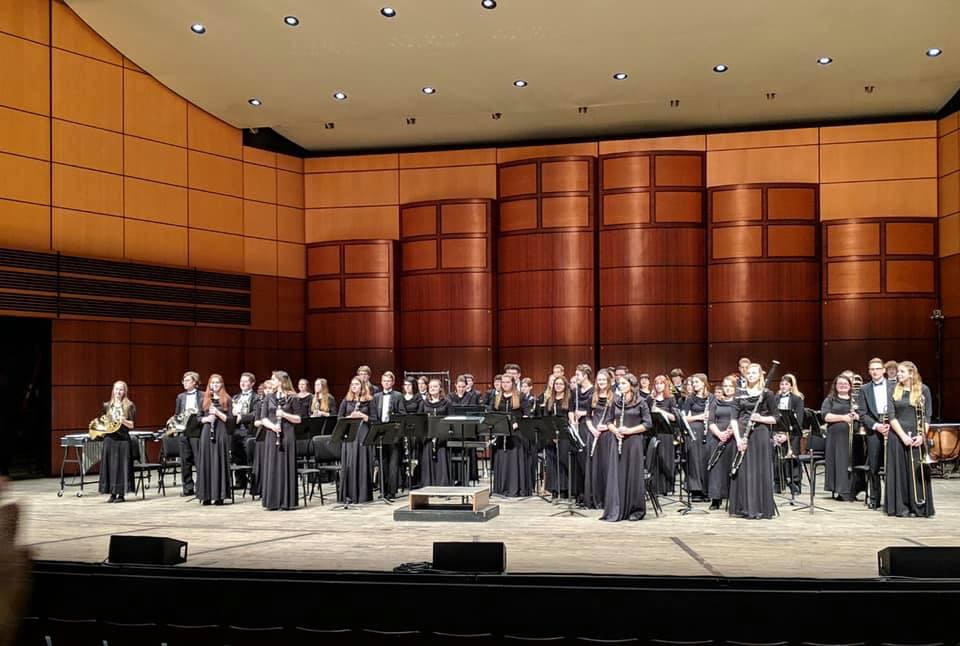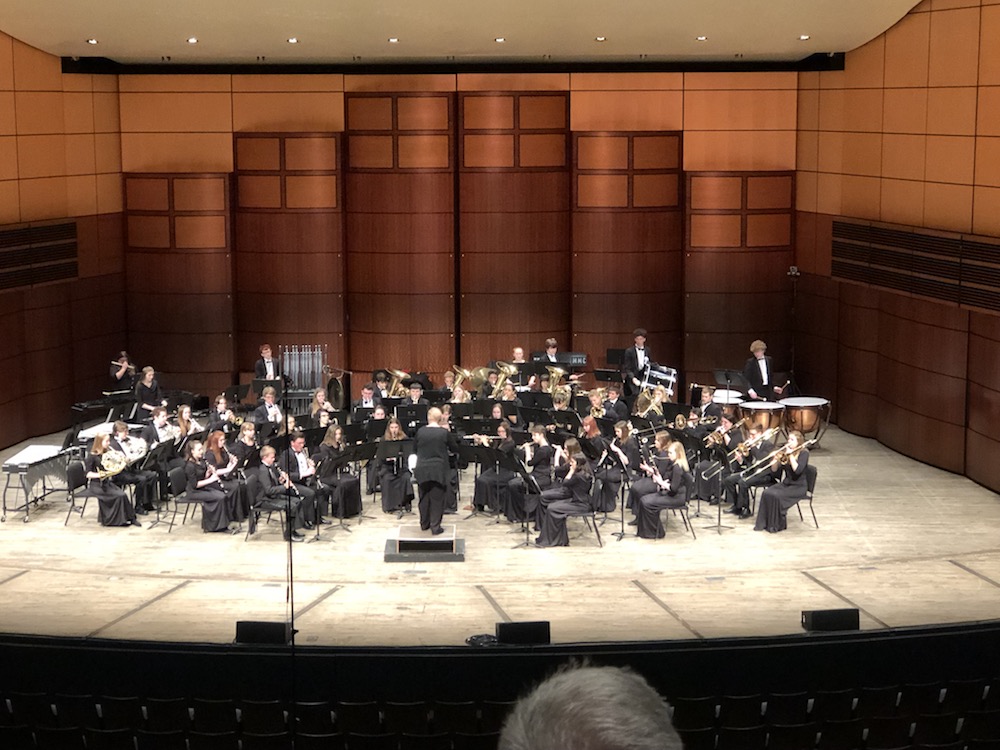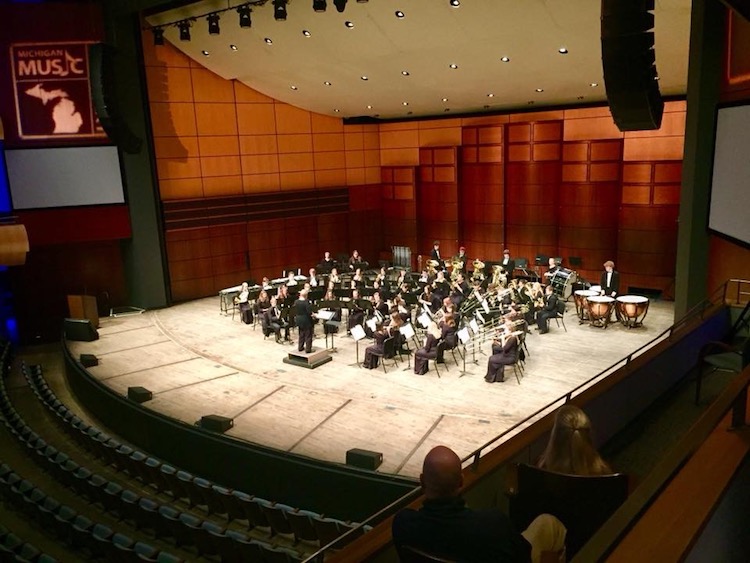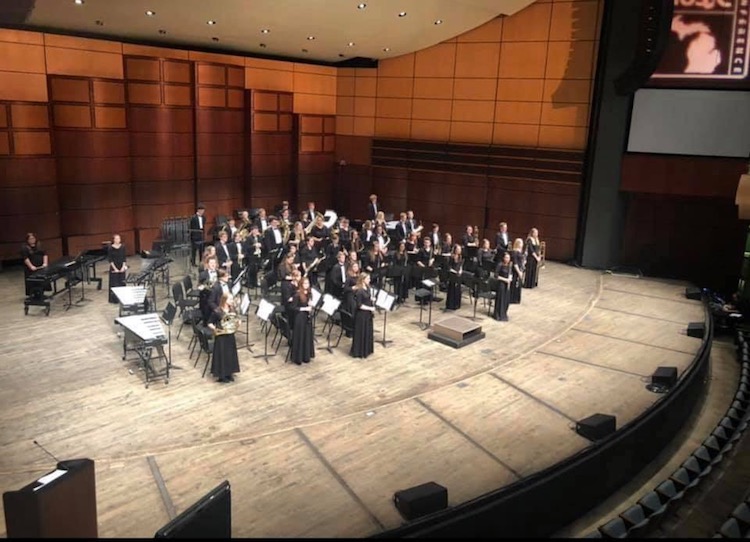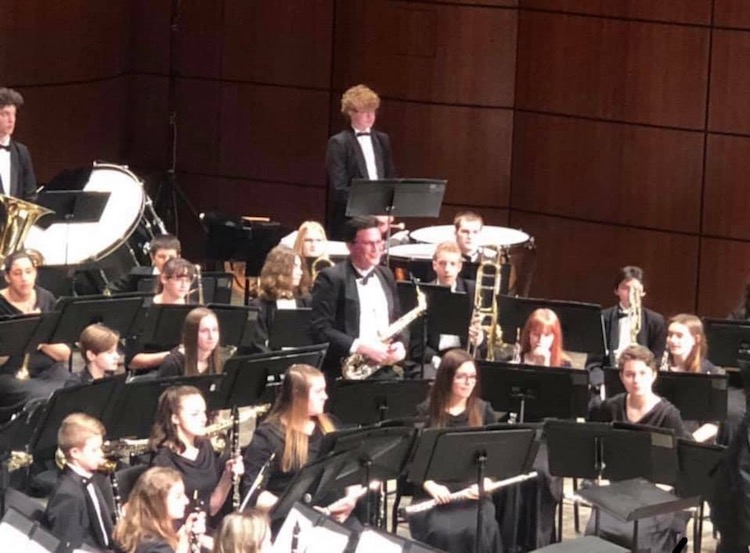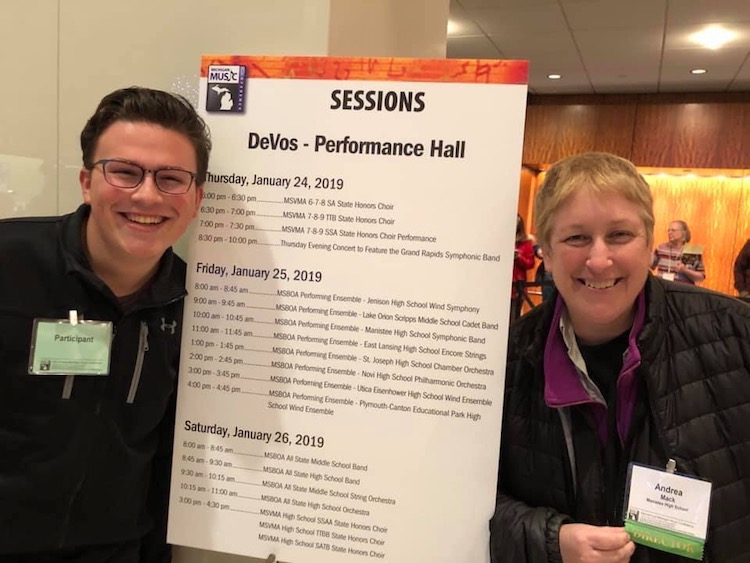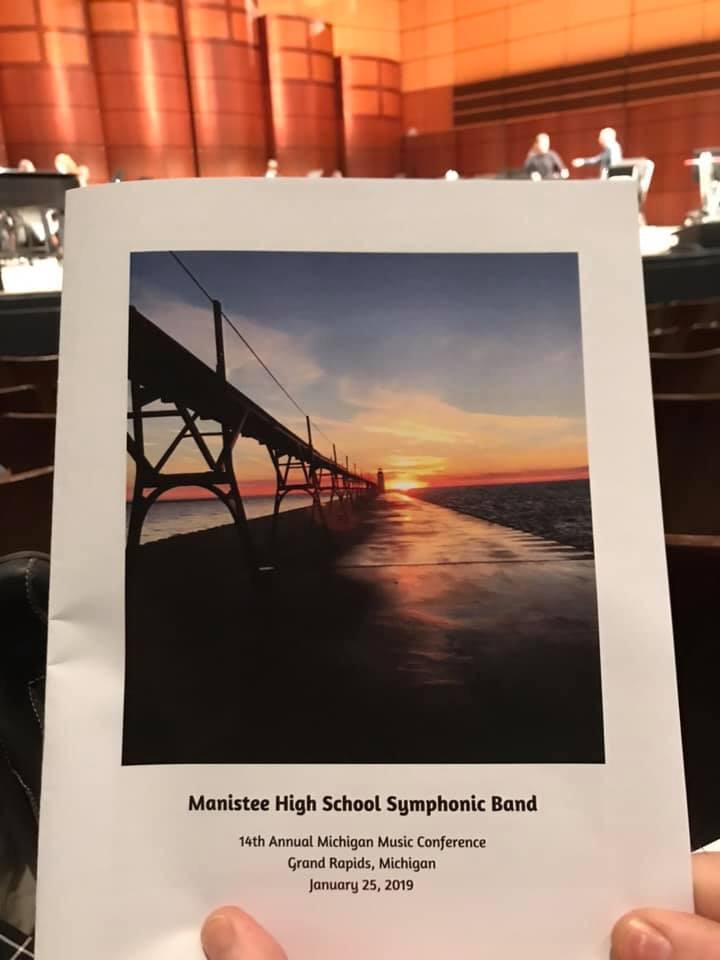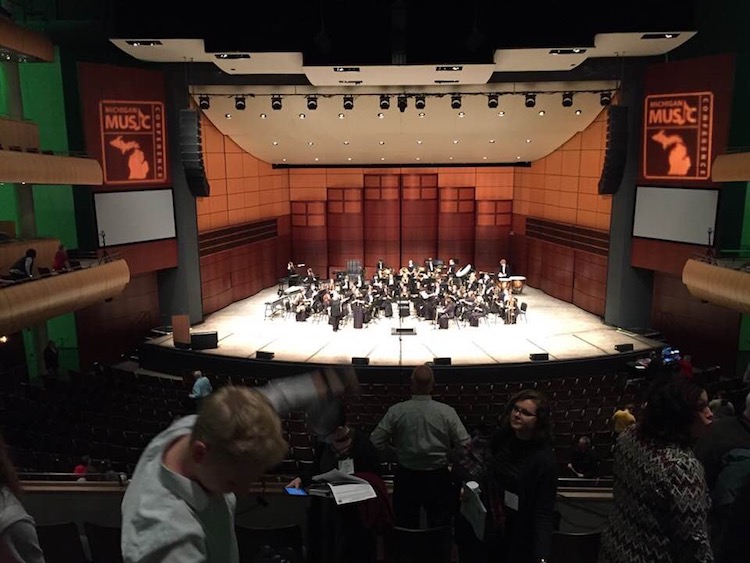 The West Shore Community 2020 Virtual Wind Symphony and Concert Choir
The West Shore Community College 2020 Virtual Wind Symphony and Concert Choir WSCC Virtual Wind Symphony Danse Bohemien Randall D. Standridge-Grand Mesa Music West Shore Community College Concert Choir Seasons of Love (From the Musical RENT) Words and Music by Johnathan Larson Arranged by Roger Emerson Executive Producer: Ted Malt (tdmalt@westshore.edu) Music Producer/Mixing: Kevin DePree (kevindepree.com) Video Producer/WSCC Production Manager: Adam Knudsen (adammknudsen@hotmail.com) Piano Accompaniment: Craig Avery (brenaband.com) WSCC Performing Arts Administrative Assistant: Evette Priemer For more information about the West Shore Community College instrumental, vocal or theater performing groups, contact Ted Malt, Professor of Music Studies & Director of Performing Arts at tdmalt@westshore.edu.