Instrumental Music Director:
Andrea Mack – amack@manistee.org
Band Paraprofessional:
Ingrid Bond – ibond@manistee.org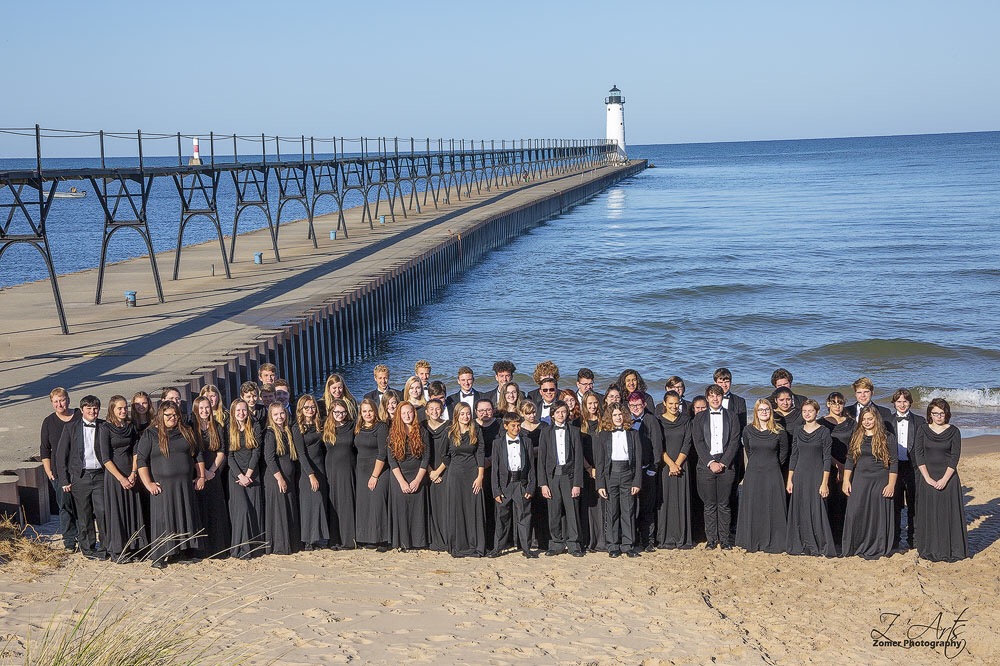 2/9. HS District Solo and Ensemble at Cadillac 2/20. Pre District Festival Concert. 7th, 8th, and HS Bands
The 2018 Halloween Concert is on Tuesday, October 30 at 7:00pm and features the 7th, 8th, and HS Bands.
Thank you for visiting our page! This announcements section will be used to keep you informed about all of the things you will need to know such as: news, upcoming events, notable happenings, schedule updates, etc. Be sure to check back regularly to stay informed and...
2019 Michigan School Band and Orchestra Association Music Conference.
2019 MSBOA Music Conference Gallery
---
2019 MSBOA Music Conference Photos