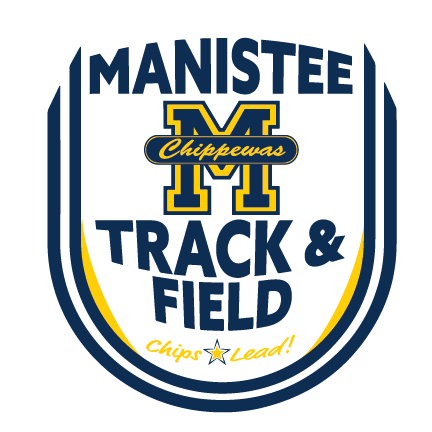 Head Girls Coach: Hilary Edmondson| hedmondson@manistee.org
Head Boys Coach: Eric Thuemmel | ethuemmel@manistee.org
Assistant Coach: Dana Wayward
Middle School Coach: Devin Schweigert | dschweigert@manistee.org
Middle School Coach: Andrew Solberg | asolberg200@gmail.com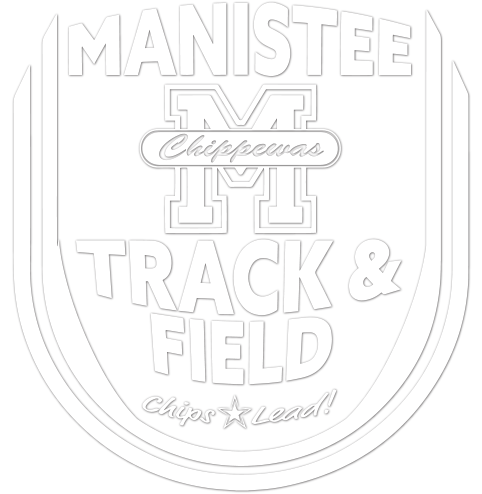 Manistee Track & Field News & Results
---
Click on "read more" to view the link for the MMHS 2019 Spring Sports Schedules Spring Sports Schedule 2019
read more
Thank you for visiting our page! This announcements section will be used to keep you informed about all of the things you will need to know such as: news, upcoming events, notable happenings, schedule updates, etc. Be sure to check back regularly to stay informed and...
read more
Accomplishments
Boys
2nd place Lakes 8 Conference 2018, 2017
Girls
2nd place – tie Lakes 8 Conference 2018, 2017
Regional Champions 2004, 2013, 2014
3rd place D3 State Finals 2015
Notable Grads
Aaron Simoneau (2007) – All State, ran for MSU.  Asst coach at MSU
Kelly Schubert (2012) – D3 State Champion, ran for CMU
Annie Fuller (2015) – 4xAll State, ran for MSU
Ashley Lindeman (2016) 4xAll State, ran for LCC & St. Leo's (FL)
Explore Other Spring Sports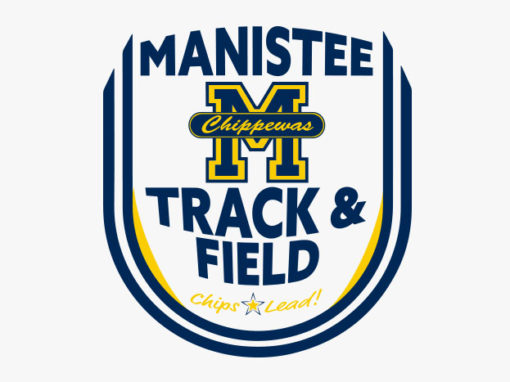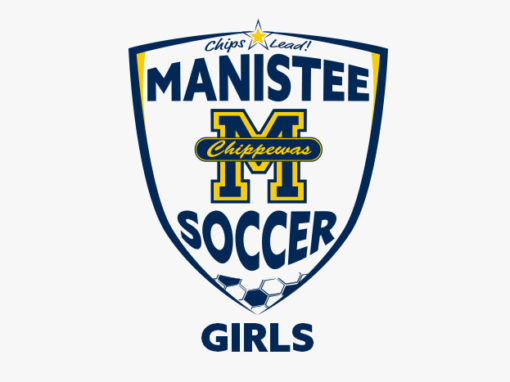 Manistee High School Athletics proudly partners with various local and regional media outlets.  Frequently our athletic games are broadcasted on Eagle 101.5. For recaps of our games across all of our sports, visit: ManisteeNews.com, the area's local news source for analysis and interviews.

Manistee Chippewa 350 Club Athletic Boosters is a nonprofit organization whose purpose is to preserve, enhance and expand the total interscholastic athletic programs of Manistee High & Middle Schools.

Manistee High School Athletics strictly adheres to the principals and directives of the Michigan High School Athletic Association, and is a proud league partner with the Lakes 8 Activities Conference.