Manistee Academic Experiences
Marine Biology Advisor: 
Kevin Postma – kpostma@manistee.org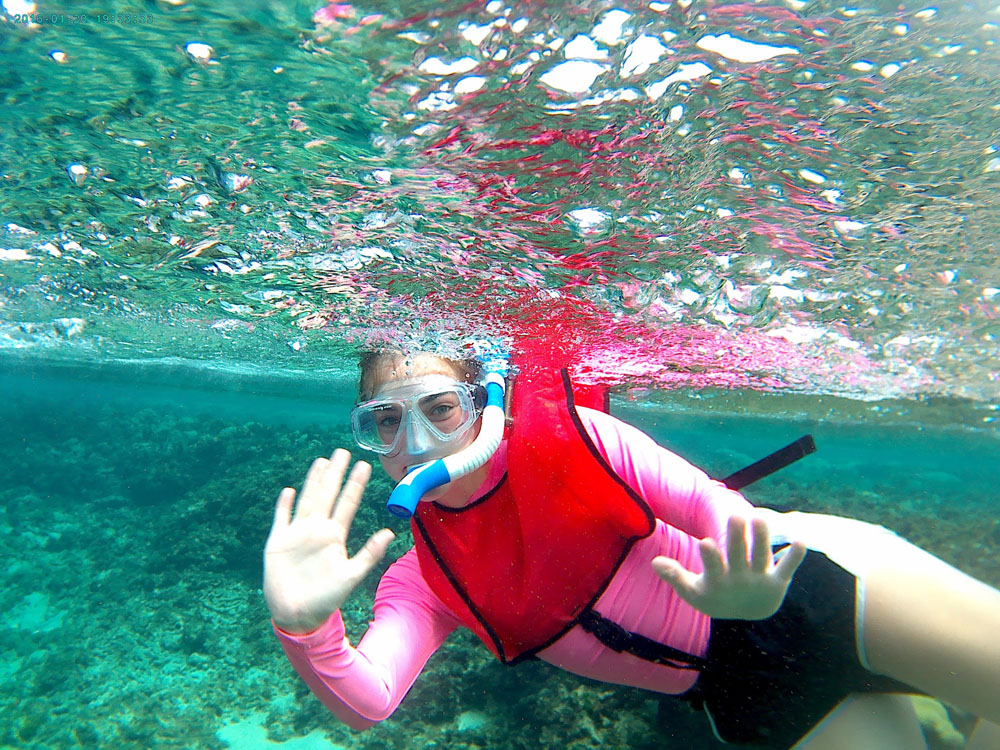 Marine Biology consists of a spring zero-hour class that culminates with a week spent at the Forfar Field Station on Andros Island in the Bahamas.  There, we will immerse ourselves in learning the ecology of coral reefs, tidal pools, blue holes, and tropical forests.  You will also get a chance to get to know the Bahamian people and their culture.  This week in a tropical paradise will something that you will remember for the rest of your life!
We have 20 spots available in our group traveling to Andros Island from June 15th to the 22nd. In preparation we will meet once a week during 2nd semester for an hour before school.
Reserve your spot with an Initial Deposit of $100 by Monday, October 1st, 2nd Payment of $500 is due Monday, November 17. Final payment of $1,500 is due Monday, January 8th.