MMHS Quiz Bowl Coaches: 
Polly Schlaff – pschlaff@manistee.org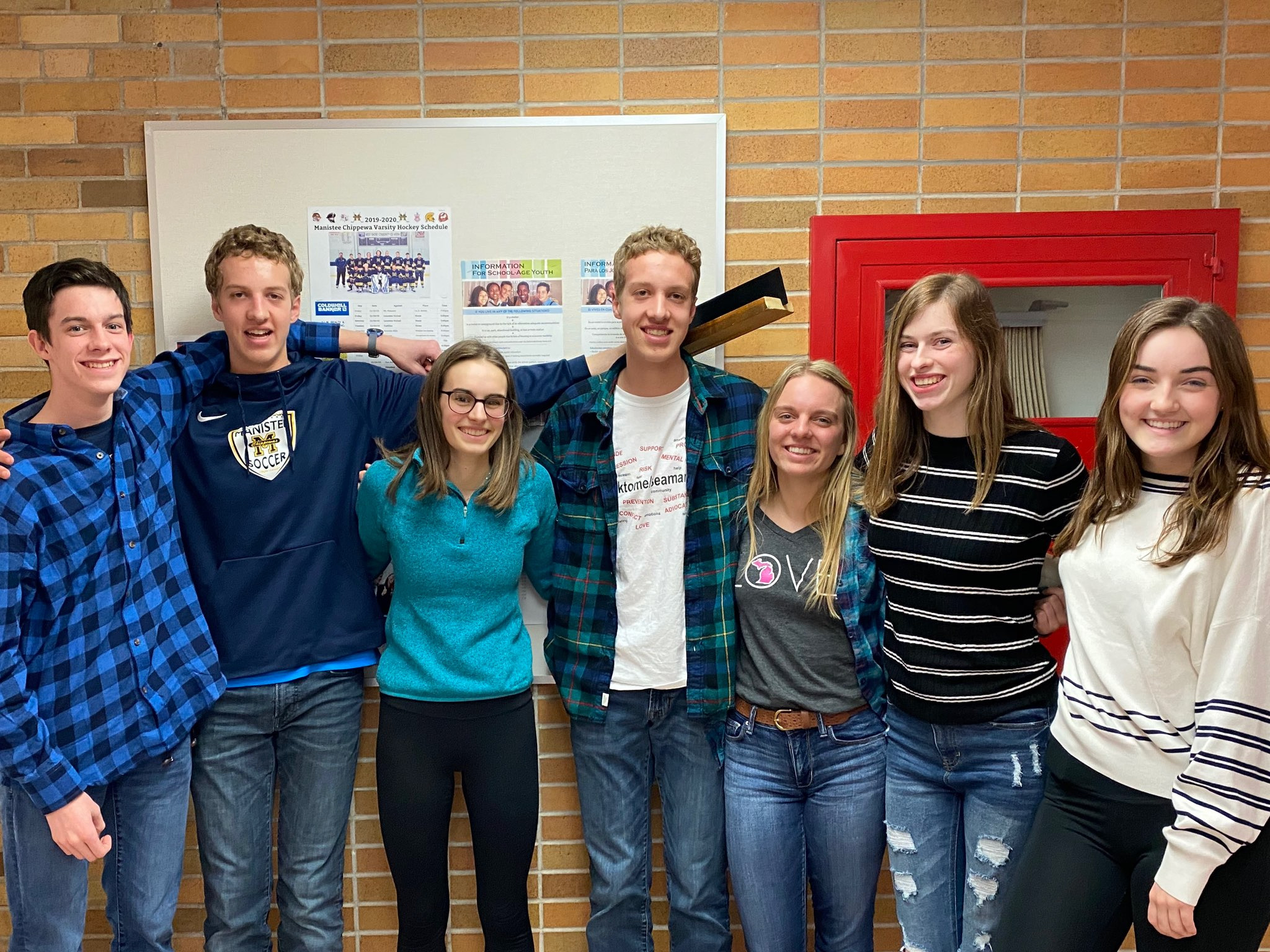 On Wednesday, March 10th, both Manistee Varsity and J.V. Quiz Bowl Teams took first place in the Varsity and J.V. Lakes 8 Conference Tournaments. The varsity team will be competing in the state championship in April. -- Polly Schlaff Teacher Manistee Middle/High...
read more