MMHS Quiz Bowl Coaches: 
Polly Schlaff – pschlaff@manistee.org
Kate Thomson – kthomson@manistee.org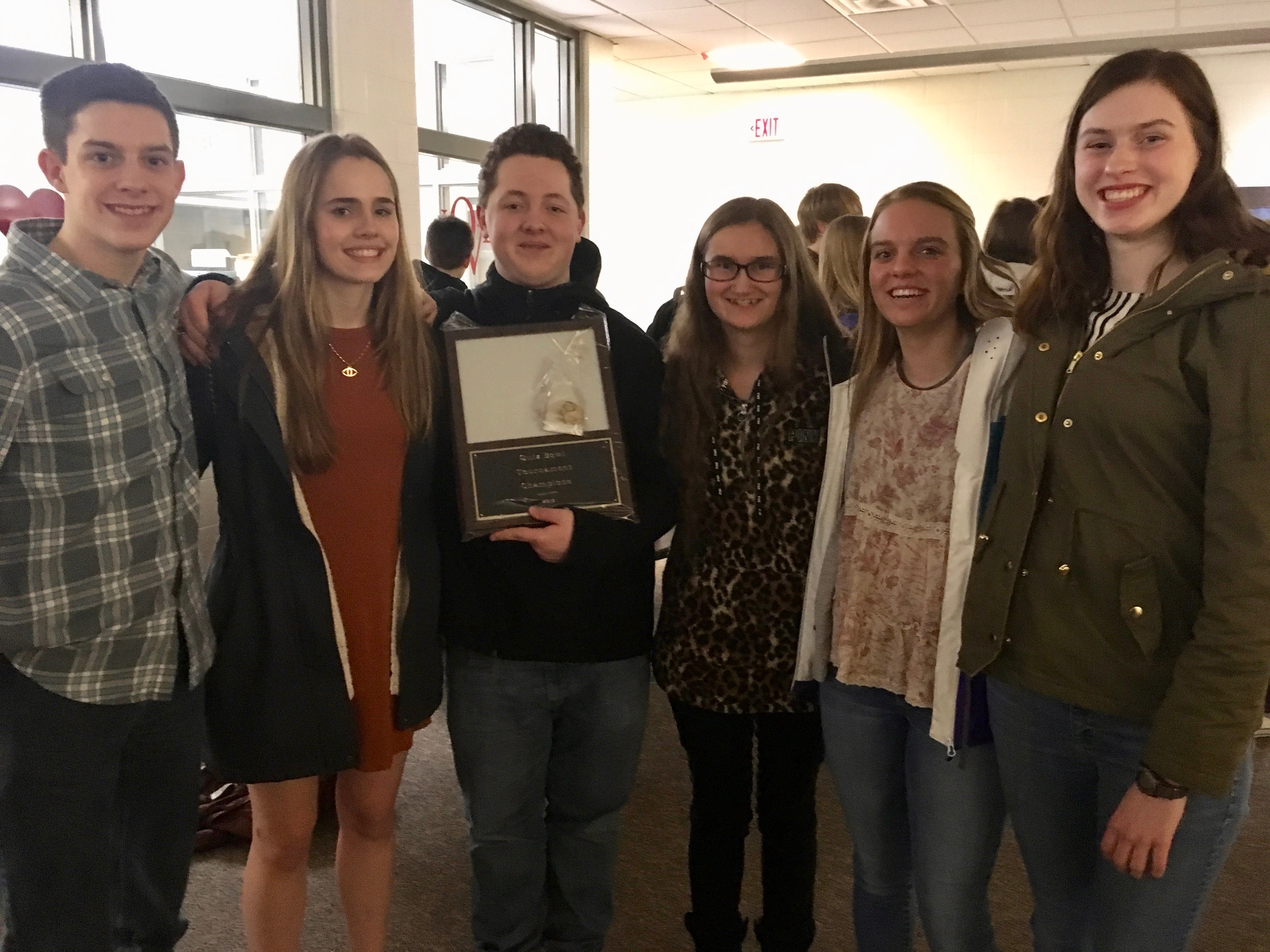 Thank you for visiting our page! This announcements section will be used to keep you informed about all of the things you will need to know such as: news, upcoming events, notable happenings, schedule updates, etc. Be sure to check back regularly to stay informed and...
read more