Theater Director:
Amanda Feyen – afeyen@manistee.org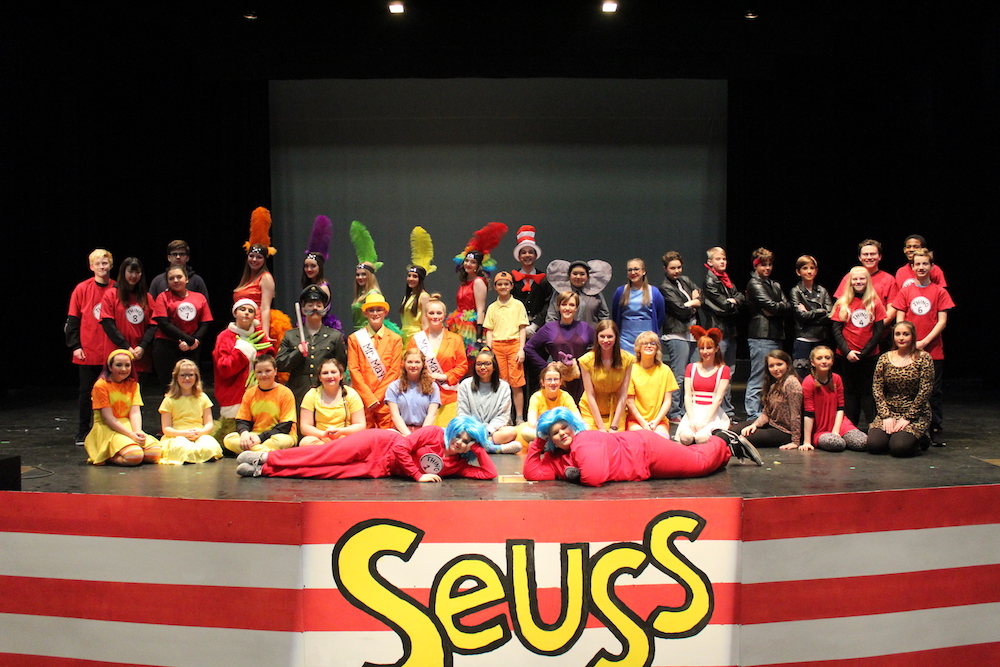 Anyone interested in being involved in some theatre; singing, dancing,
acting! Please fill out this google form by Tuesday, January 26! This is
just an interest form, not a commitment! Please let Ms. Feyen know if you
have any questions at afeyen@manistee.org.
https://forms.gle/tabKnHoEKGSeFu1A8
—
*Amanda Feyen*
*Elementary Music Teacher*
*Middle & High School Choir Director*
*Theatre/Drama Director*
*MMHS Auditorium Manager*
*Manistee Area Public Schools*
*afeyen@manistee.org *
CONFIDENTIALITY NOTICE: This message may contain confidential information,
including, but not limited to, student personally identifiable information.
Such information is intended only for the use of the individual or entity
named above. If you are not the intended recipient, you are hereby notified
that any disclosure, copying, printing, distribution, or the taking of any
action in reliance on the contents of the information contained herein is
strictly prohibited. If you receive this e-mail message in error, please
immediately notify me by telephone to arrange for the return of the
original document to me. Please also delete the message from your computer.
Thank you.
FROM THE SHOW DIRECTOR & TEACHER, AMANDA FEYEN: MMHS is extremely excited to be bringing Disney's "BEAUTY AND THE BEAST" to the MMHS auditorium stage next weekend! The story of "Beauty and the Beast" is a wonderful, enchanted story about love and compassion, and...
After auditioning almost 50 students the cast list is complete! Check your email for which role you've been offered and get back to Ms. Feyen by 5pm Sunday! It's going to be a great show! We're going to have so much fun!-- Amanda FeyenElementary Music...
Spring 2019 – Suessical
Fall 2018 – Rehearsal for Murder
Spring 2018 – Once Upon a Mattress
Fall 2017 – The Brothers Grimm Spectaculathon
Spring 2017 – Little Shop of Horrors