Theater Director:
Amanda Feyen – afeyen@manistee.org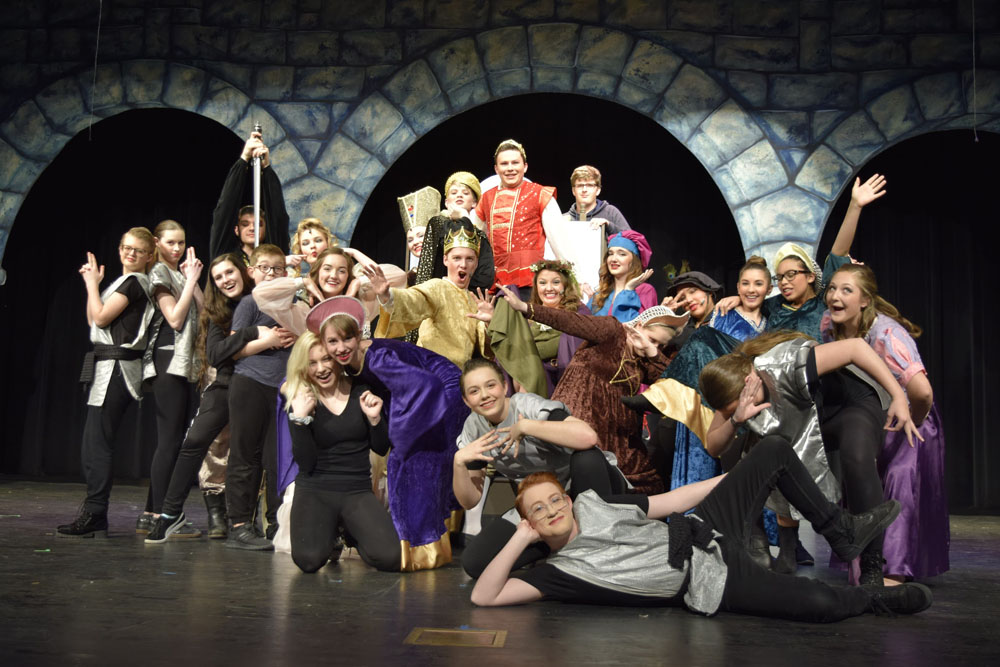 Lights, camera, action! The high school drama club was hard at work during the 2017/18 school year producing their plays: Once Upon A Mattress and The Brothers Grimm Spectaculathon. Both plays were directed by Amanda Feyen, who is also the choir teacher.
Once Upon A Mattress is about a kingdom where the king can no longer speak and nobody can get married until the prince does. This all comes to an end when princess Winifred comes along. The Brothers Grimm Spectaculathon is a comedic play where two narrators try to tell a range of over 200 stories. These include Snow White, Hansel and Gretel, The Girl With No Hands, Cinderella, and many more. Each play had all-star casts with actors and actresses from all grades.
Avery Keifer of Manistee plays the role of Caleb in Central Michigan University's production of "The Whipping Man." "The Whipping Man" tells the story of a wounded Confederate soldier who returns home to find his family gone, his home in ruins and only two of his...
Spring 2017 – Little Shop of Horrors
Fall 2017 – The Brothers Grimm Spectaculathon
Spring 2018 – Once Upon a Mattress
Fall 2018 – Rehearsal for Murder
Spring 2019 – Suessical – April 5, 6, & 7