MAPS 2020
Vision for Our Future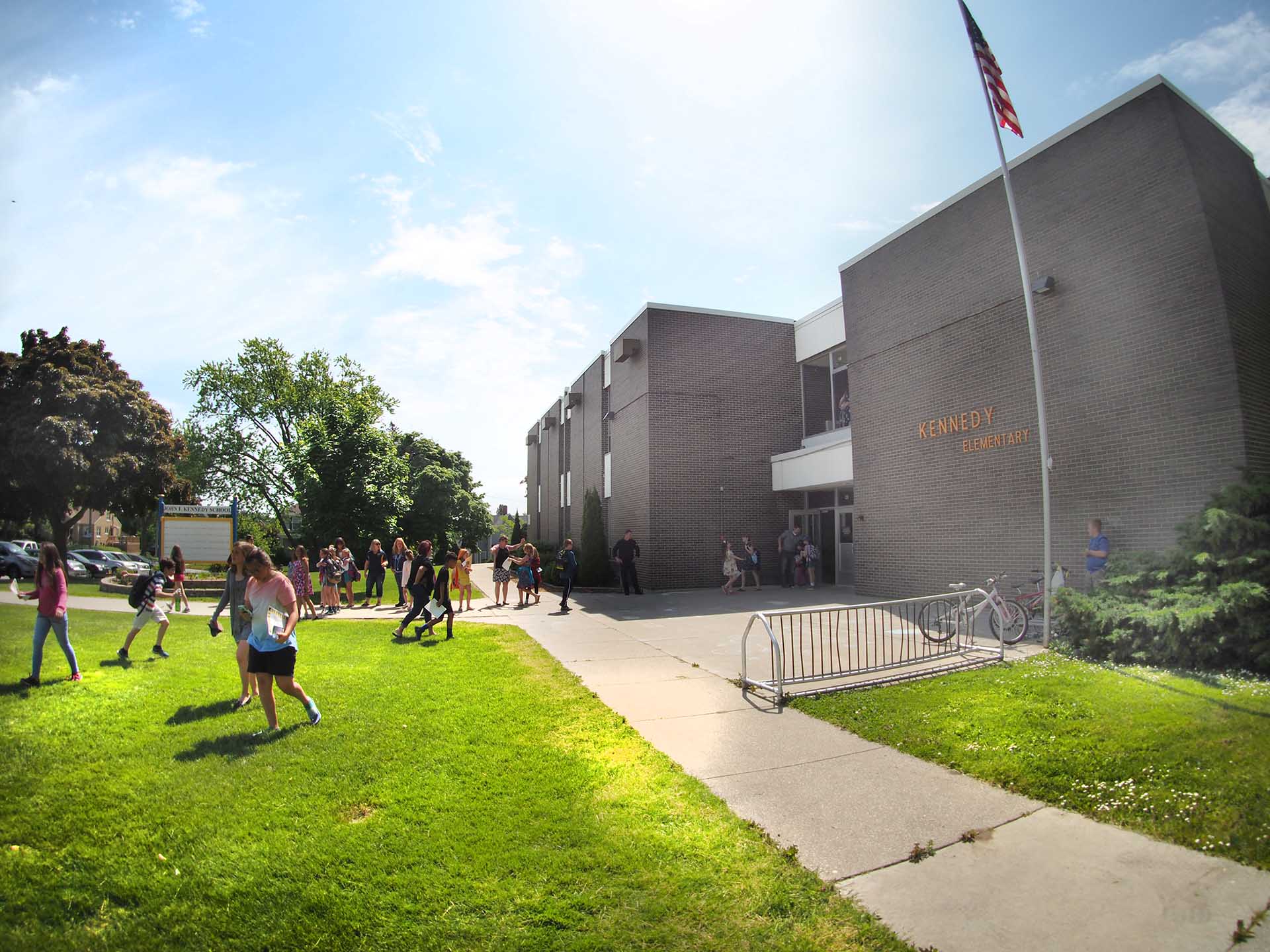 Manistee Area Public Schools seeks to create secure and efficient 21st century learning facilities supportive of our mission to provide an inclusive, high-quality, diverse educational environment that inspires and fulfills the goals of all learners at every stage of their journey.
A mission which includes community-wide commitment to provide a stable educational foundation, designed to support the needs of our students, families, businesses, and community for generations to come.
Follow each step as we outline the work that has come from our district visioning process and have your questions answered about MAPS district plan for the future.
Overview of MAPS 2020 Vision by Building
In spring 2019, MAPS presented three potential plans to the community and used the feedback received to refine a plan that we believe speaks to the focus of our stakeholders. We have also worked hard over the last several years with our administration and staff to establish guiding principles and define priorities for addressing the emerging needs of our students, all with the goal of building a solid educational foundation for the Manistee Community. The facilities plan chosen addresses this goal by creating efficient and supportive learning environments to create improved standards and meet the needs of our students for many years to come.
In a plan presented September 5, 2019, Manistee Area Public Schools outlined a vision for their facilities future. Learn about the proposed plans by building below.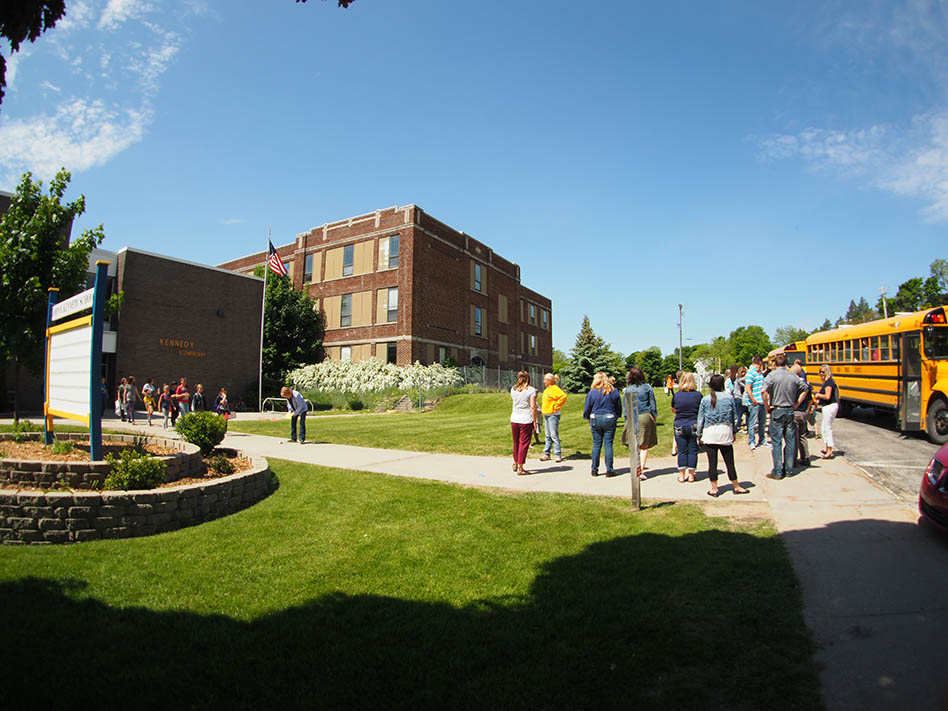 A FUTURE FOR KENNEDY
SCOPE OF WORK: Renovate and Expand Current Kennedy Elementary
Demolish 1927 Building
Secure visitor entry and check-in
Safe and secure academic wings
Dedicated bus and parent pick-up/drop-off areas
Building designed to meet modern educational standards
Consolidated Pre-K to 5 Elementary
Updated pick-up and drop-off routes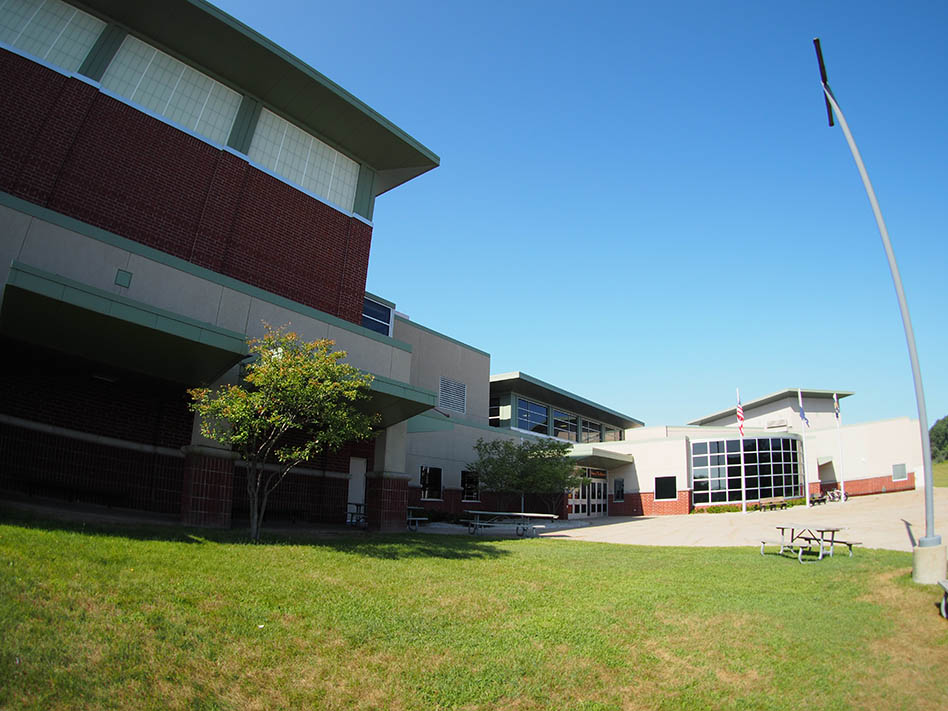 A FUTURE FOR MMHS
SCOPE OF WORK: Safety Improvements, priority renovations, and Middle School dedicated gym
Safe and secure access points to academic wings
Upgraded interior doors and hardware
Middle School gym with dedicated locker rooms
Exterior accessible storage for community track
Inclusion of priority items in the 1-3 year facilities assessment
---
The plan for MMHS includes many items that are all part of the capital update schedule to be completed in the near future.
CURRENT GENERAL FUND PROJECTS:
Secure entry vestibule
Drop-off/pick-up reconfiguration
New carpeting
Interior finishes
Exterior building caulking/sealing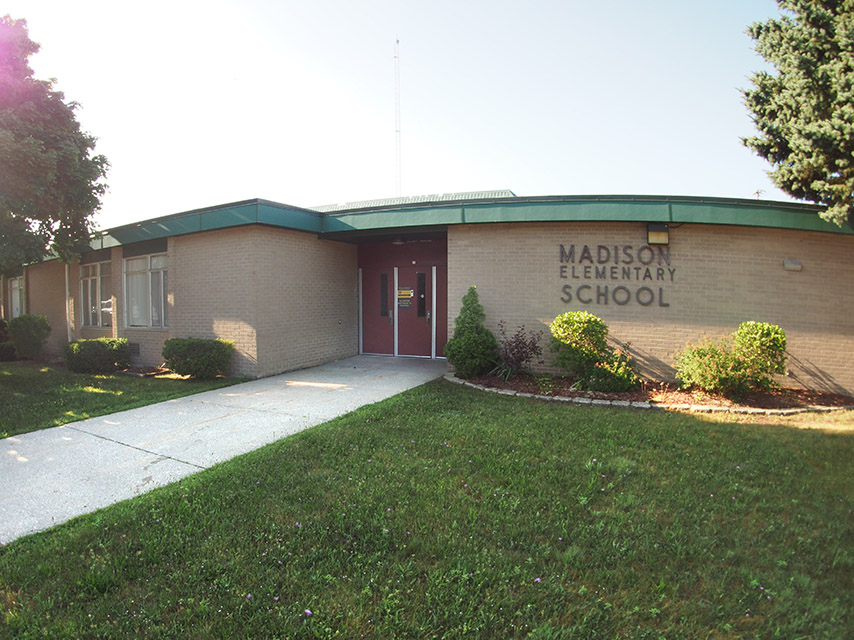 A FUTURE FOR MADISON
SCOPE OF WORK: Community Learning Center & Administrative Offices
The Madison Community Learning Center has been reimagined as resource hub offering practical resources and innovative programs to meet the educational, health, social, and behavioral needs of students throughout our community. Current Partners:
Great Lakes Virtual Academy
Face to Face Homeschool
Manistee ISD
CentraWellness
With the relocation of Pre-school programming to the Kennedy Elementary Building, the MAPS administrative offices would be relocated to the Madison building. With minor alterations and needed mechanical updates, Madison will be at full capacity servicing many facets of student support.
Minor building renovation to create administrative offices
ADA renovation of toilet rooms
Replace boiler and relocate A/C from Central Office
Roof Replacement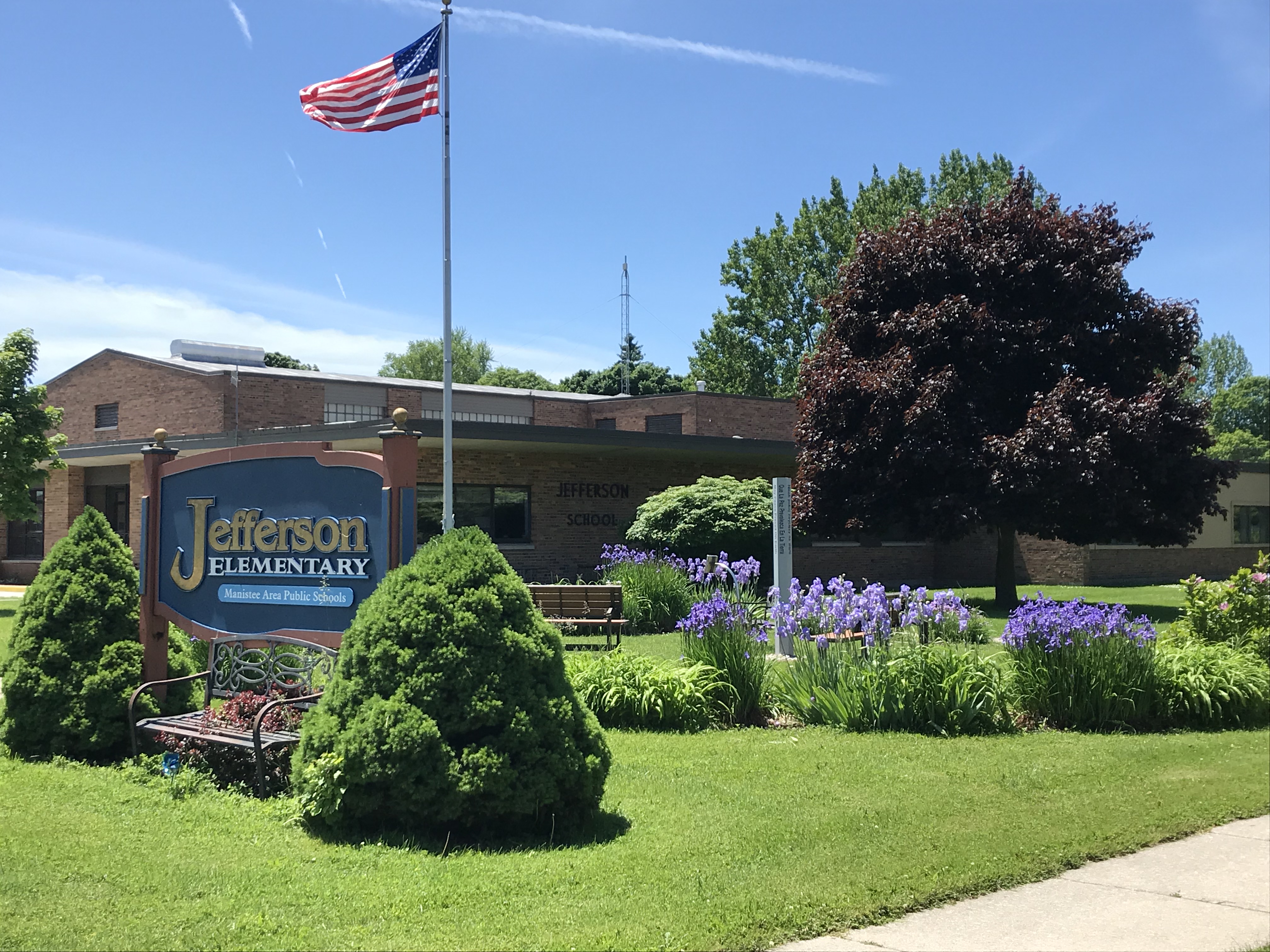 A FUTURE FOR JEFFERSON
SCOPE OF WORK: Community Green Space & Recreation Hub
Located in a park-like, neighborhood setting, the property of Jefferson Elementary lends itself to the site for a shared community green space and necessary athletic/practice fields.
The green space could allow community organizations to collaboratively imagine a shared space to meet the needs of numerous recreational groups throughout our community.
A plan could include:
Practice Football/Soccer Field
Pickleball/Tennis Courts
Softball Diamond
Park/Playground Area
Trail Hub
Pavilion