MAPS 2020
Vision for Our Future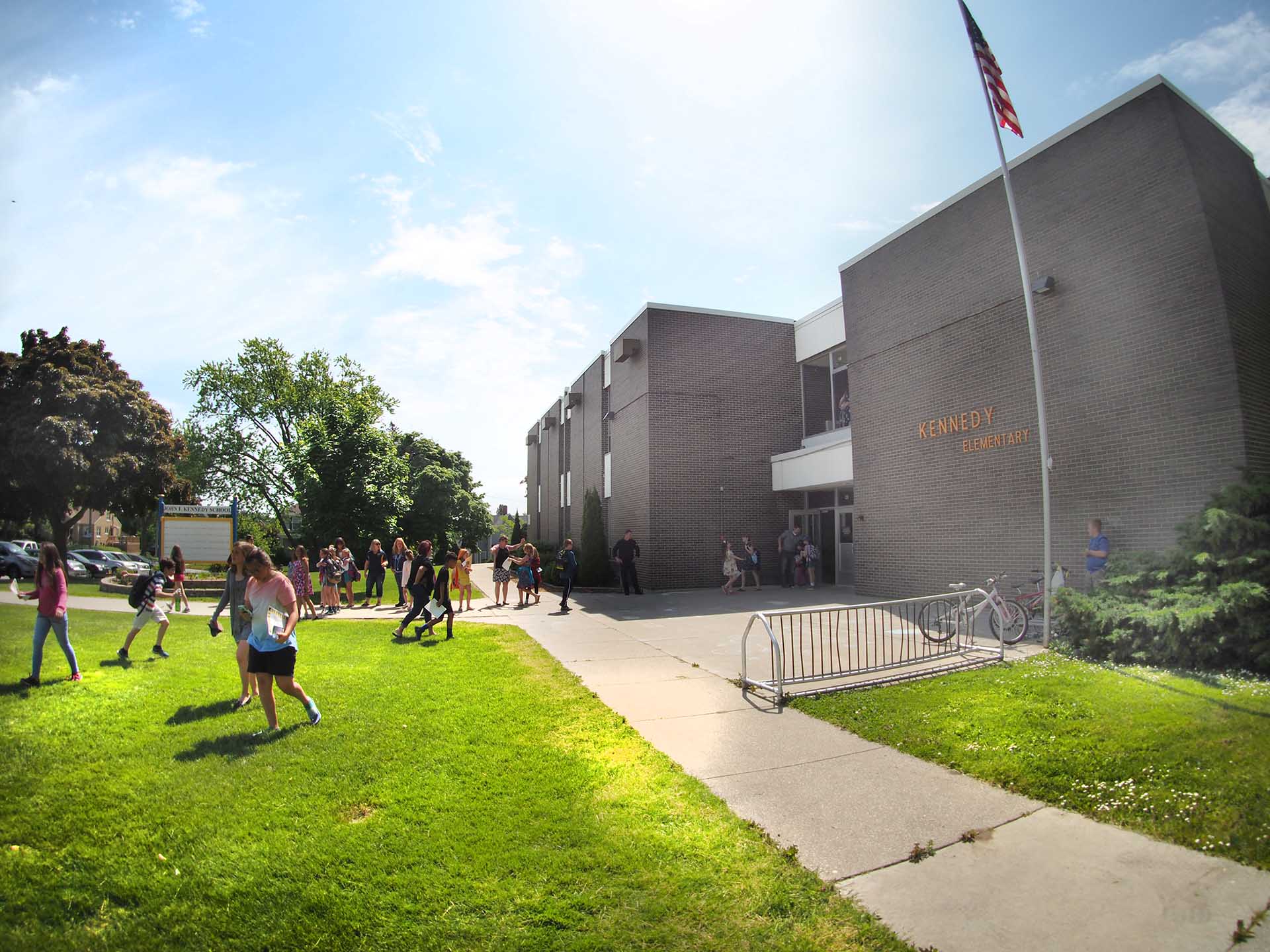 Manistee Area Public Schools seeks to create secure and efficient 21st century learning facilities supportive of our mission to provide an inclusive, high-quality, diverse educational environment that inspires and fulfills the goals of all learners at every stage of their journey.
A mission which includes community-wide commitment to provide a stable educational foundation, designed to support the needs of our students, families, businesses, and community for generations to come.
Follow each step as we outline the work that has come from our district visioning process and have your questions answered about MAPS district plan for the future.

Overview of MAPS 2020 Vision by Building
In spring 2019, MAPS presented three potential plans to the community and used the feedback received to refine a plan that we believe speaks to the focus of our stakeholders. We have also worked hard over the last several years with our administration and staff to establish guiding principles and define priorities for addressing the emerging needs of our students, all with the goal of building a solid educational foundation for the Manistee Community. The facilities plan chosen addresses this goal by creating efficient and supportive learning environments to create improved standards and meet the needs of our students for many years to come.
In spring of 2020, the bond initiative was paused due to the pandemic.
In fall of 2020, the MAPS Board of Education Facilities Committee met to review the scope of the vision project to ensure that all elements still served the needs of the MAPS District.  Although the scope has not changed, our thinking about the project priorities has been altered.  The circumstances of the last several months has redefined the meaning of "Safe Schools".  In addition to features such as secure entrances, learning corridor lockdowns, and improved transportation routes, we are also mindful of the importance of modern air quality standards, flexible and adequate learning spaces, and surfaces that can be easily sanitized. 
The scope includes modernized mechanical assets to improve energy efficiency and air quality for the renovated Kennedy Elementary building. Additionally, an assessment of air quality at the MMHS building was completed determining that the current mechanicals meet current air exchange standards not requiring any change in scope.
Manistee Area Public Schools has outlined a vision for their facilities future.  Learn about the proposed plans by building below.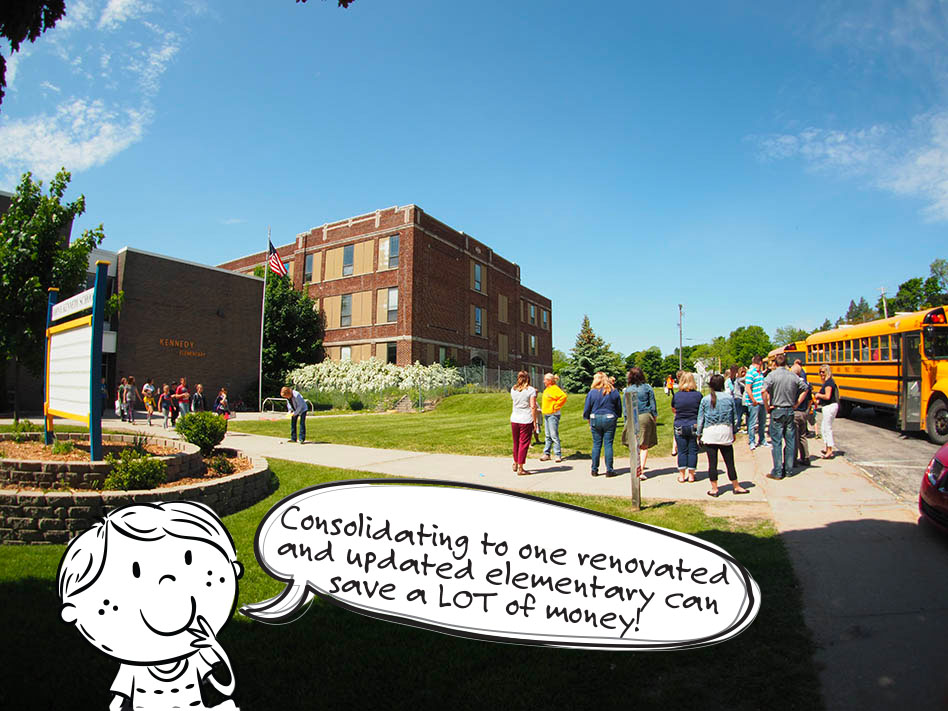 A FUTURE FOR KENNEDY
PROJECT SCOPE: Renovate and Expand Current Kennedy Elementary
Demolish 1927 Building
Secure visitor entry and check-in
Safe and secure academic wings
Dedicated bus and parent pick-up/drop-off areas
Building designed to meet modern educational standards
Consolidated Pre-K to 5 Elementary
Updated pick-up and drop-off routes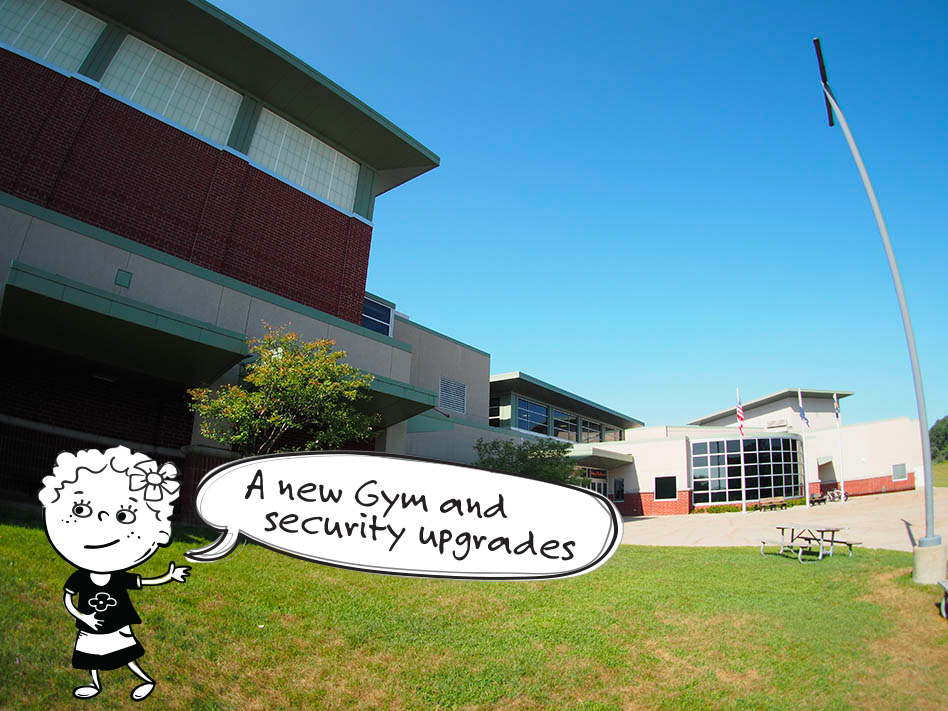 A FUTURE FOR MMHS
PROJECT SCOPE: Safety Improvements, priority renovations, and Middle School dedicated gym
Safe and secure access points to academic wings
Upgraded interior doors and hardware
Middle School gym with dedicated locker rooms
Exterior accessible storage for community track
Inclusion of priority items in the 1-3 year facilities assessment
---
The plan for MMHS includes many items that are all part of the capital update schedule to be completed in the near future.
CURRENT GENERAL FUND PROJECTS:
Secure entry vestibule
Drop-off/pick-up reconfiguration
New carpeting
Interior finishes
Exterior building caulking/sealing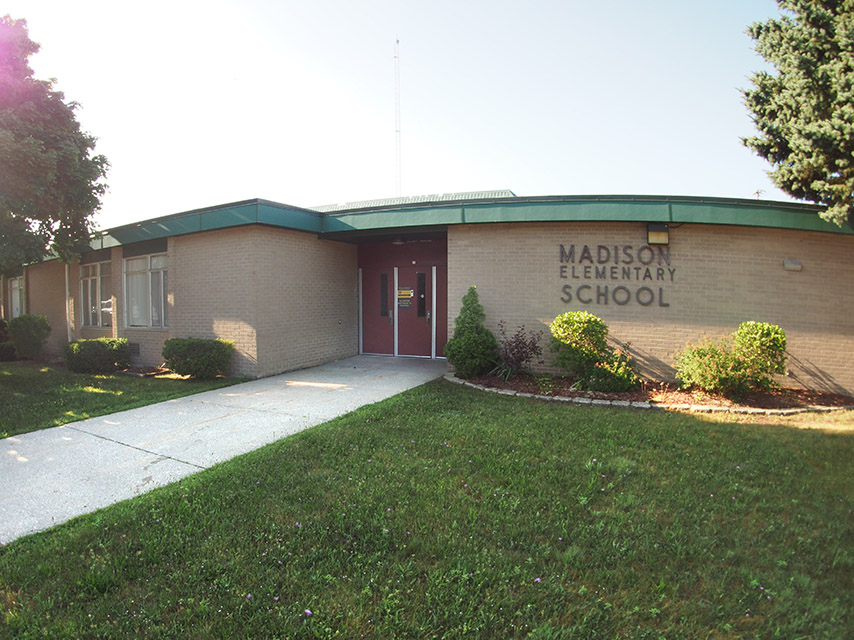 A FUTURE FOR MADISON
PROJECT SCOPE: Community Learning Center & Administrative Offices
The Madison Community Learning Center has been reimagined as resource hub offering practical resources and innovative programs to meet the educational, health, social, and behavioral needs of students throughout our community. Current Partners:
Great Lakes Virtual Academy
Face to Face Homeschool
Manistee ISD
CentraWellness
With the relocation of Pre-school programming to the Kennedy Elementary Building, the MAPS administrative offices would be relocated to the Madison building. With minor alterations and needed mechanical updates, Madison will be at full capacity servicing many facets of student support.
Minor building renovation to create administrative offices
ADA renovation of toilet rooms
Replace boiler and relocate A/C from Central Office
Roof Replacement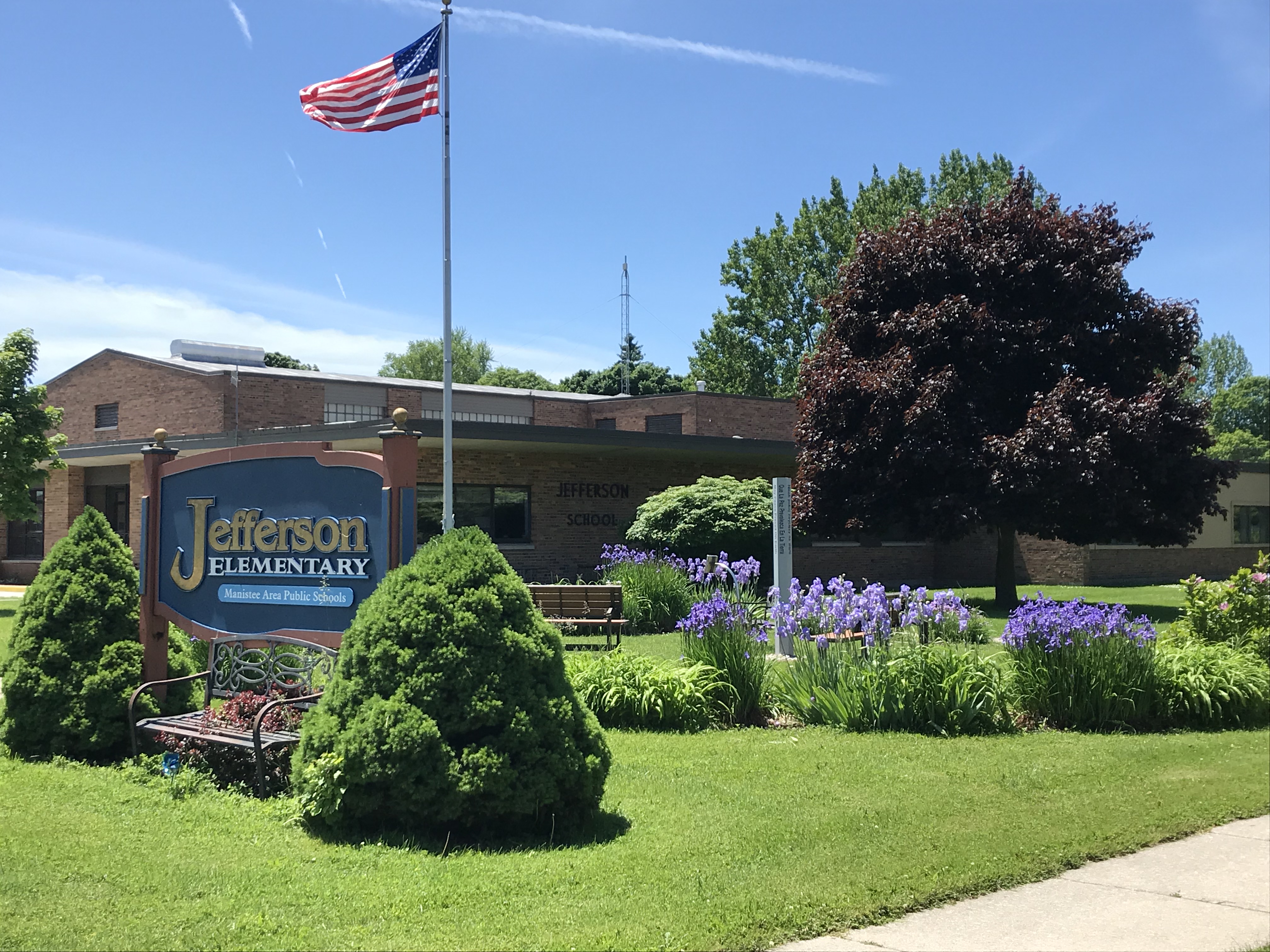 A FUTURE FOR JEFFERSON
PROJECT SCOPE: Removal of Jefferson Elementary Building & Plan for Future Use of Property
The Jefferson Elementary building would be removed and the site would be cleared for future use.  A Jefferson Neighborhood Committee is actively helping the Board of Education to determine how to best utilize this property to benefit the entire community.  You can view a recording of a Jefferson Neighborhood Committee at the link below.  A site survey was recently completed by Spicer Group Inc. to provide greater insight into the boundaries and infrastructure of the property.
Property consideration could include:
Green Space
Practice Football/Soccer Field
Park/Playground Area
Bond Language Submitted for the May 4, 2021 Ballot
MANISTEE AREA PUBLIC SCHOOLS
BONDING PROPOSAL
Shall Manistee Area Public Schools, Manistee and Mason Counties, Michigan, borrow the sum of not to exceed Thirty Million Eight Hundred Fifty-Five Thousand Dollars ($30,855,000) and issue its general obligation unlimited tax bonds therefor, for the purpose of: erecting, furnishing, and equipping additions to school buildings; remodeling, furnishing and refurnishing, and equipping and re-equipping school buildings; acquiring, installing, equipping and re-equipping school buildings for instructional technology; and preparing, developing, improving and equipping a playground and sites?
The following is for informational purposes only:
The estimated millage that will be levied for the proposed bonds in 2021, under current law, is 2.65 mills ($2.65 on each $1,000 of taxable valuation). The maximum number of years the bonds may be outstanding, exclusive of any refunding, is twenty-five (25) years. The estimated simple average annual millage anticipated to be required to retire this bond debt is 2.96 mills ($2.96 on each $1,000 of taxable valuation).
The school district does not expect to borrow from the State to pay debt service on the bonds. The total amount of qualified bonds currently outstanding is $7,720,000. The total amount of qualified loans currently outstanding is $0. The estimated computed millage rate may change based on changes in certain circumstances.
(Pursuant to State law, expenditure of bond proceeds must be audited and the proceeds cannot be used for repair or maintenance costs, teacher, administrator or employee salaries, or other operating expenses.)