Manistee Academic Experiences
Yearbook Advisor:
Hannah Starmann – hstarmann@manistee.org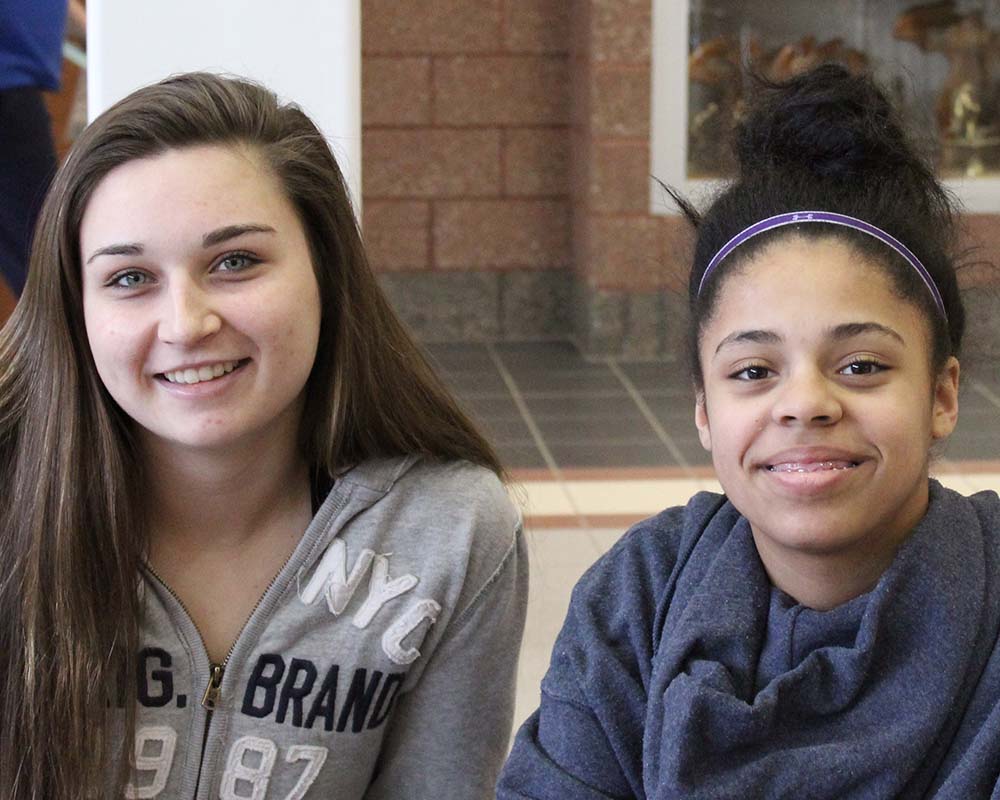 The Manistee High School Yearbook, The Manichigan, has a long tradition of documenting student life. Each volume is created by students, for students—capturing what it means to be a Chippewa through our coverage of all activities, events, and special moments. 
We're still publishing the 2019-2020 high school yearbook despite the school closure. You can still order online by clicking here. 2019-2020 high school yearbooks will be shipped directly to you at no additional cost if you order by June 5th. This has never been...
read more
Do you have a photo you want to see in the yearbook?
We welcome students or parents to submit photos via email.
Did you know you can order your yearbook online?
You can also pick up an order form in the MMHS office.
Need information about senior photos?
Find all of the information you need for what, how, and when to submit.
Did you forget to order your yearbook last year?
Or maybe you are an alumni looking for an older edition? Find out how to order here.