Manistee Student Organizations
Manistee
Youth in Government
Youth in Government Advisor: Stacey Andrews
sandrews@manistee.org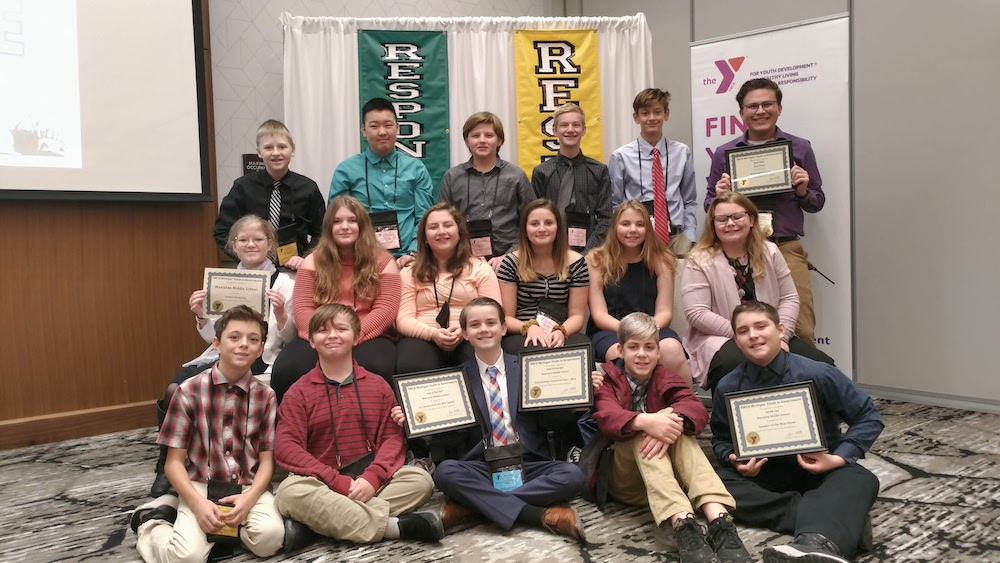 The YMCA Michigan Youth In Government program provides high school students with a unique opportunity to become acting state legislators, lobbyists, lawyers and members of the press corp. The students simulate all phases and positions of the actual state government. These students are challenged with many of the issues our real legislators must face in their elected offices.
Manistee Youth in Government News
---
It is not too late to register and get involved with YIG! (Youth in Government!). YIG is an exciting legislative and debate experience with Middle Schoolers from all over Michigan (and events with students from the MidWest states!) Let your friends know it...
read more