Manistee Student Organizations
Manistee
Youth in Government
Youth in Government Advisor: Stacey Andrews
sandrews@manistee.org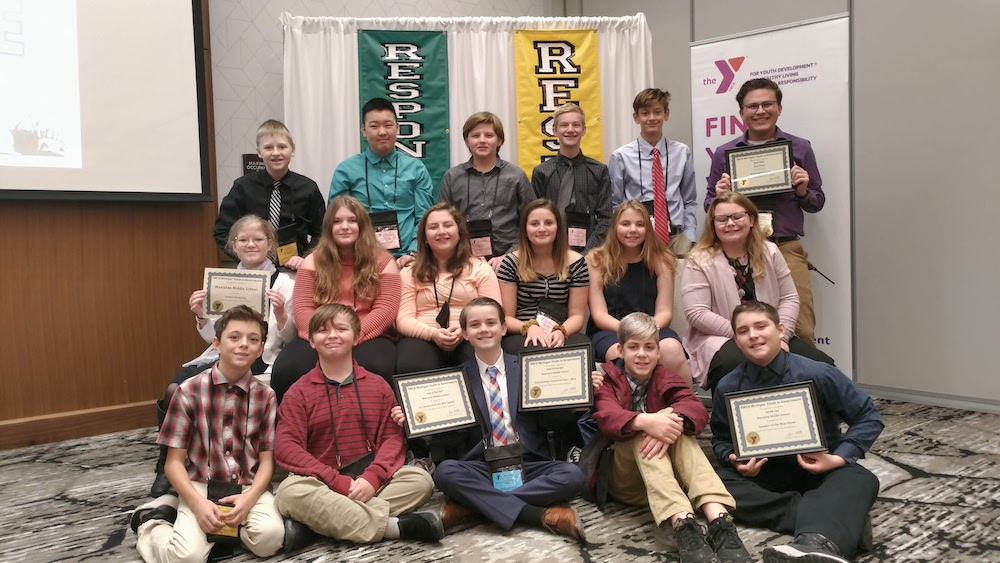 The YMCA Michigan Youth In Government program provides high school students with a unique opportunity to become acting state legislators, lobbyists, lawyers and members of the press corp. The students simulate all phases and positions of the actual state government. These students are challenged with many of the issues our real legislators must face in their elected offices.
Manistee Youth in Government News
---
YIG Parents and Yigsters: Wednesday Sept 15th a Parent Informational meeting was held for MMS parents who have kids interested in YMCA Youth in Government. myig.org I have attached the Little Caesars Fundraiser Information sheet, the meeting outline, and Why Michigan...
read more